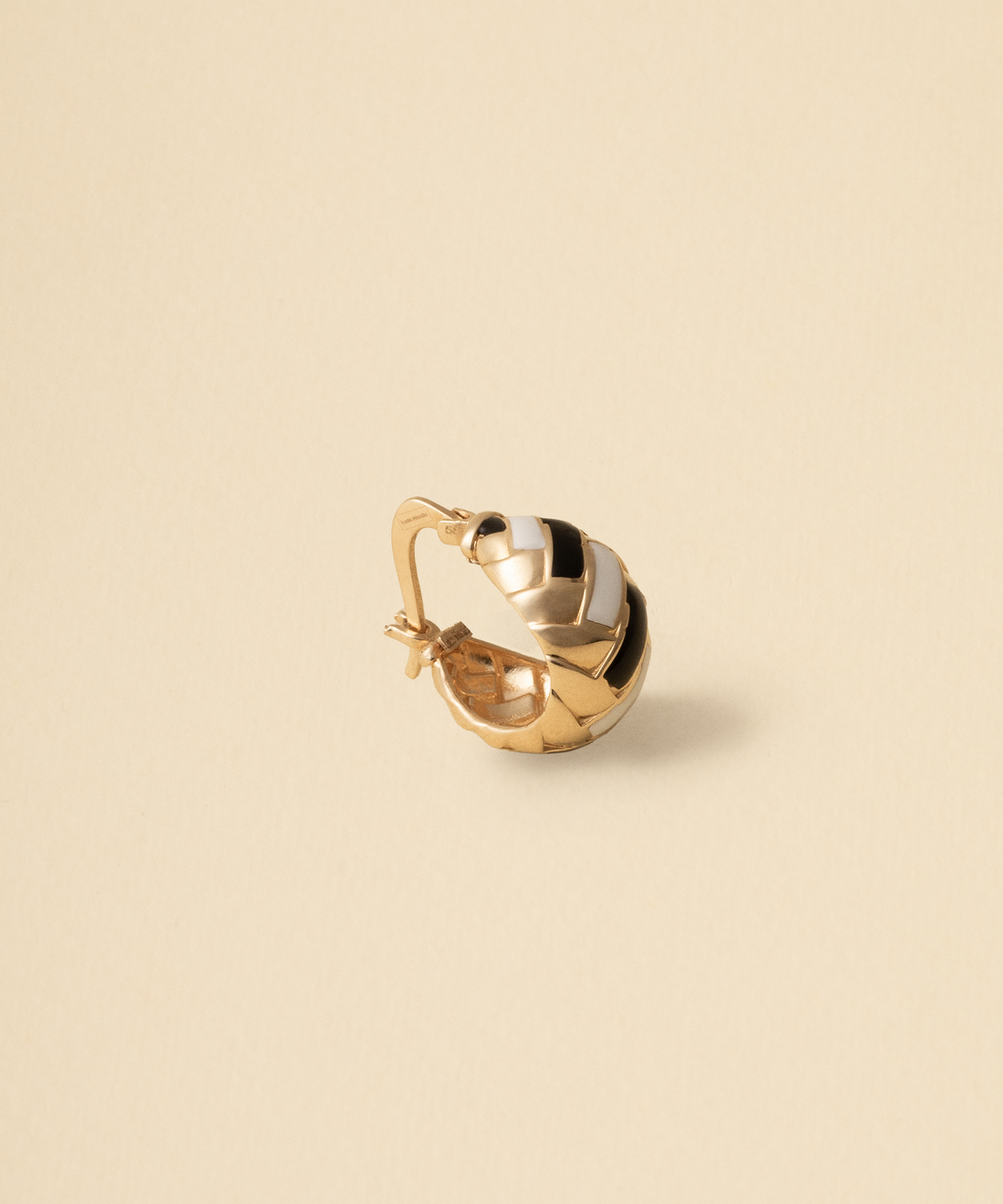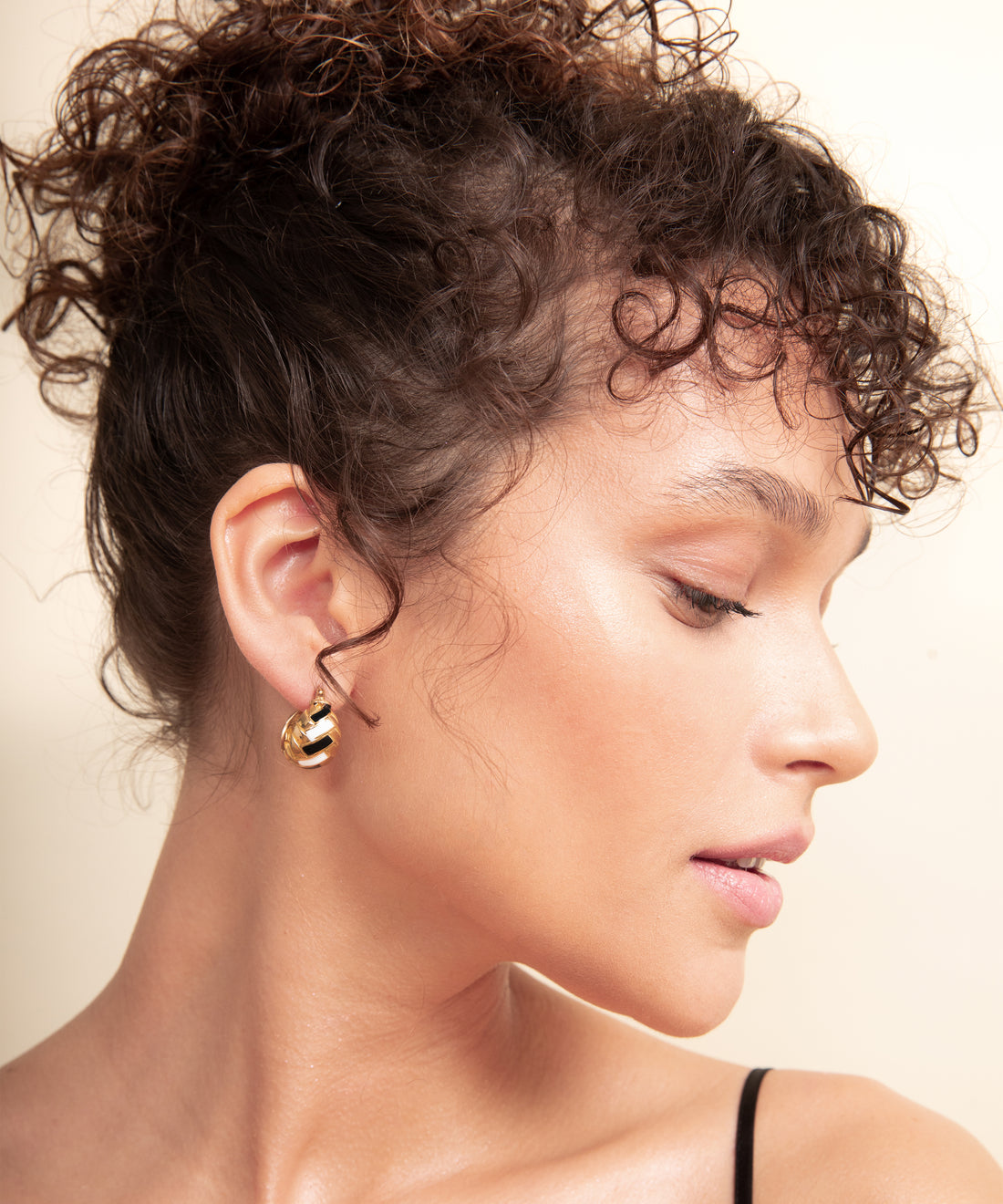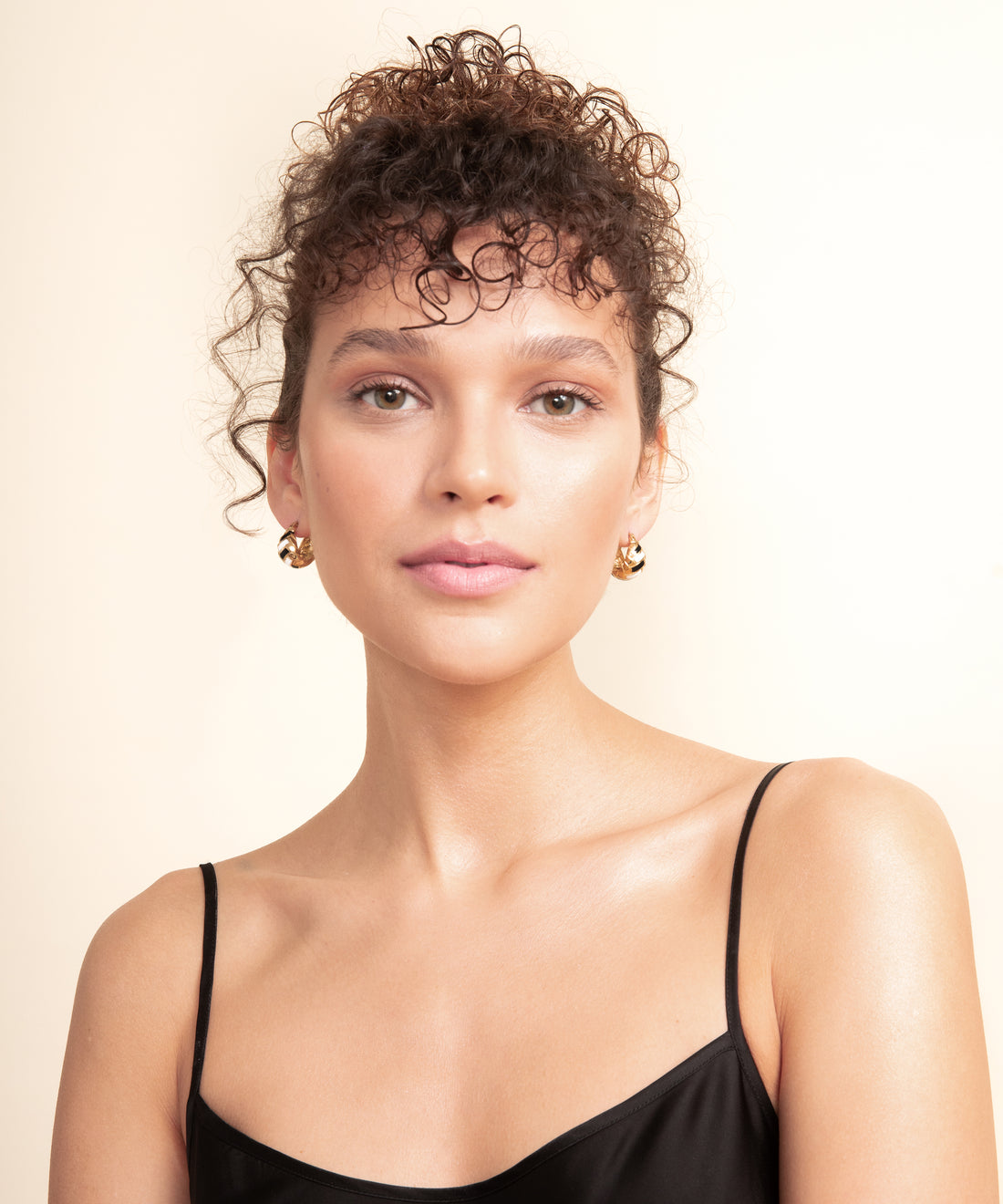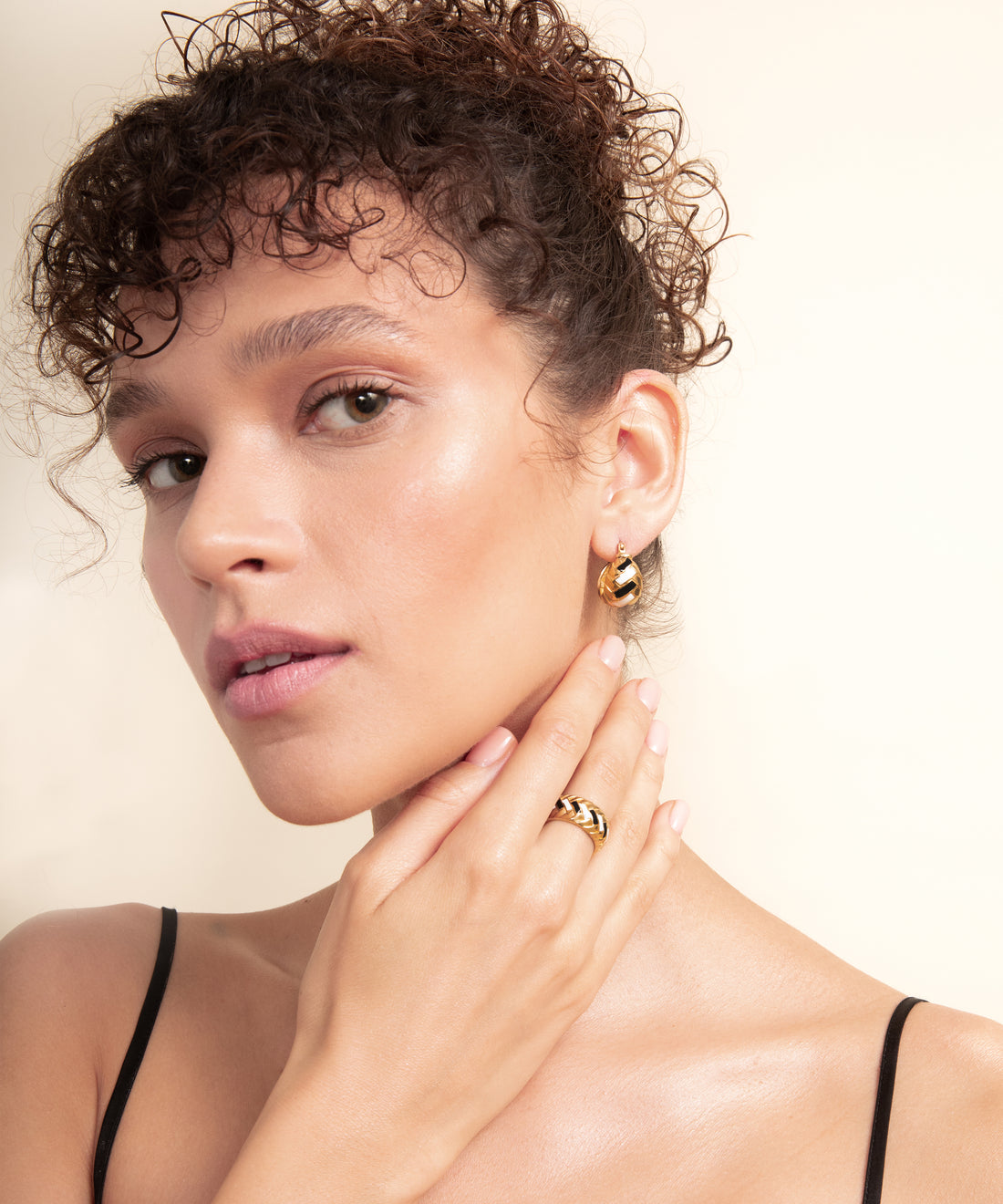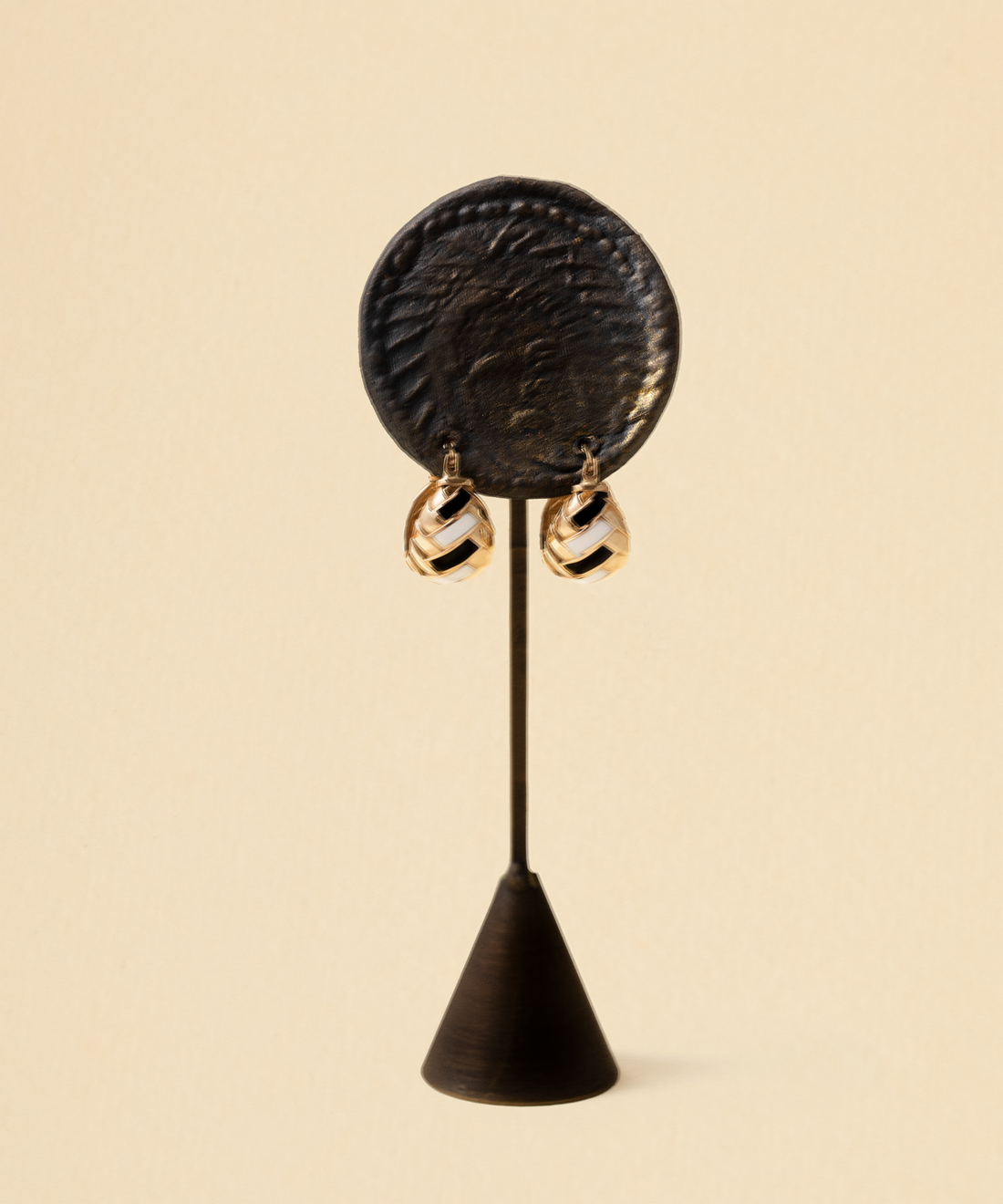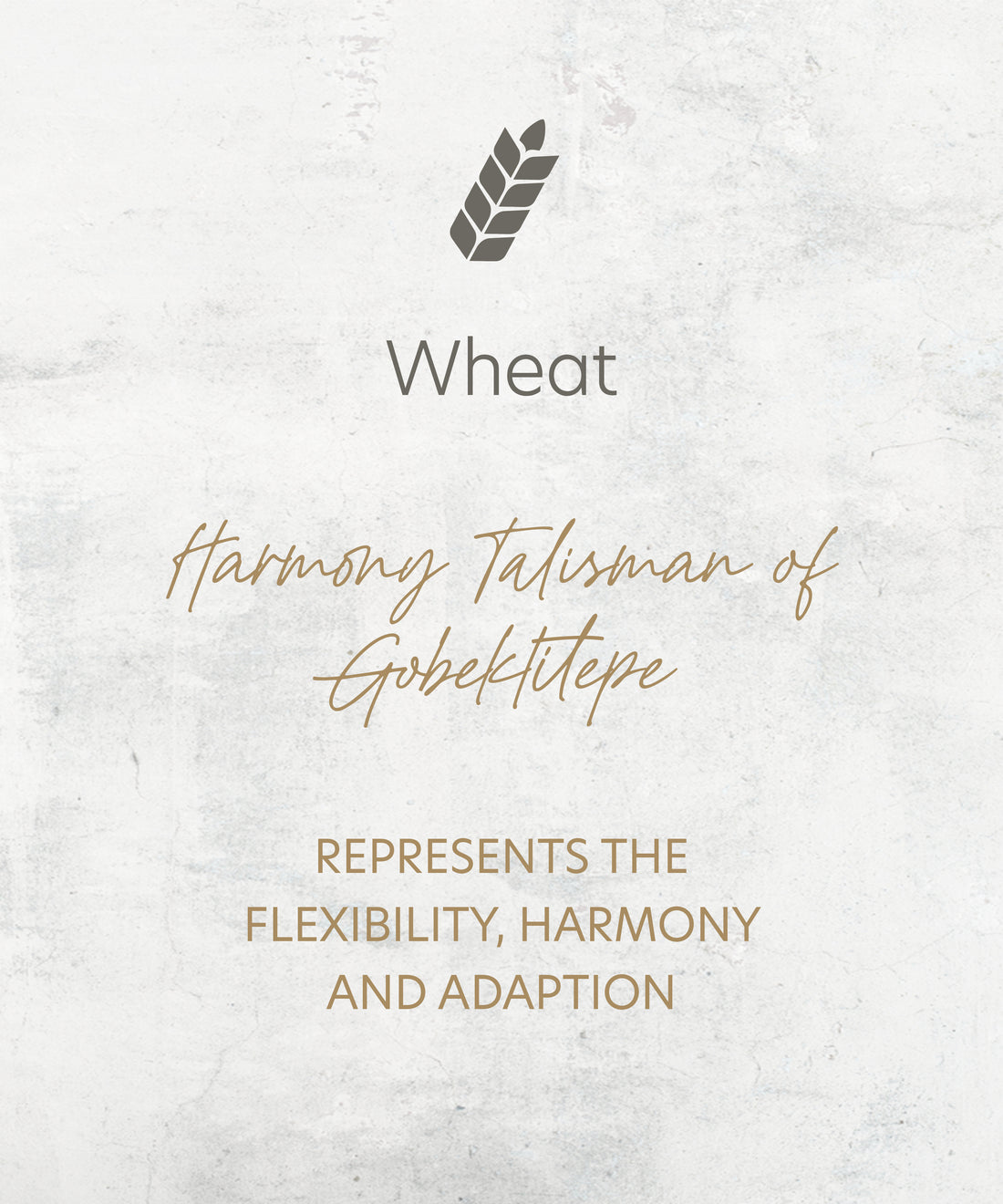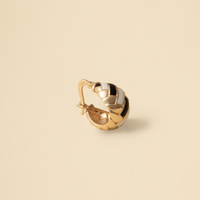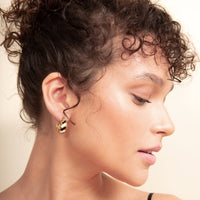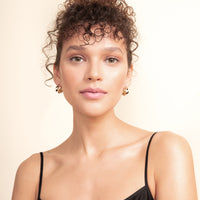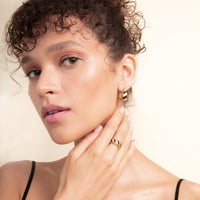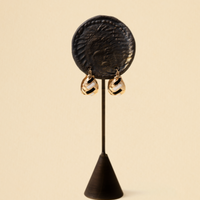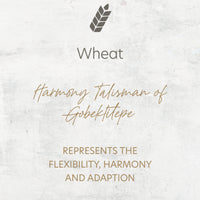 KP22015
14K solid gold, enameled hand-crafted earring
NEW GOBEKLITEPE COLLECTION

Wheat: Contrary to known history, humanity built the miraculous Gobeklitepe temple with their hunter-gatherer identity before even settling down. Later they discovered agriculture with wheat. Drinks made from fermented wheat were used in rituals.
Wheat plant can bend and stay afloat in any storm, never to break. The wheat figures used in Gobeklitepe symbolize flexibility and harmony. Let the Wheat figure be with you in your life to help you to be patient to bend in difficult conditions, to stay standing, to adapt without breaking and falling apart.
Gold, harmonizes the body energy and invigorates the mind. Ethically hand-crafted using 100% recycled gold.

14K solid gold
Ethically hand-crafted
%100 recycled gold
Special color enamel
Luna Merdin stamped authentic design
Please click for maintenance information.
Orders are sent as a gift package with a special story card and product box.
Shipping is free for orders $100 and up, delivered to DHL Express within 2 business days at the latest.
The delivery day of the products specified as the delivery time in 2-3 weeks will also be notified to you.
You can exchange or return purchased items within 14 days.
For more detailed information, you can review our Shipping and Return terms.