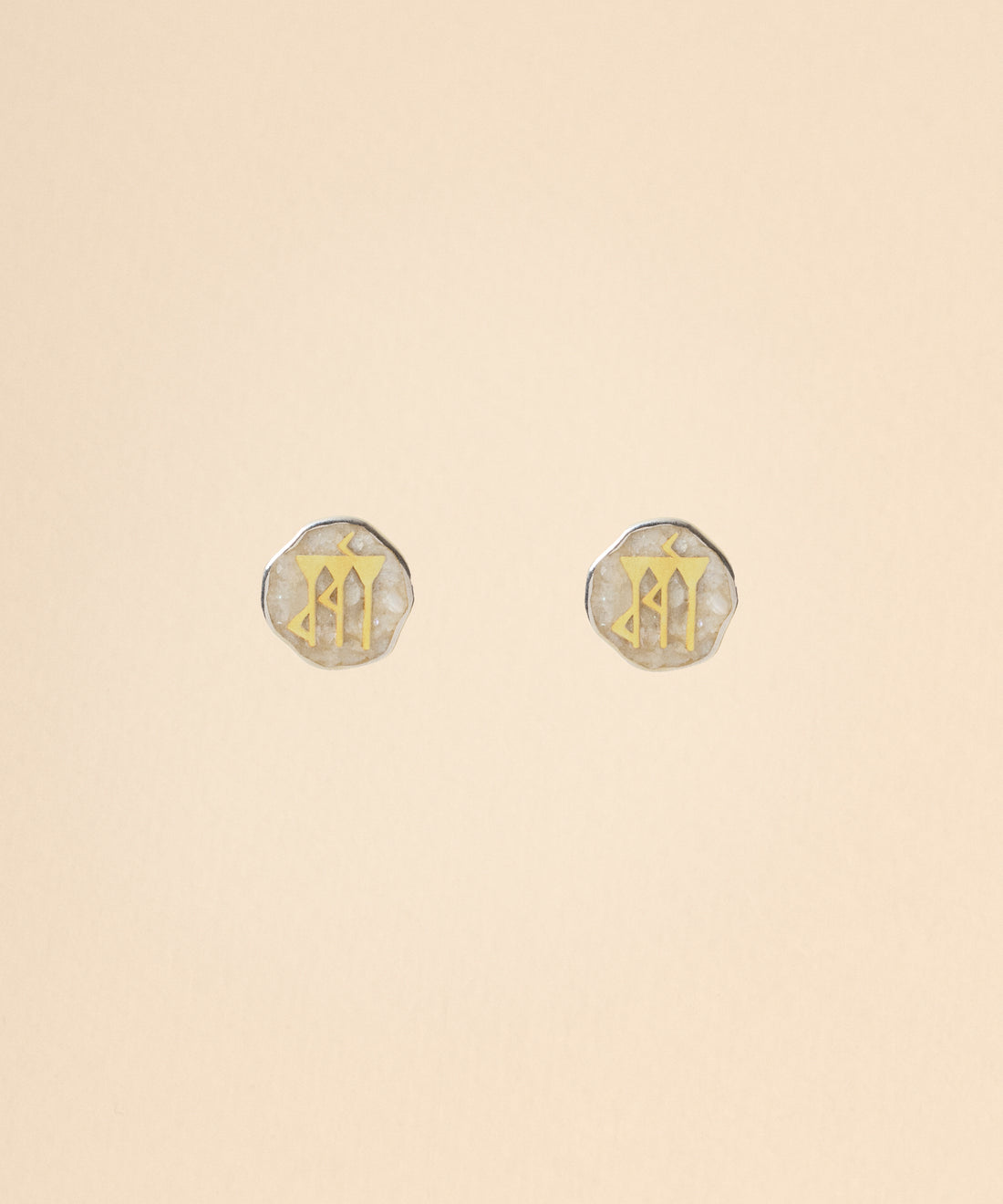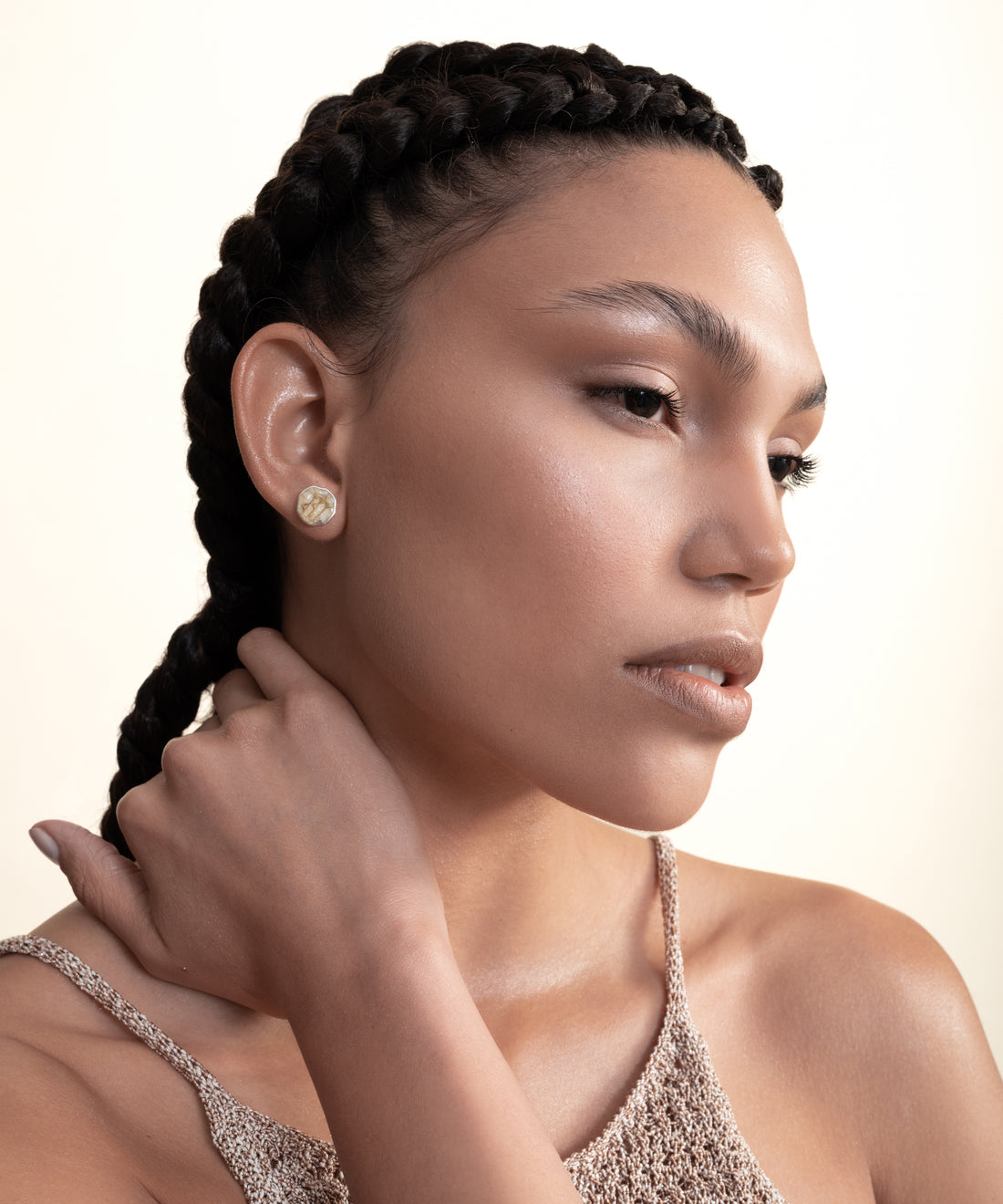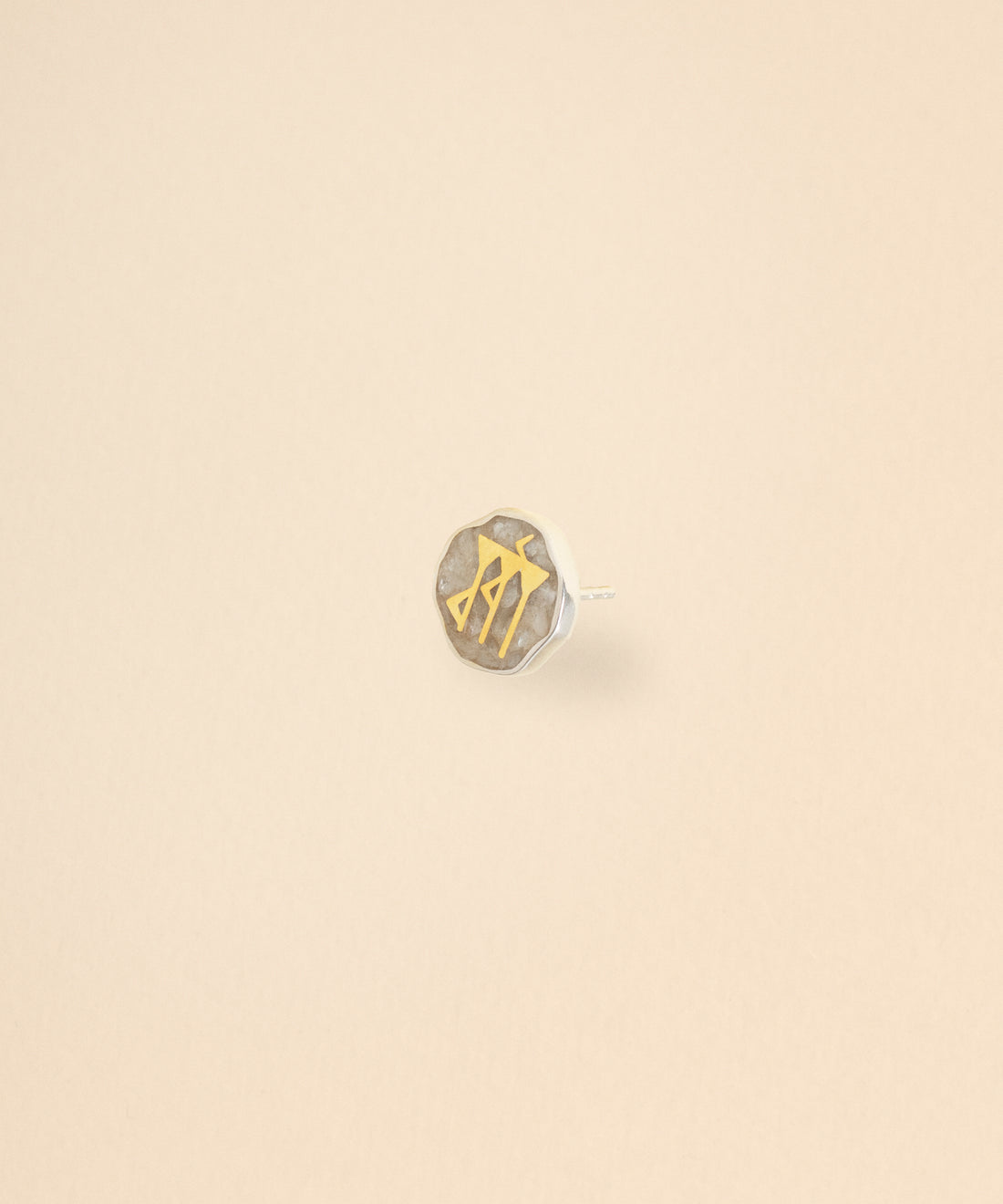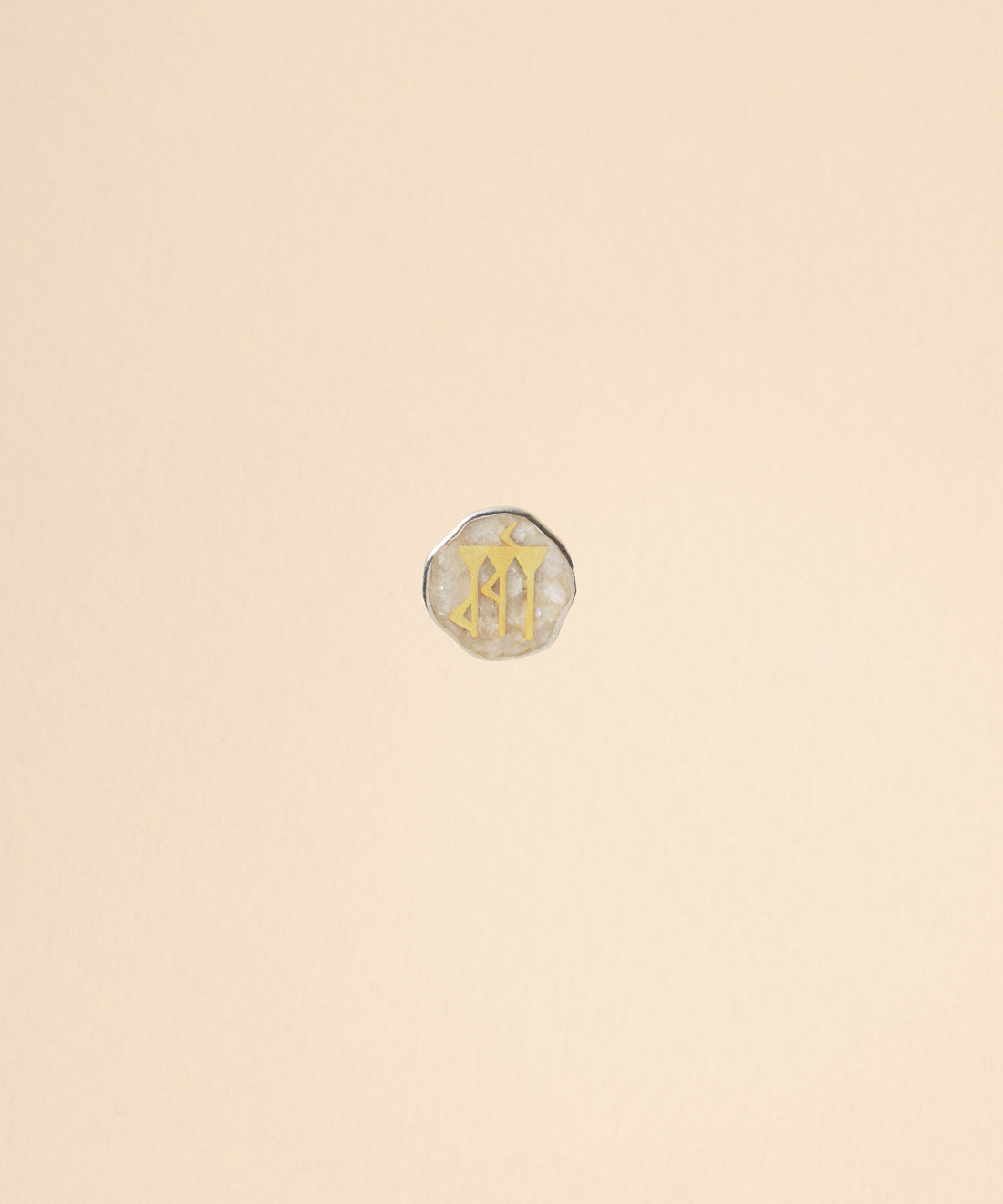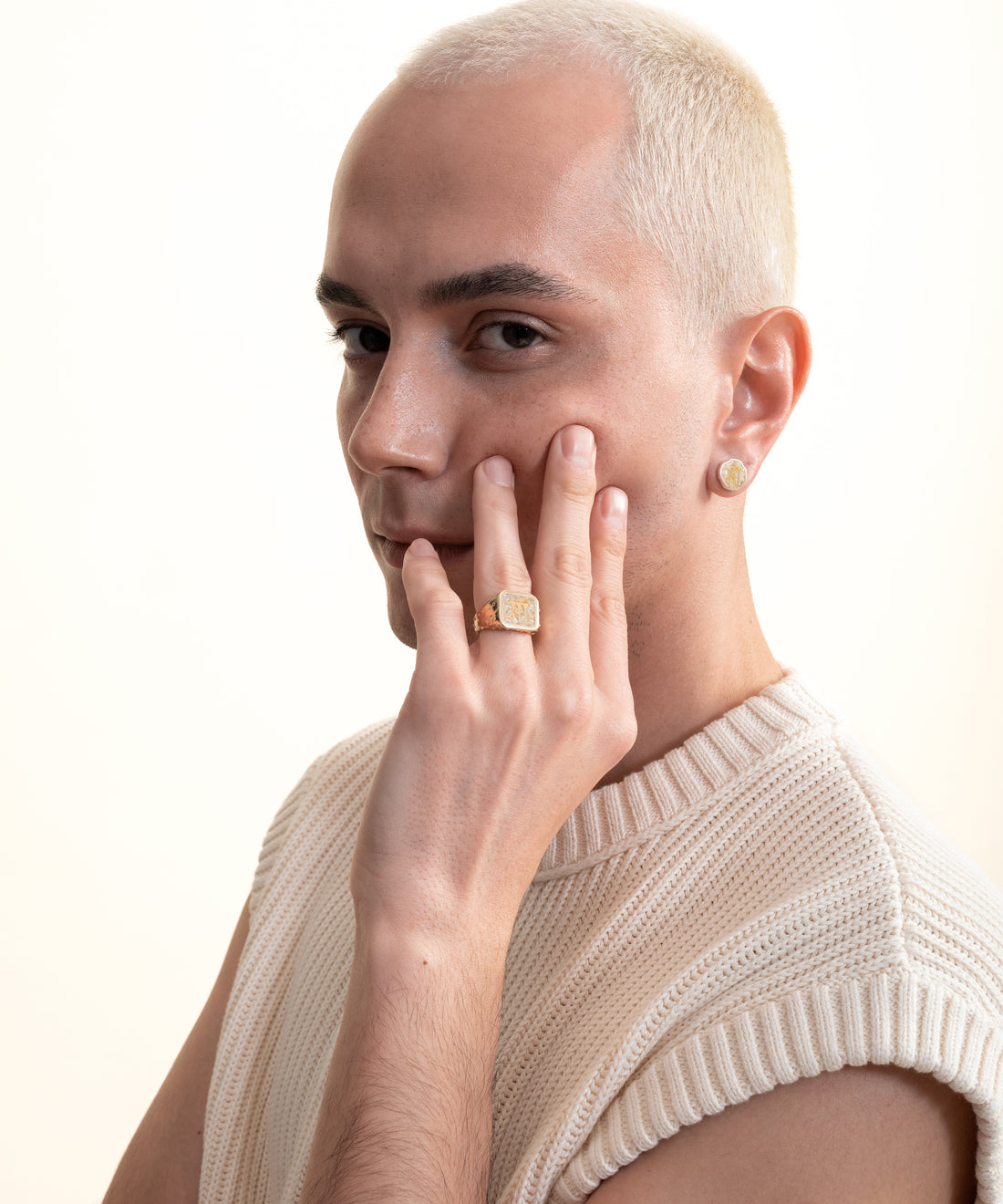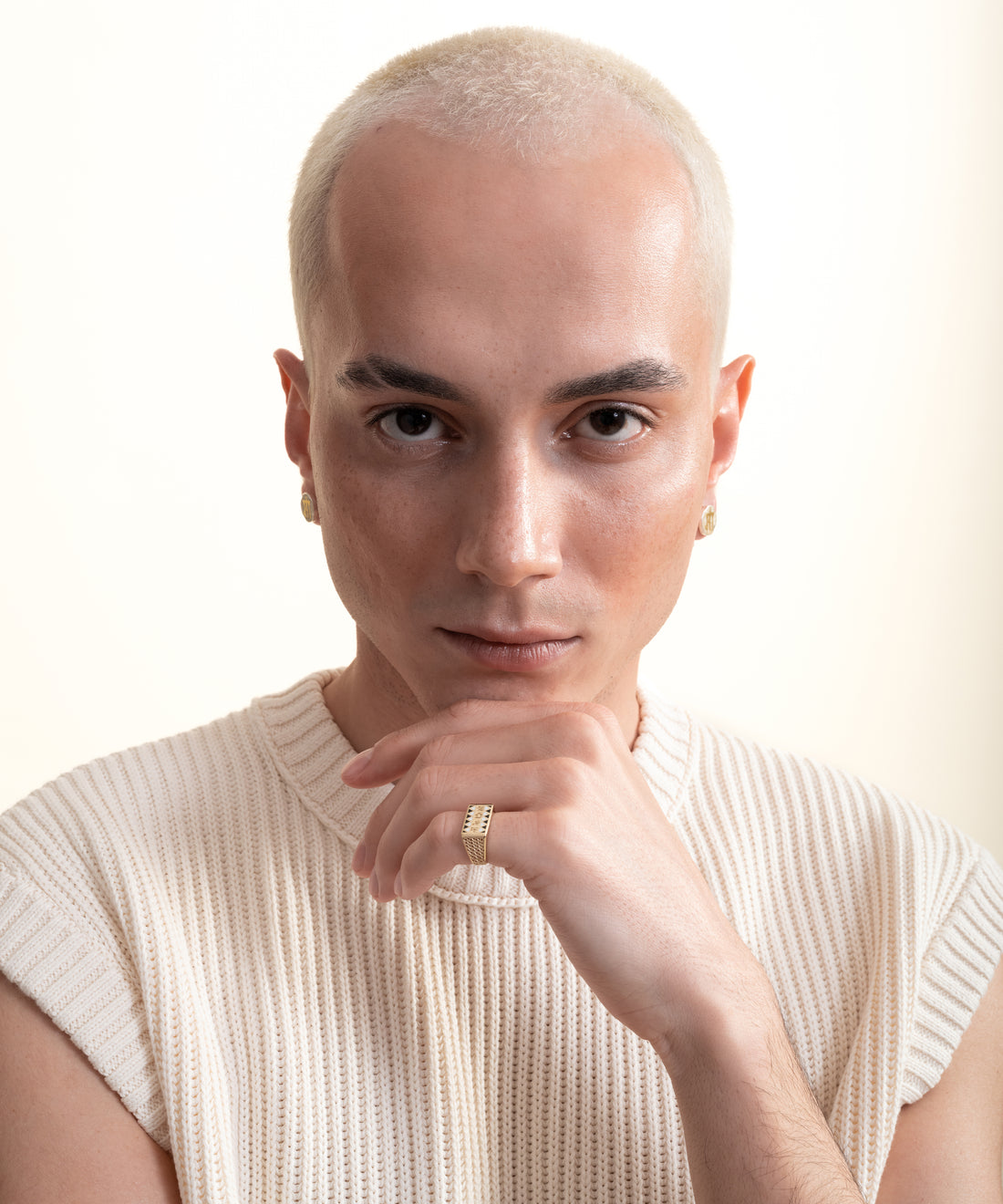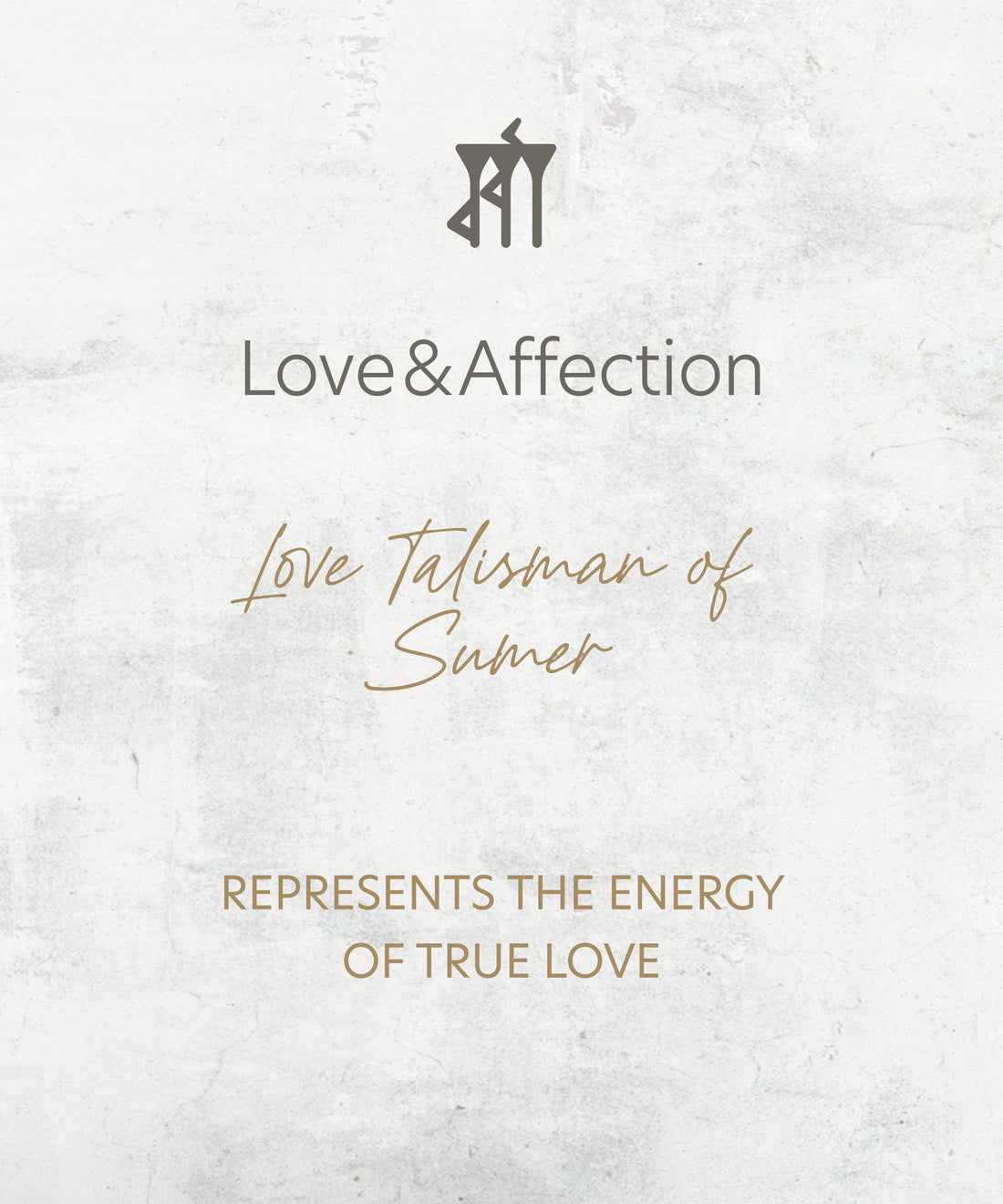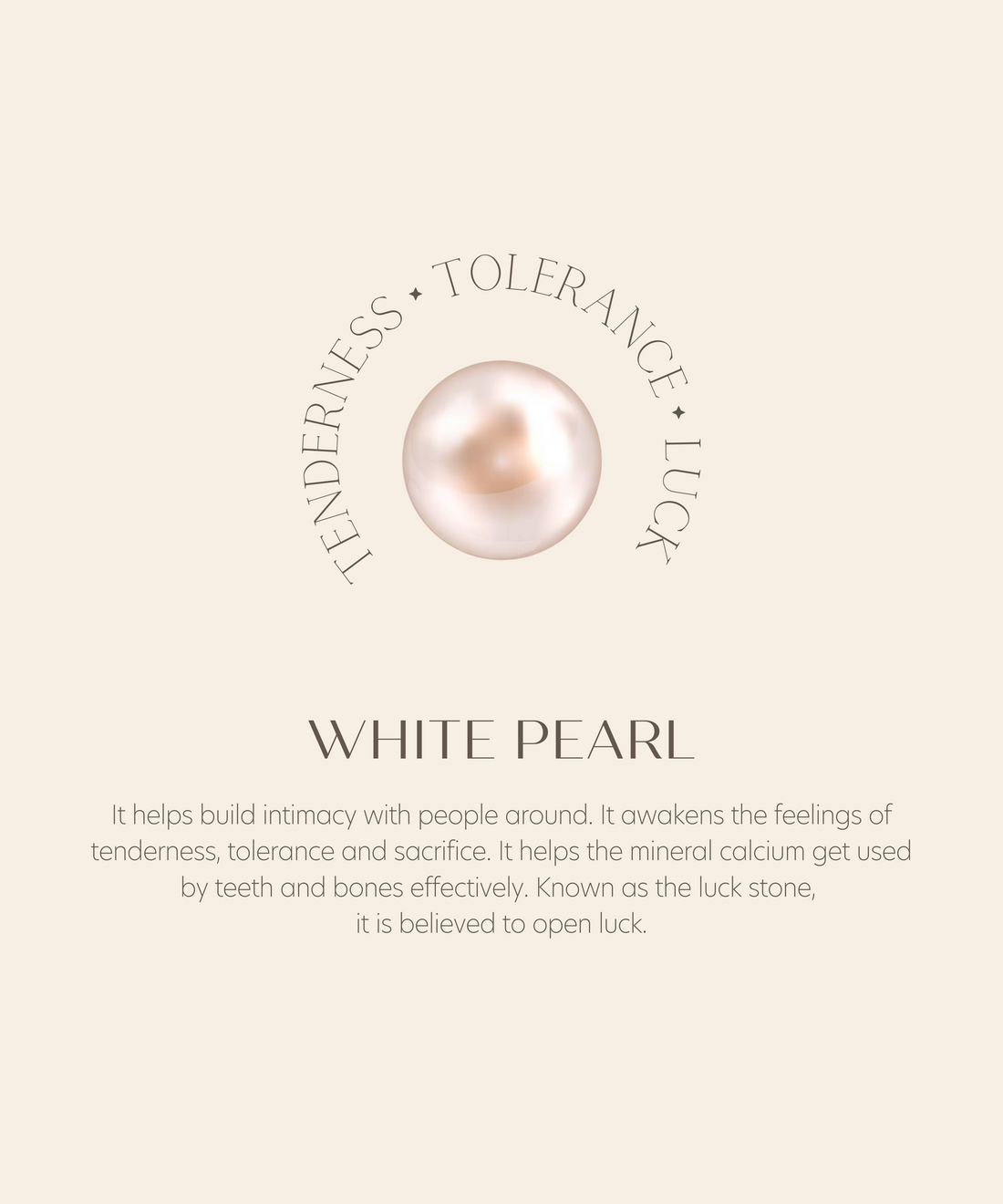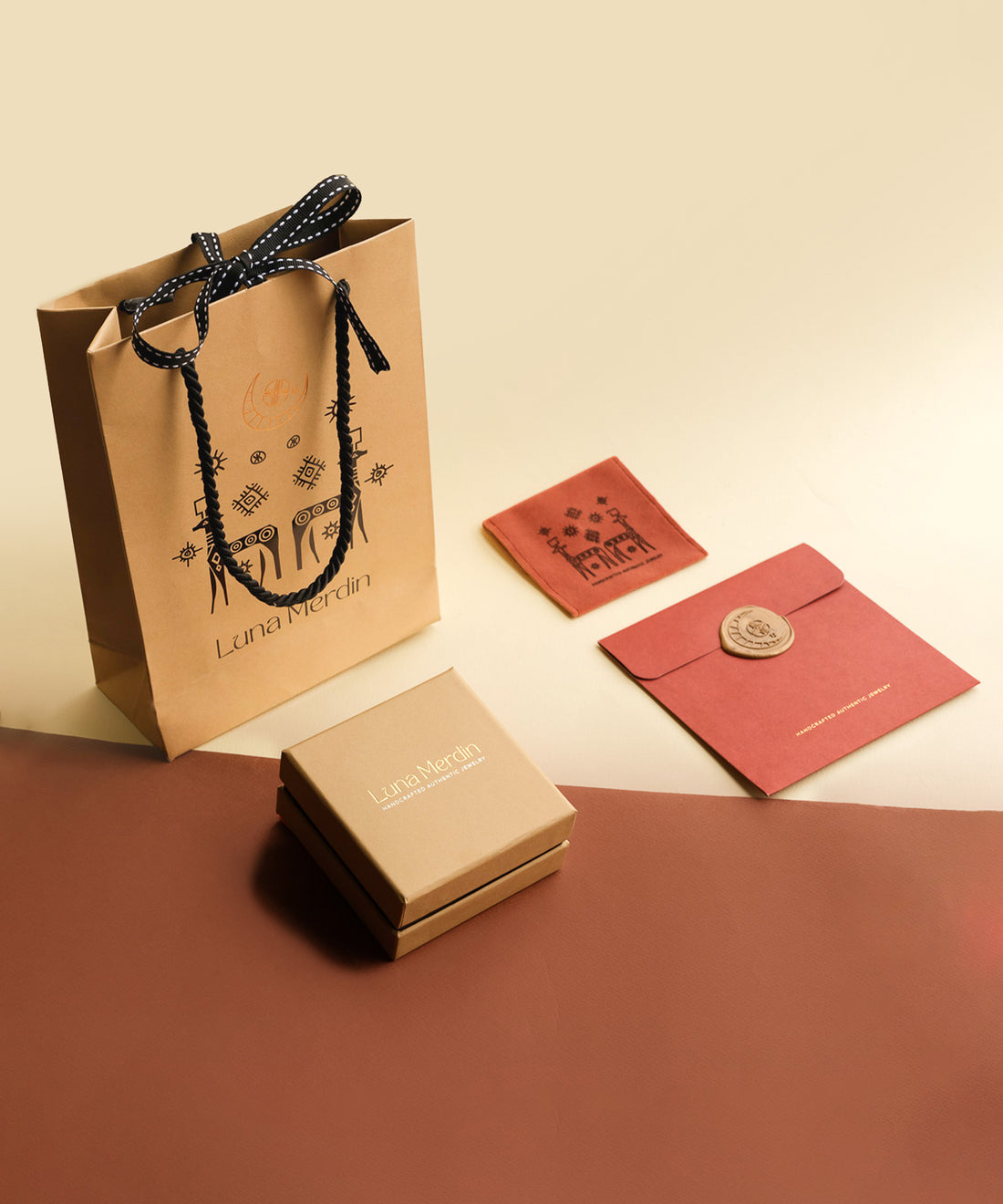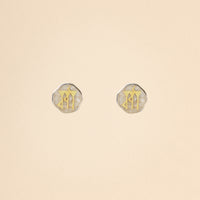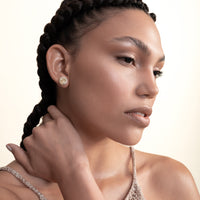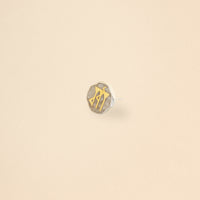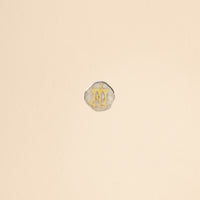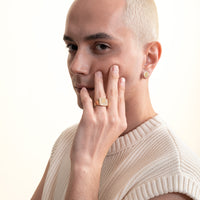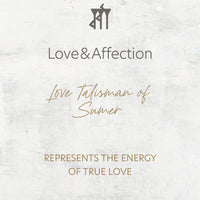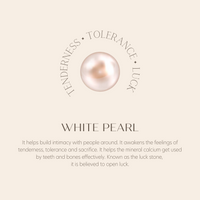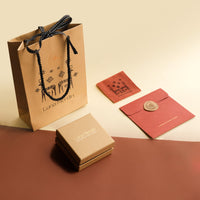 Sumerian Mosaic Pearl Love Earring
KP23010
925K silver, 22K gold plated, white pearl mosaic, handmade earring
SUMERIAN COLLECTION
Love and Affection; Enlil was a Sumerian nun BC 2500-3000, enchanting everyone who laid their eyes on with her beauty. She then fell in love with her king Su-sin. She wrote the first ever love letter to her great love and engraved the first written figure of love on a tablet. Open your heart to this magnificent feeling with this figure! The energy of love has a transformative power, illuminates the world and makes you feel stronger and fresher than ever before.
White Pearl; It helps build intimacy with people around. It awakens the feelings of tenderness, tolerance and sacrifice. It helps the mineral calcium get used by teeth and bones effectively. Known as the luck stone, it is believed to open luck.
Silver is a protective talisman that symbolizes spiritual purity. It neutralizes bad vibes and negative thoughts. Ethically hand-crafted using 100% recycled silver.
925 sterling silver, 22K micron gold-plated
Handmade
Natural stone mosaic handcraft
Natural stones: White Pearl
Luna Merdin stamped authentic design
Please click for maintenance information.
Our Mosaic Products are made entirely by hand by the masters of this work by breaking natural stones and the silver piece is placed on it by hand. For this reason, each product is different from each other and minor errors may occur. When a
change is requested for these minor mistakes, we provide change by adhering to our 100% customer satisfaction policy, but unfortunately we recycle these
products. Even if we recycle the material, the labor of our masters fades away. For sustainability, we kindly ask our customers to remember that the labor of our masters is very valuable.
Orders are sent as a gift package with a special story card and product box.
Shipping is free for orders $100 and up, delivered to DHL Express within 2 business days at the latest.
The delivery day of the products specified as the delivery time in 2-3 weeks will also be notified to you.
You can exchange or return purchased items within 14 days.
For more detailed information, you can review our Shipping and Return terms.