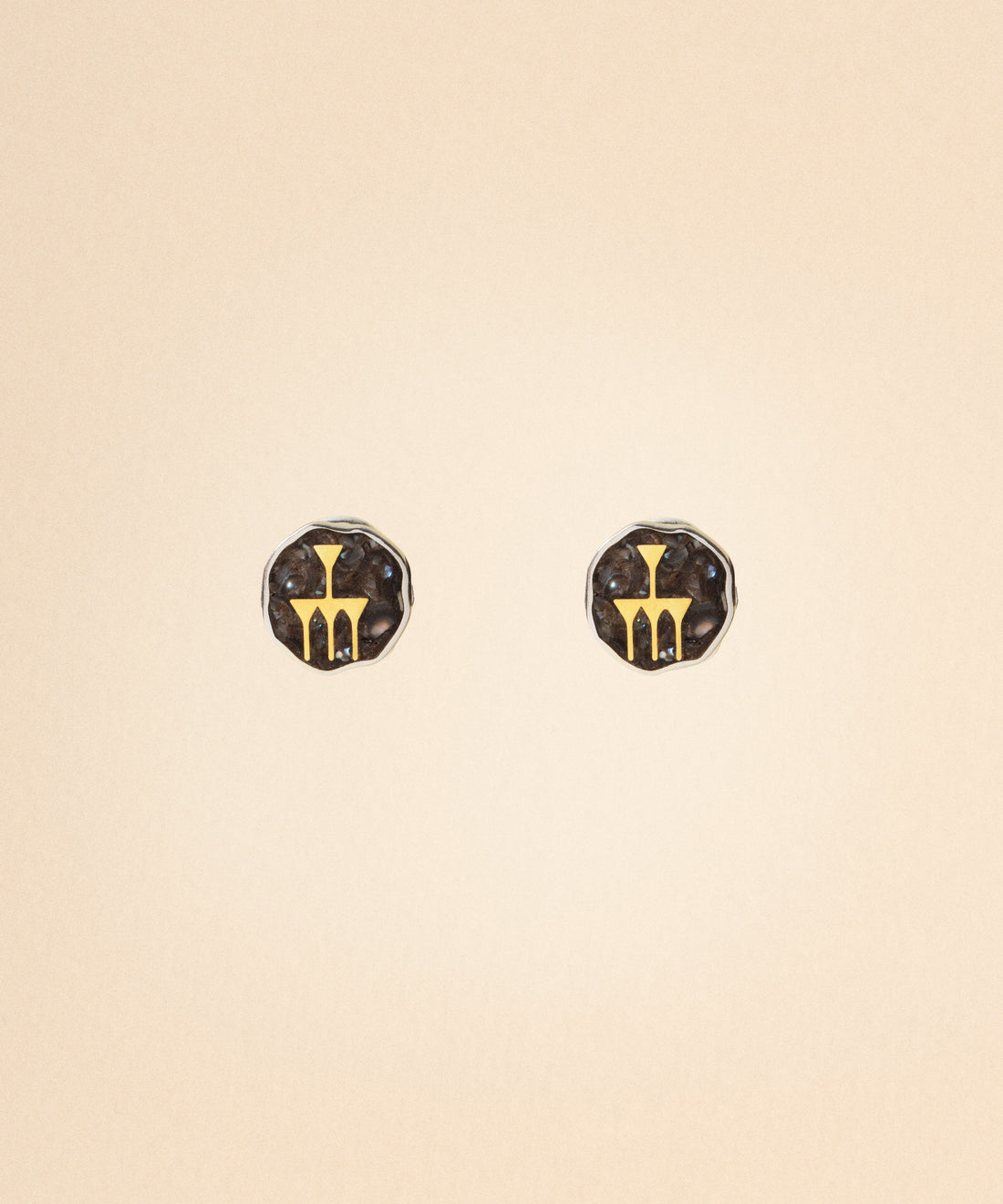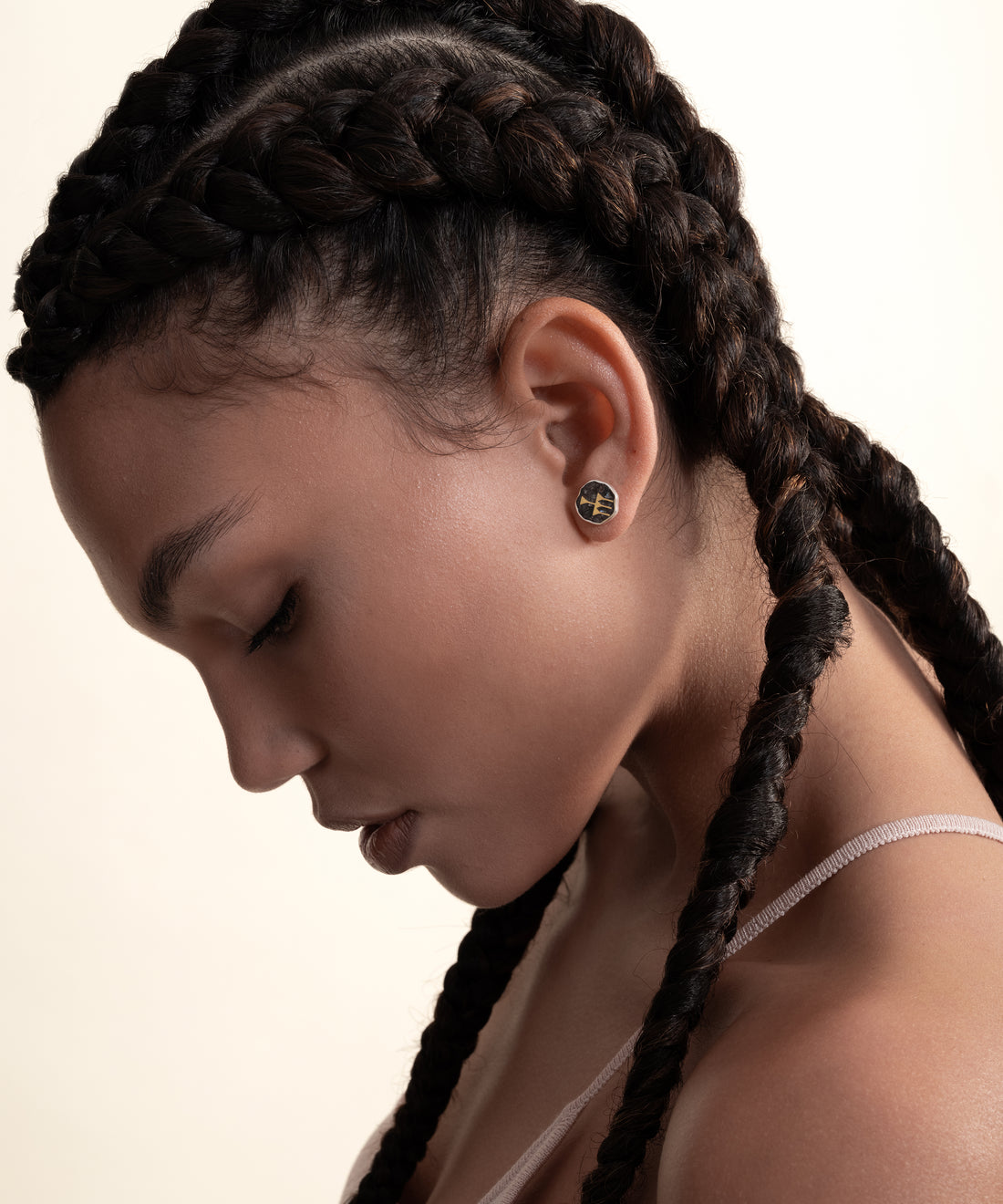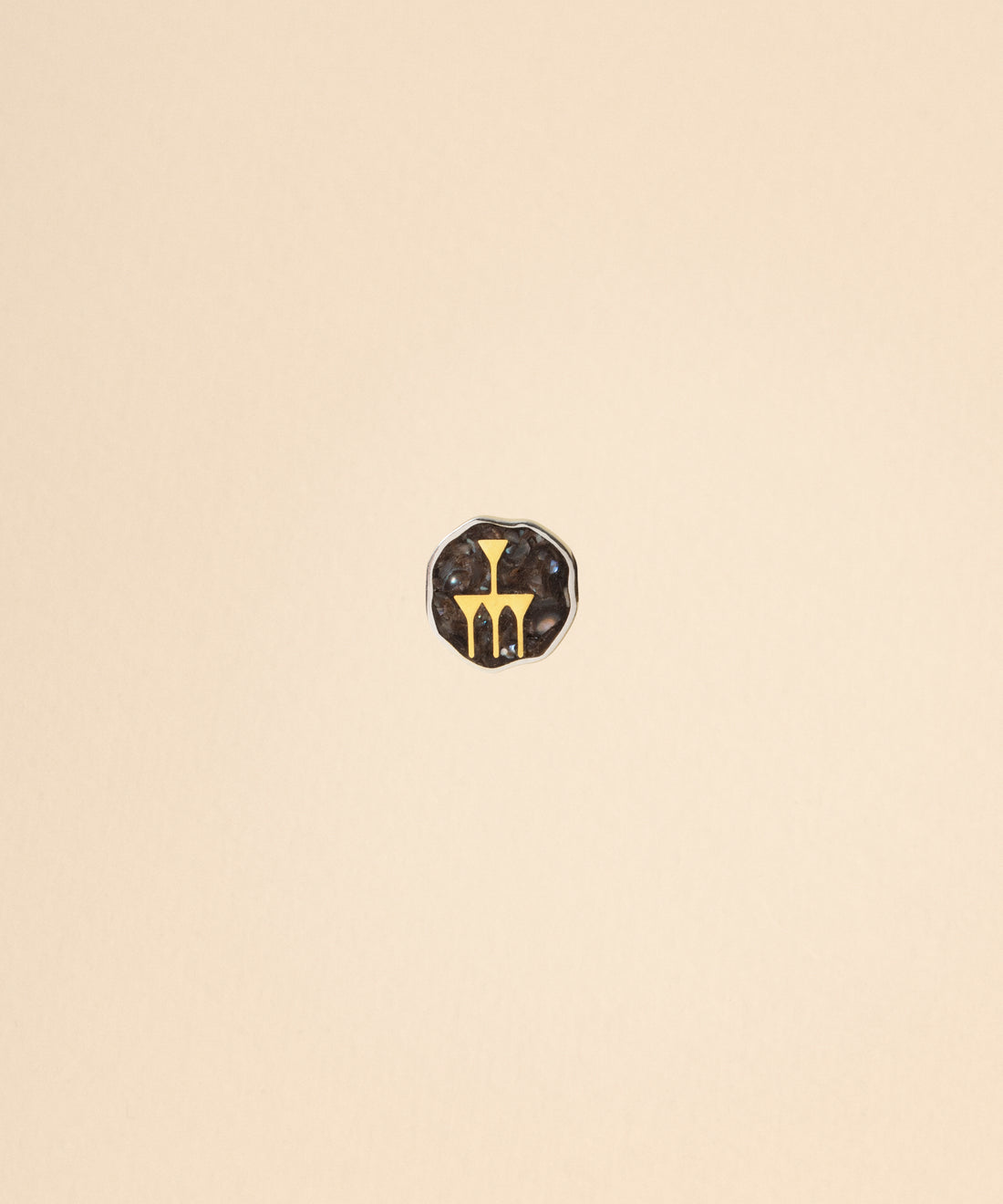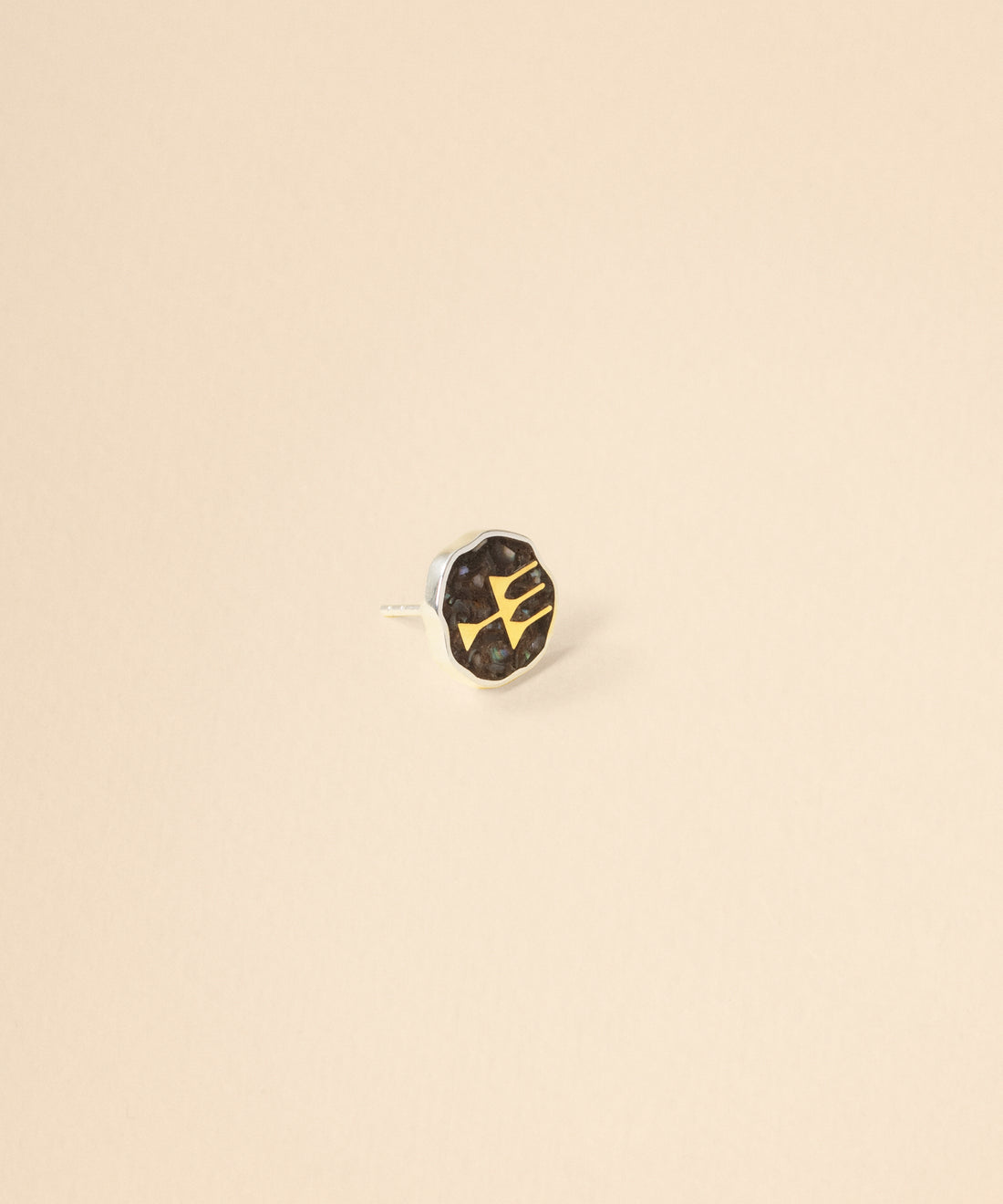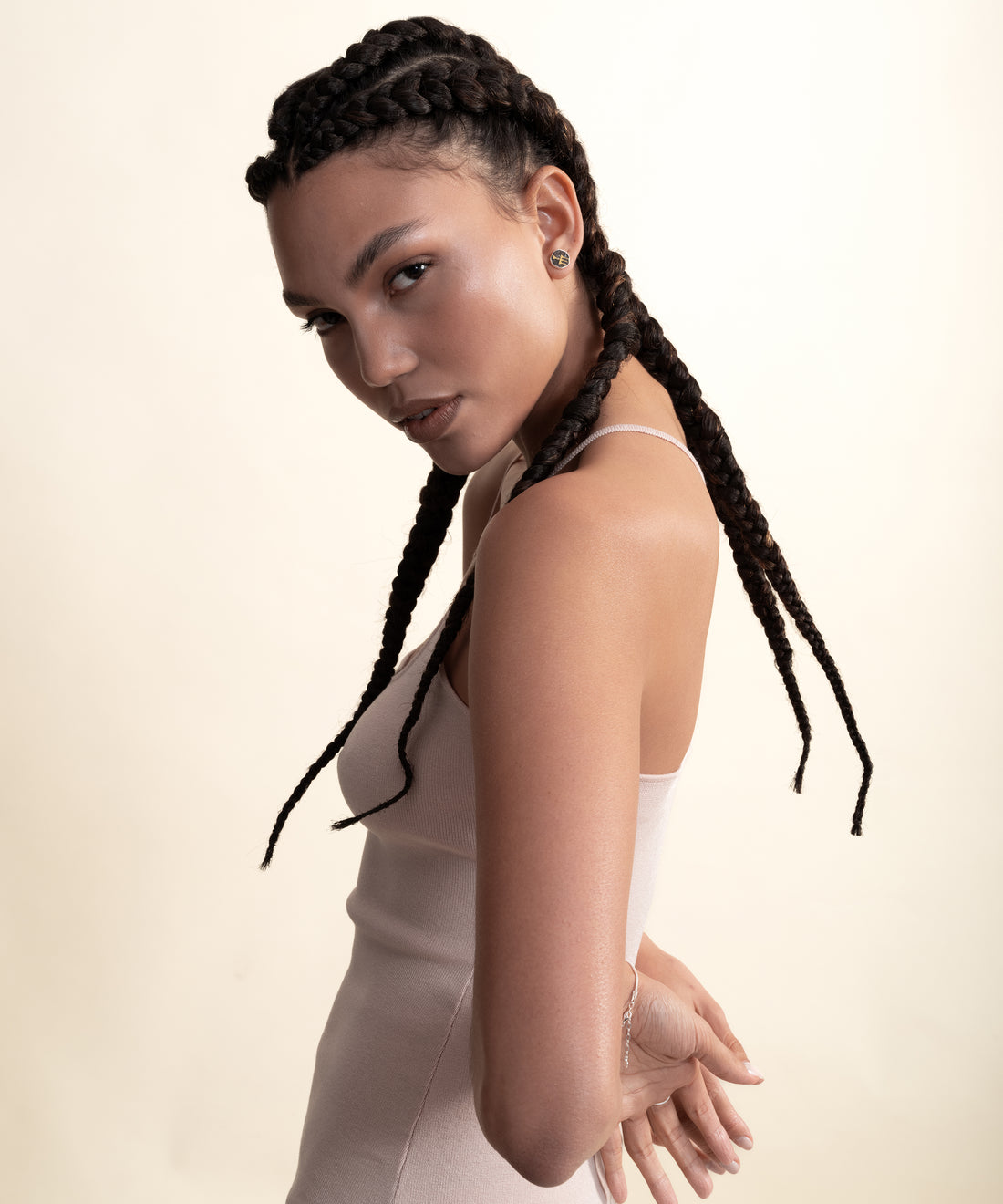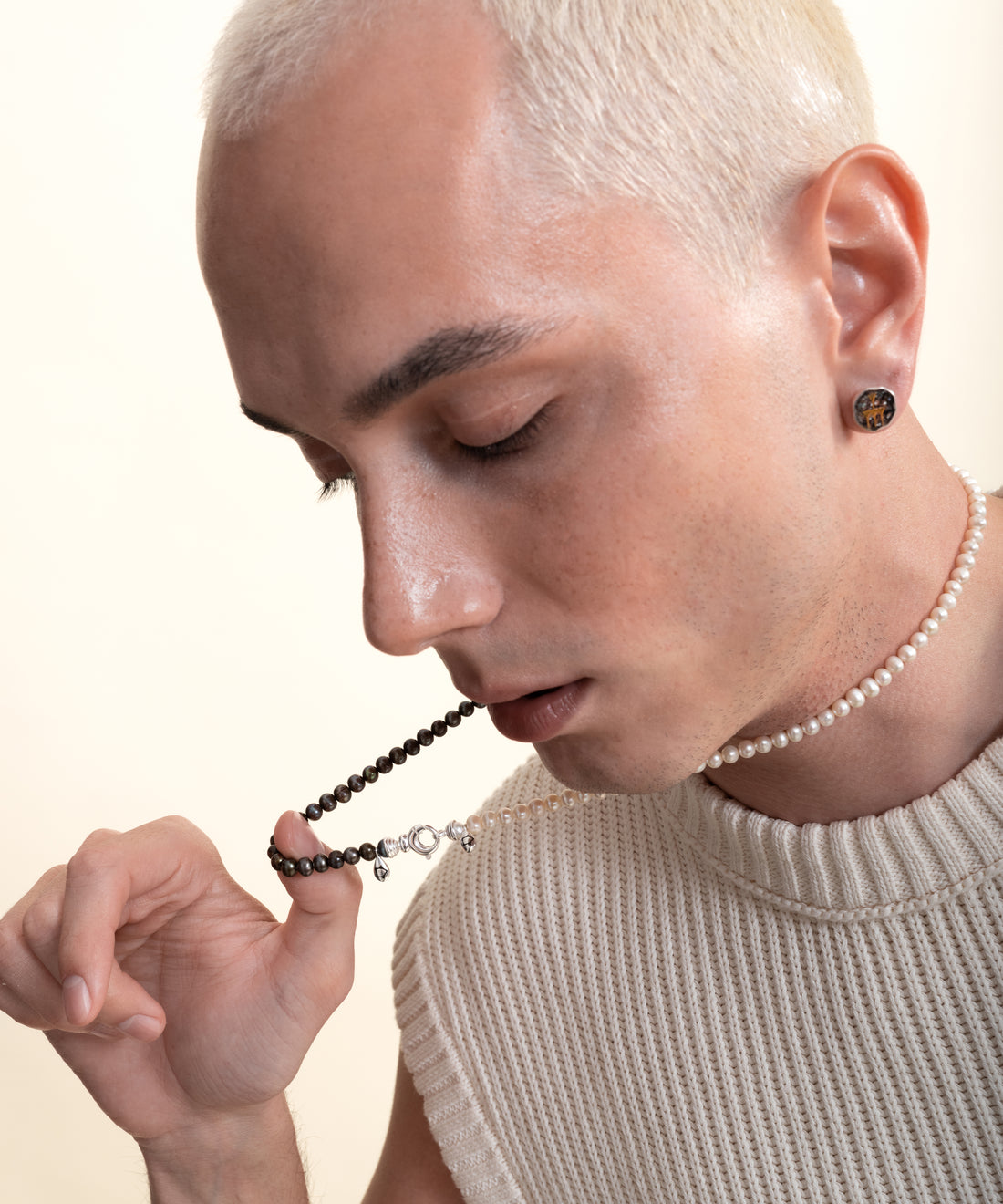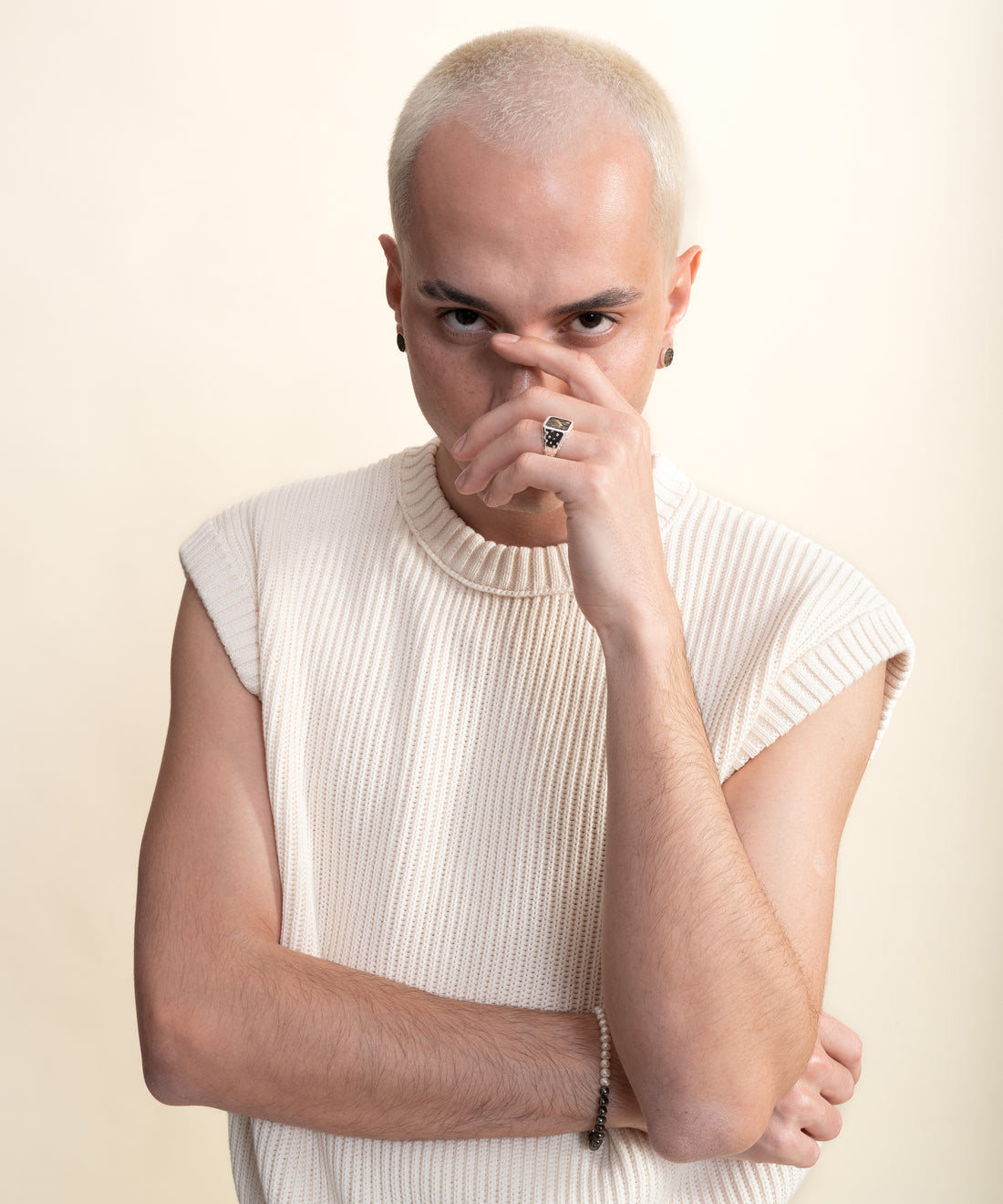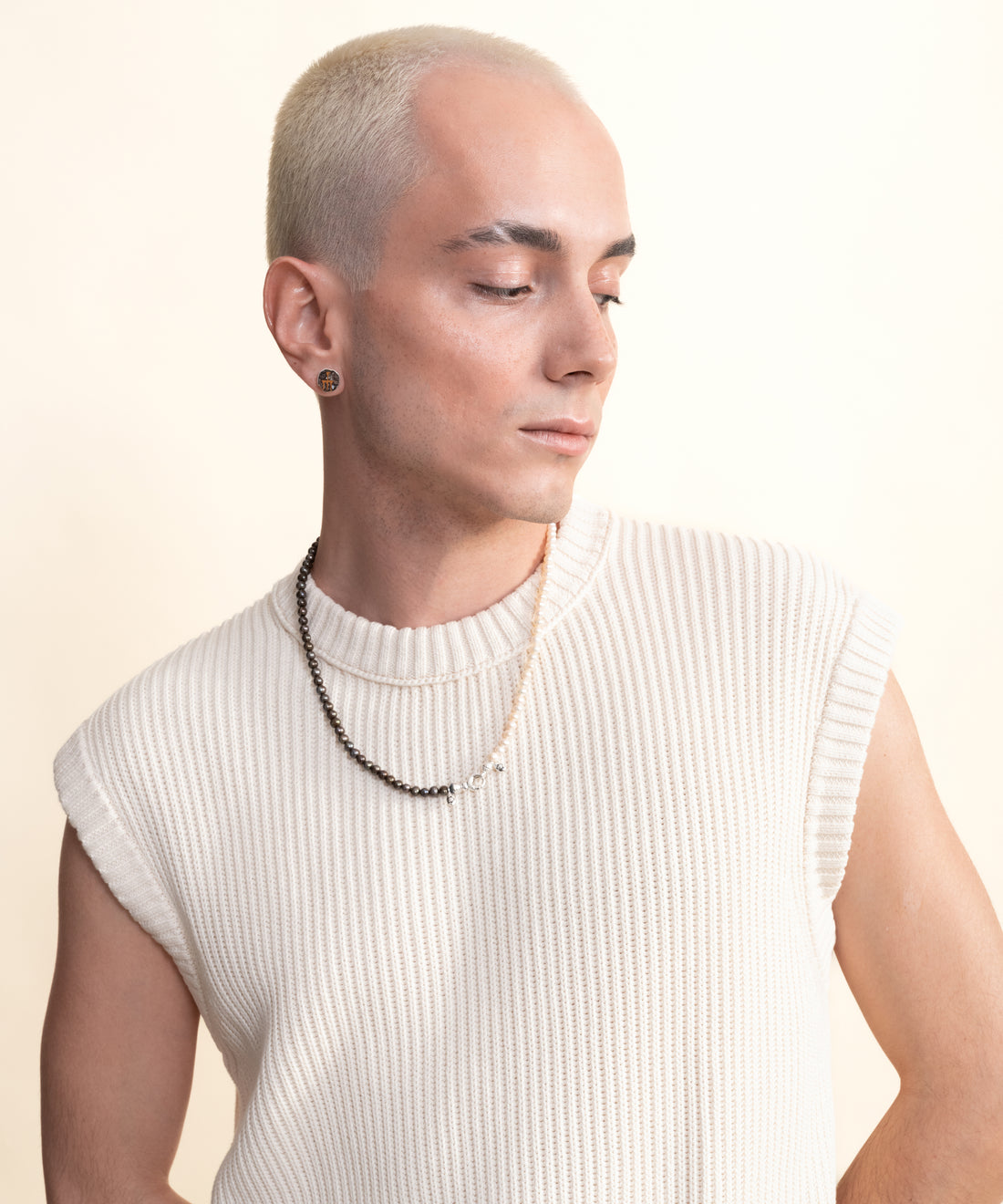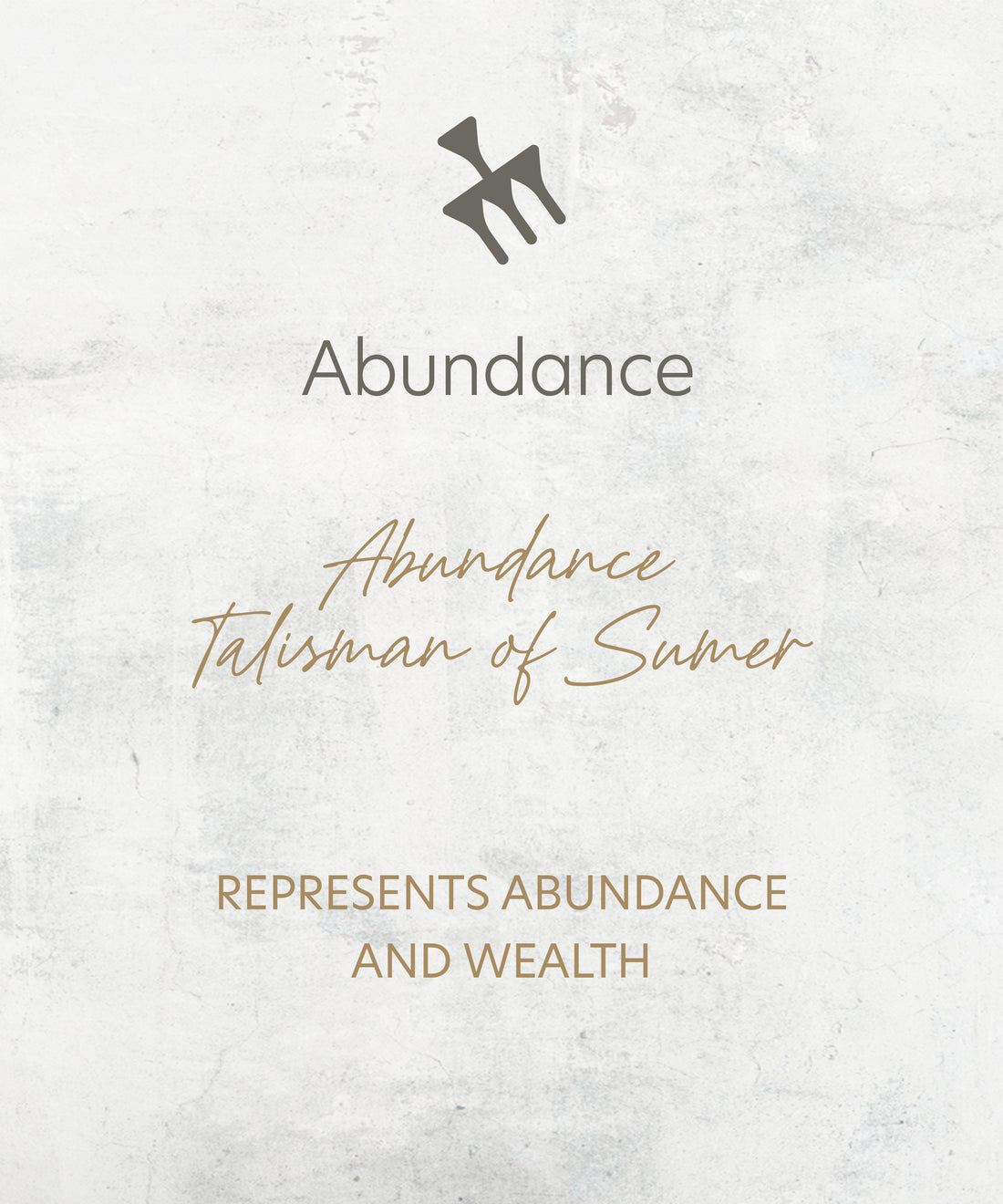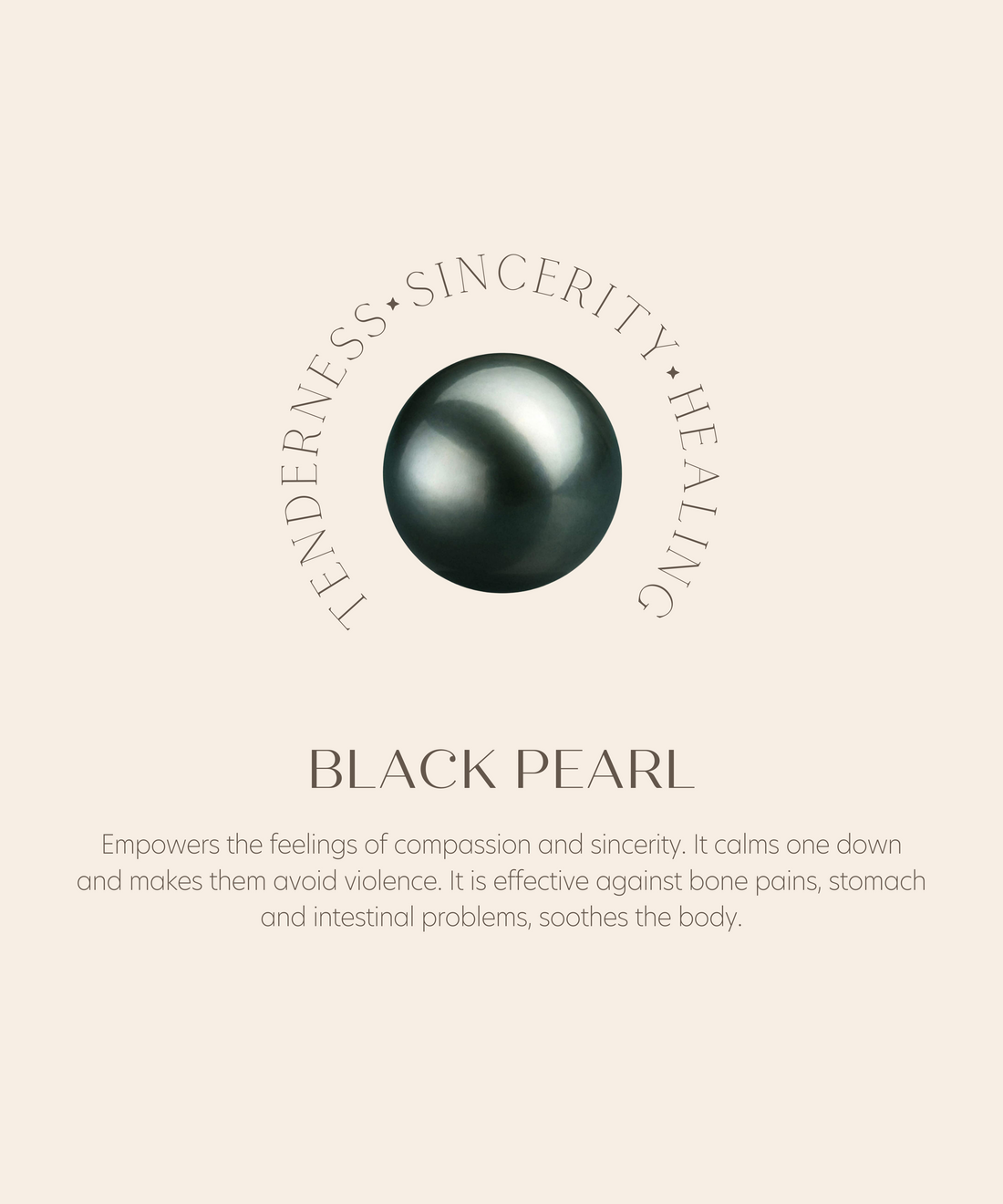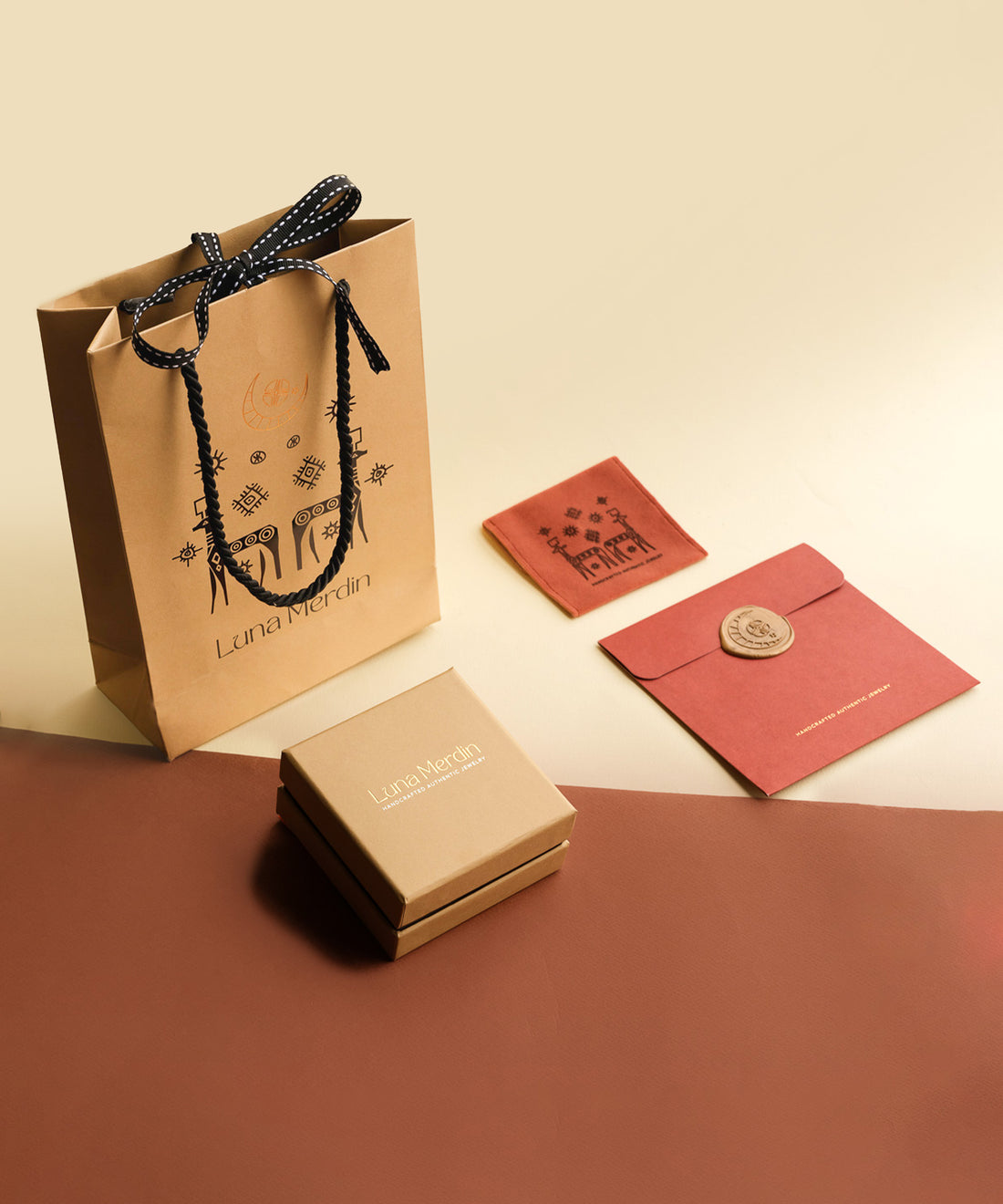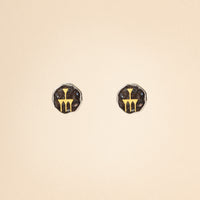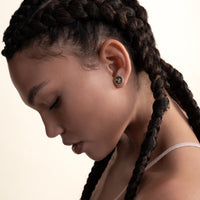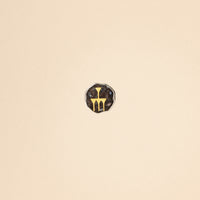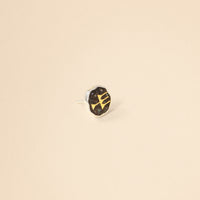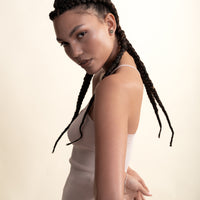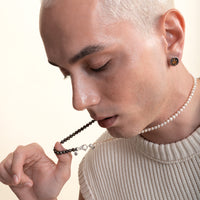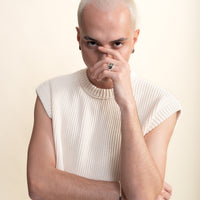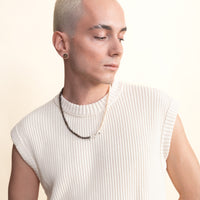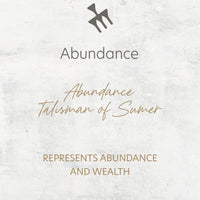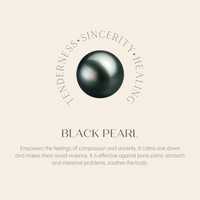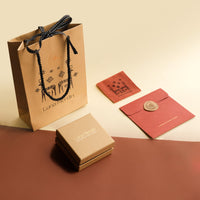 Sumerian Mosaic Pearl Abundance Earring
KP23009
925K silver, 22K gold plated, black pearl mosaic, handmade earring
SUMERIAN COLLECTION
Abundance and Money; The Sumerians were able to dry the soil and then water the dried soil by opening canals to the Tigris and Euphrates rivers. This way, they ruled over the lands with this new found glory. The fertile lands of Mesopotamia were filled with products.The economt strengthened, trade developed, barley and silver, gold and copper from the soil were used as the first money. The first written figure representing abundance and money invokes the energy of abundance and energy in your life.
Black Pearl; Empowers the feelings of compassion and sincerity. It calms one down and makes them avoid violence. It is effective against bone pains, stomach and intestinal problems, soothes the body.
Silver is a protective talisman that symbolizes spiritual purity. It neutralizes bad vibes and negative thoughts. Ethically hand-crafted using 100% recycled silver.
925 sterling silver, 22K micron gold-plated
Handmade
Natural stone mosaic handcraft
Natural stones: Black Pearl
Luna Merdin stamped authentic design
Please click for maintenance information.
Our Mosaic Products are made entirely by hand by the masters of this work by breaking natural stones and the silver piece is placed on it by hand. For this reason, each product is different from each other and minor errors may occur. When a change is requested for these minor mistakes, we provide change by adhering to our 100% customer satisfaction policy, but unfortunately we recycle these products. Even if we recycle the material, the labor of our masters fades away. For sustainability, we kindly ask our customers to remember that the labor of our masters is very valuable.
Orders are sent as a gift package with a special story card and product box.
Shipping is free for orders $100 and up, delivered to DHL Express within 2 business days at the latest.
The delivery day of the products specified as the delivery time in 2-3 weeks will also be notified to you.
You can exchange or return purchased items within 14 days.
For more detailed information, you can review our Shipping and Return terms.