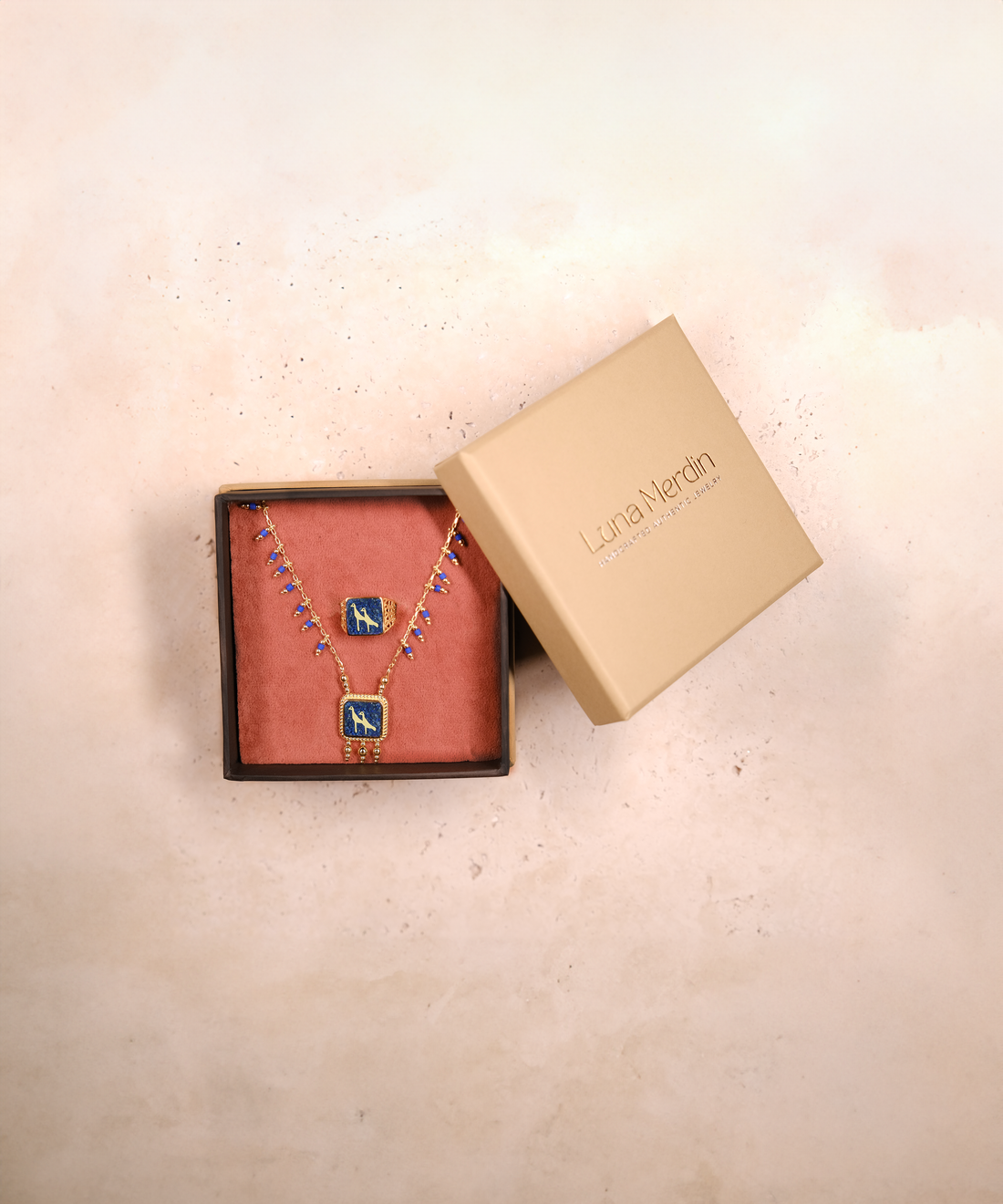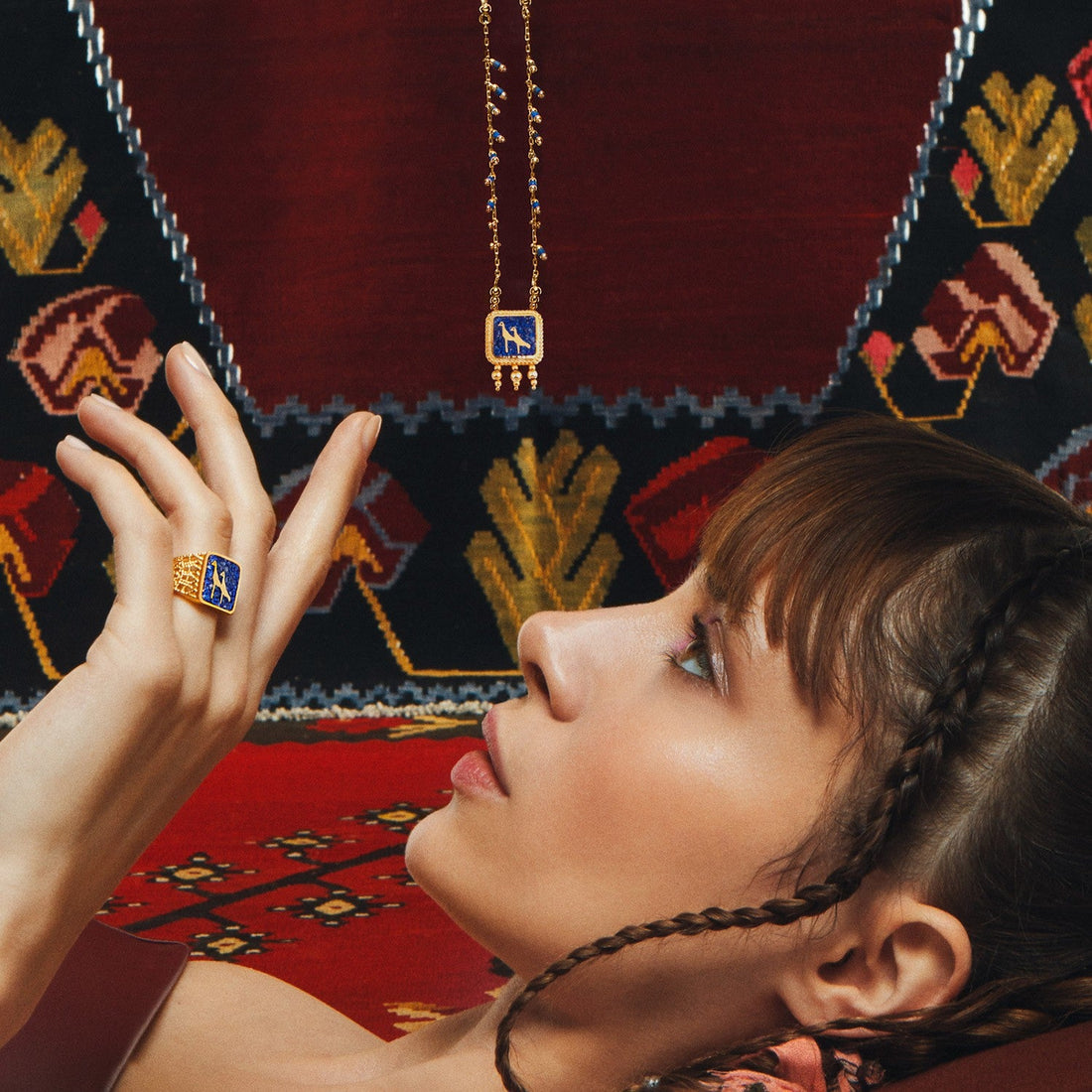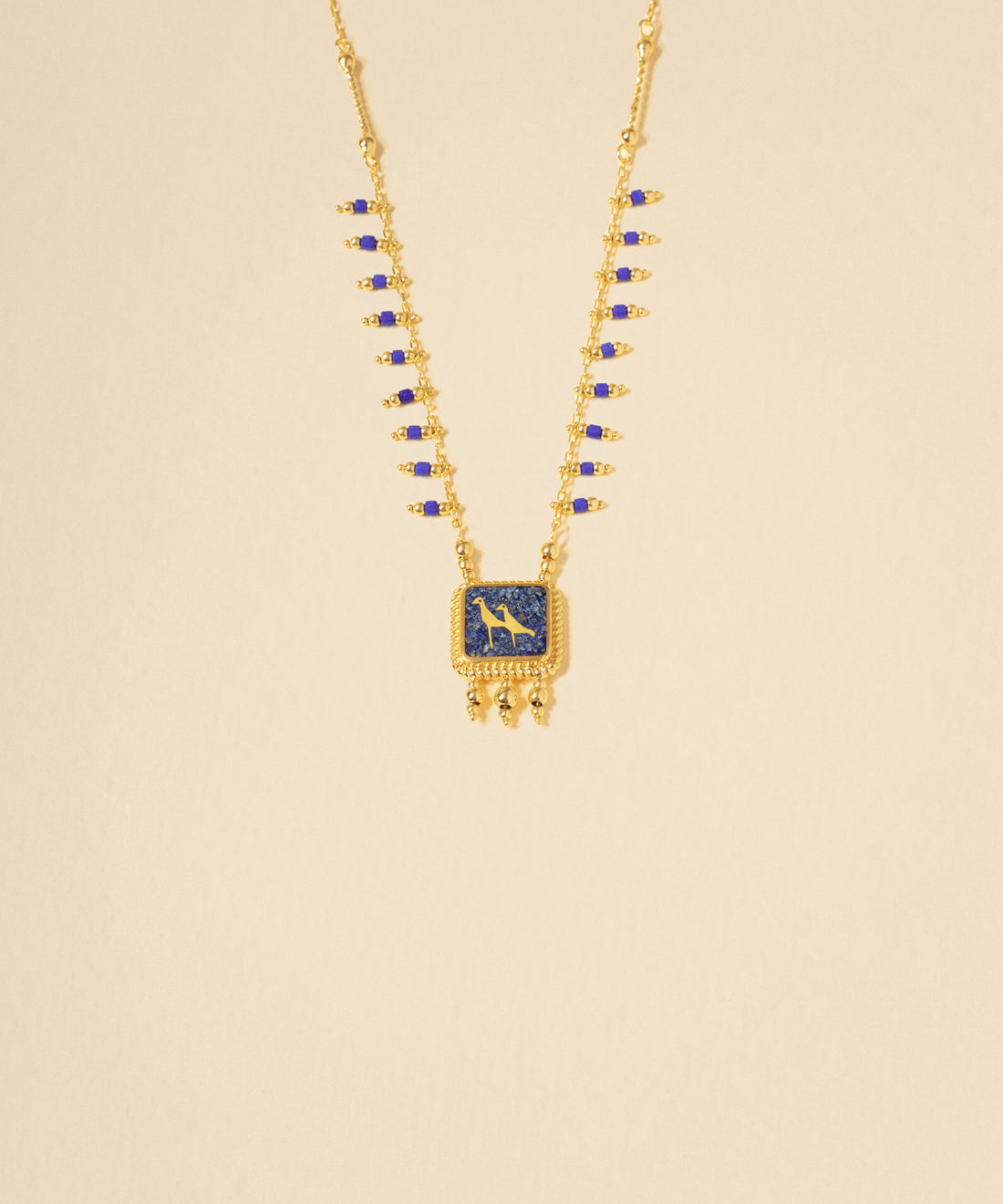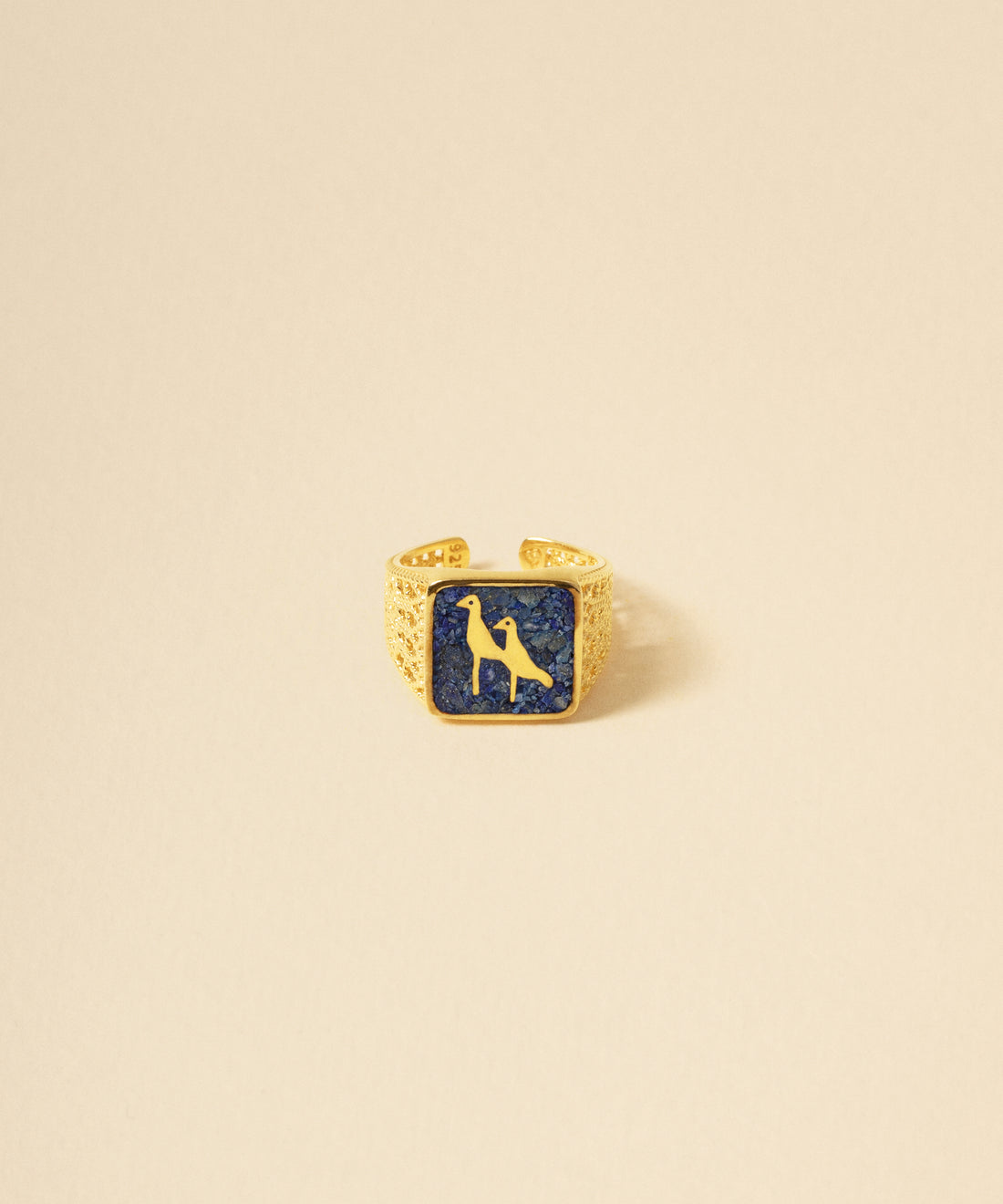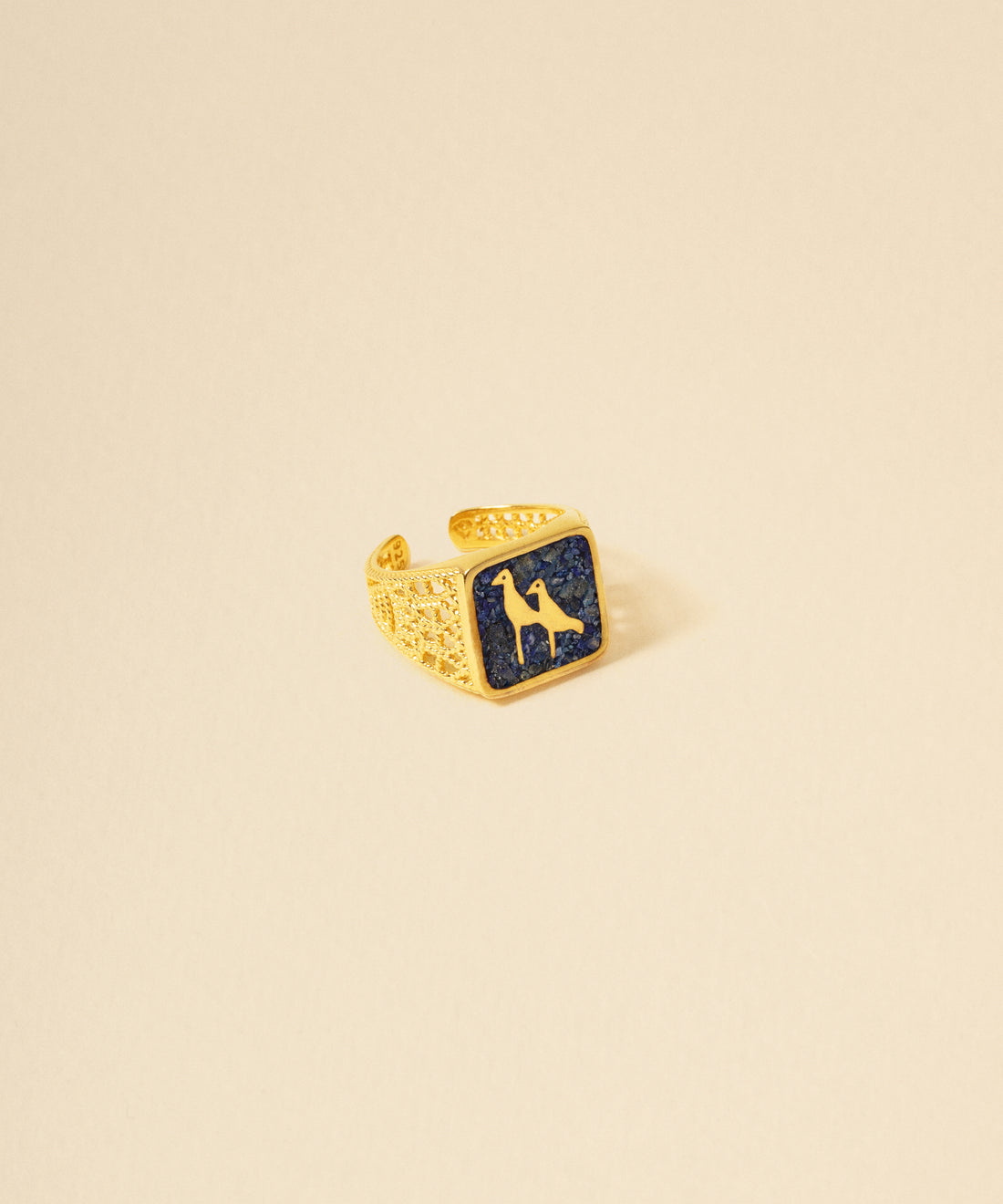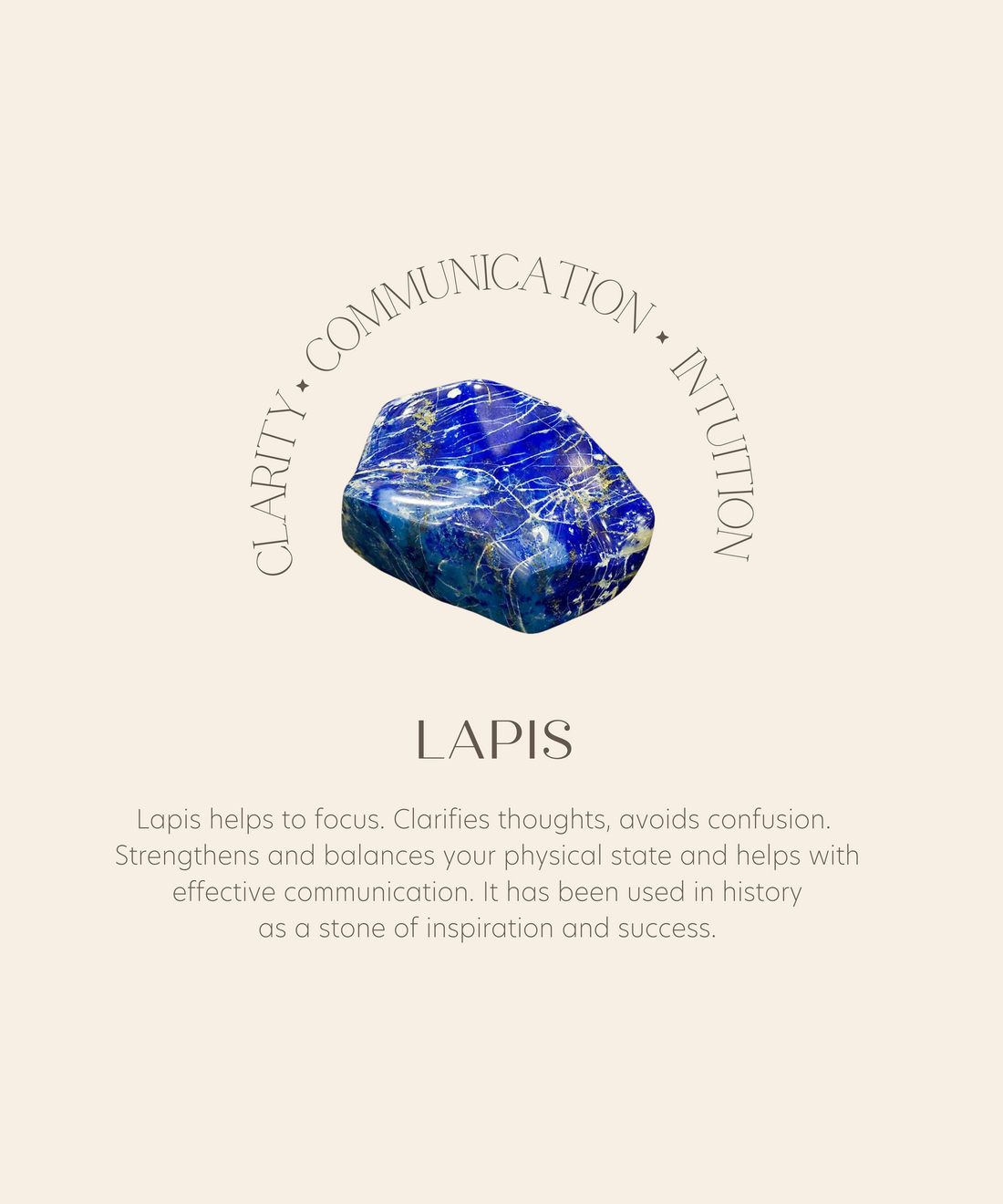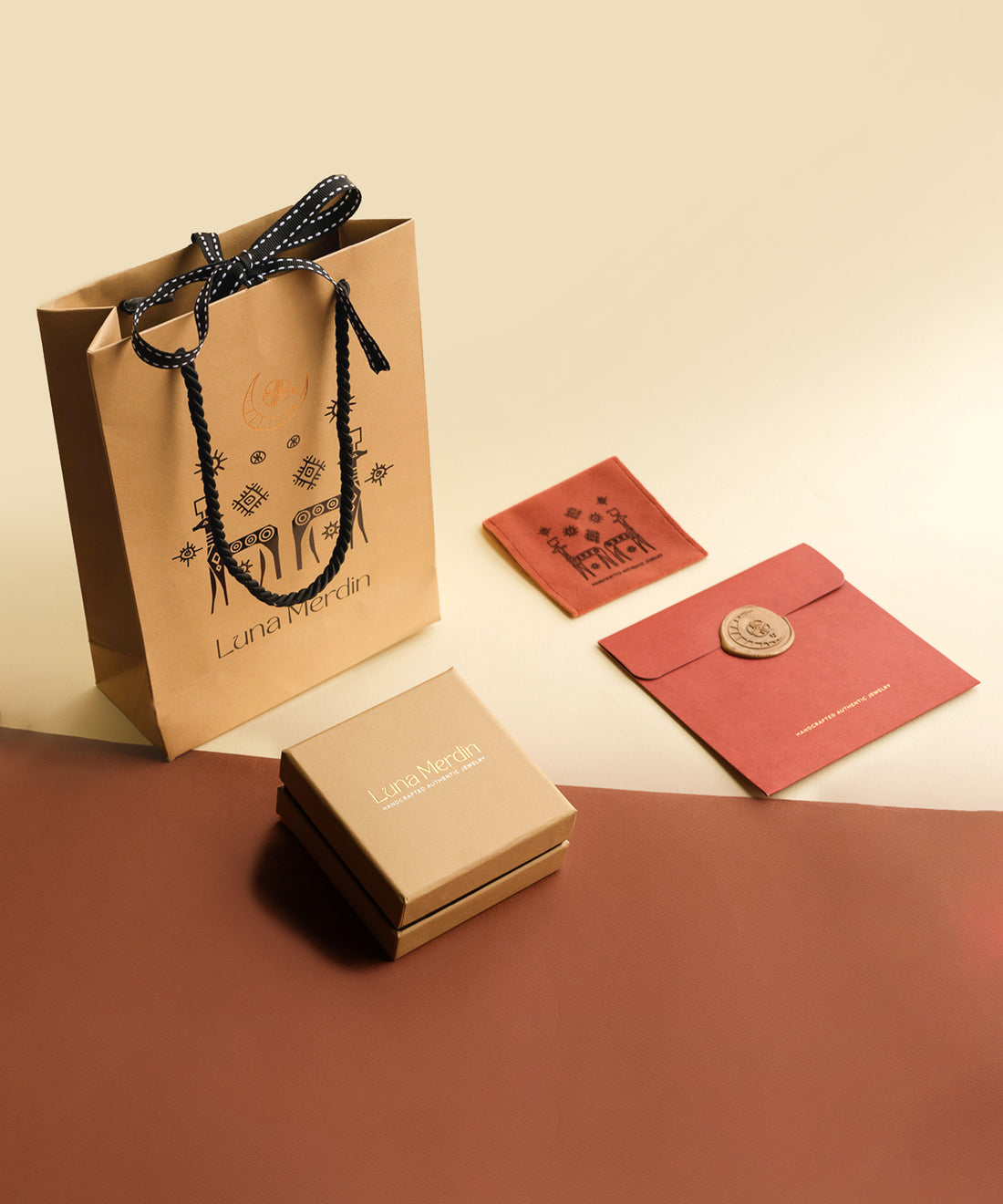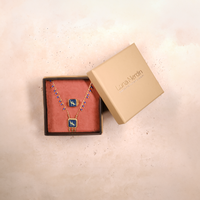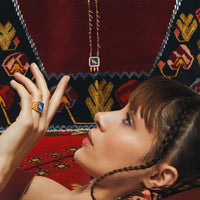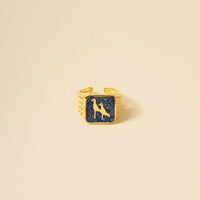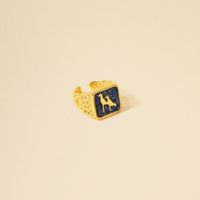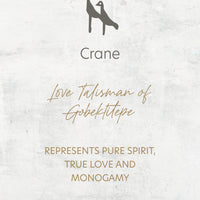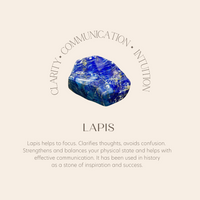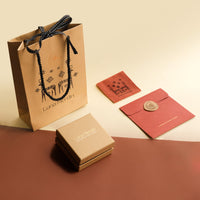 925 Sterling silver, gold plated, natural Lapis stone mosaic, handmade filigree ring and necklace
Adjustable
GOBEKLITEPE COLLECTION

Crane: The crane bird, the sacred animal of Demeter, the goddess of fertility in ancient times. Its migration season indicates it's time to sprout and sow seeds. Among Turks, it is accepted that it represents the wise spirit as one of the deities other than the Tengri (Sky God) conception.
Cranes live monogamous and dance together. Crane bird figure, the symbol of pure spirit, monogamous life and true love, is now in Luna Merdin.
Lapis helps to focus. Clarifies thoughts, avoids confusion. Strengthens and balances your physical state and helps with effective communication. It has been used in history as a stone of inspiration and success.
925 Sterling silver, gold plated, natural Lapis stone
mosaic, handmade filigree ring and necklace
Handmade
Filigree handcraft
Natural stone mosaic handcraft
Natural stone: Lapis
Luna Merdin stamped authentic design
Please click for maintenance information.
Orders are sent as a gift package with a special story card and product box.
Shipping is free for orders $100 and up, delivered to DHL Express within 2 business days at the latest.
The delivery day of the products specified as the delivery time in 2-3 weeks will also be notified to you.
You can exchange or return purchased items within 14 days.
For more detailed information, you can review our Shipping and Return terms.