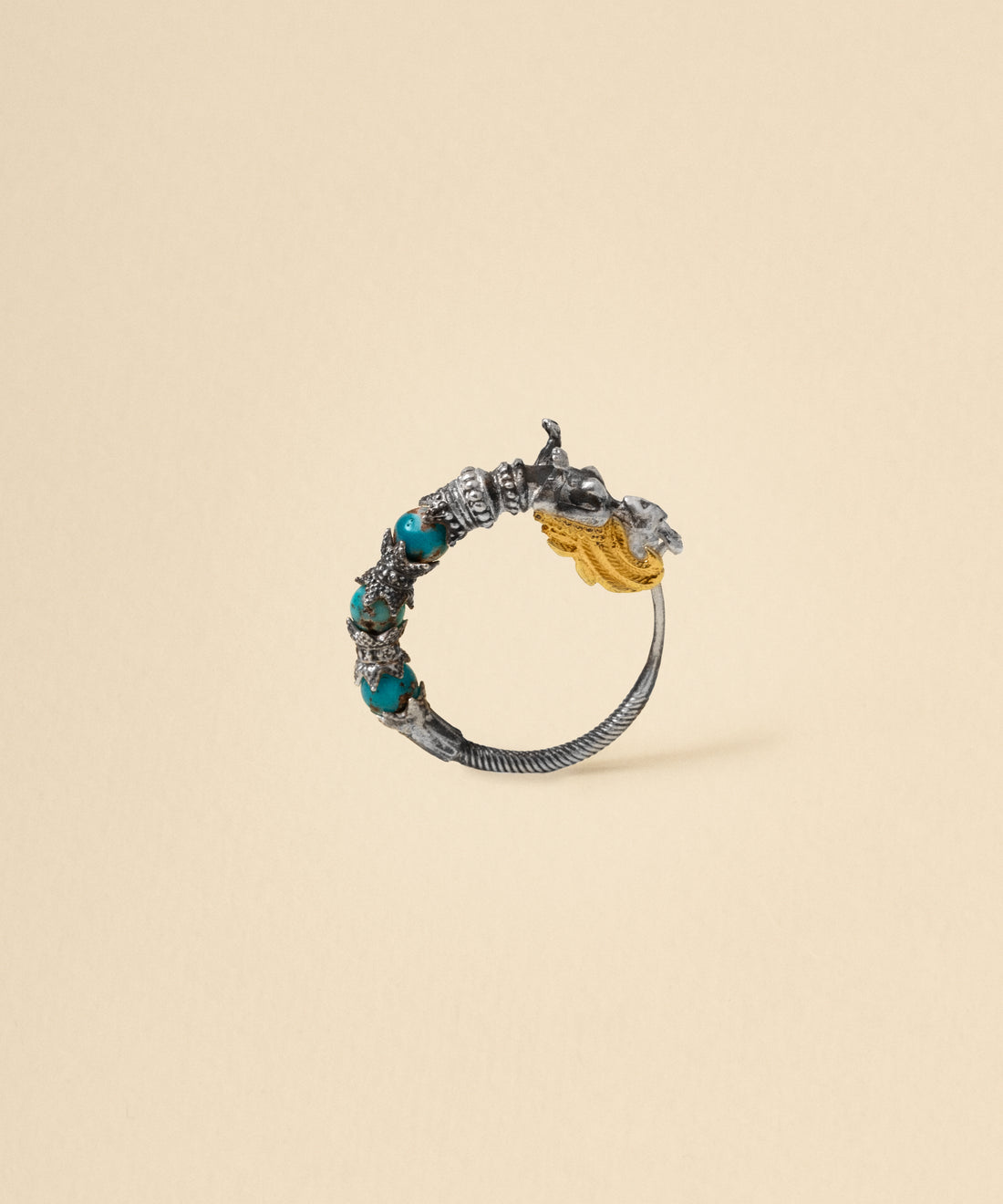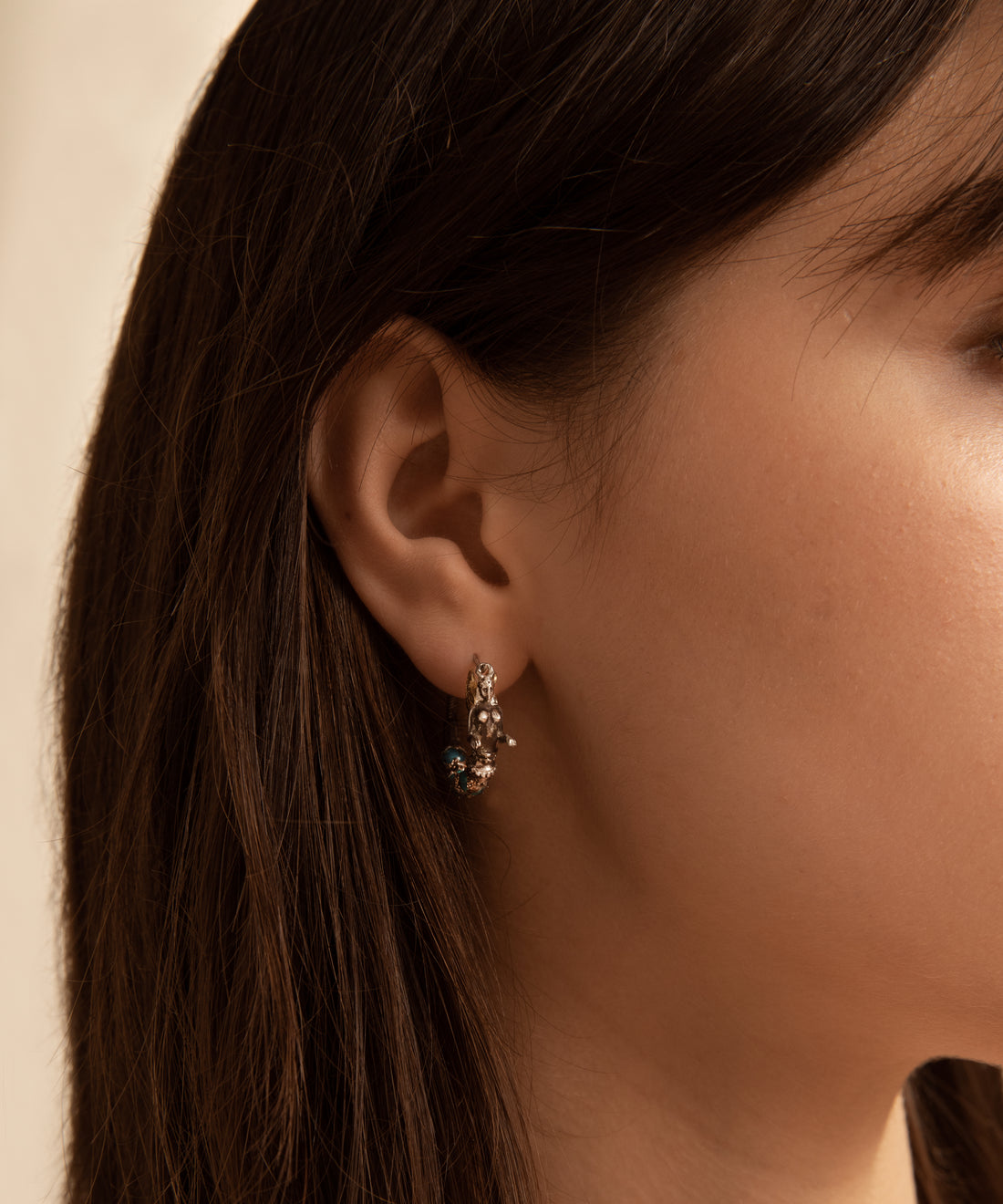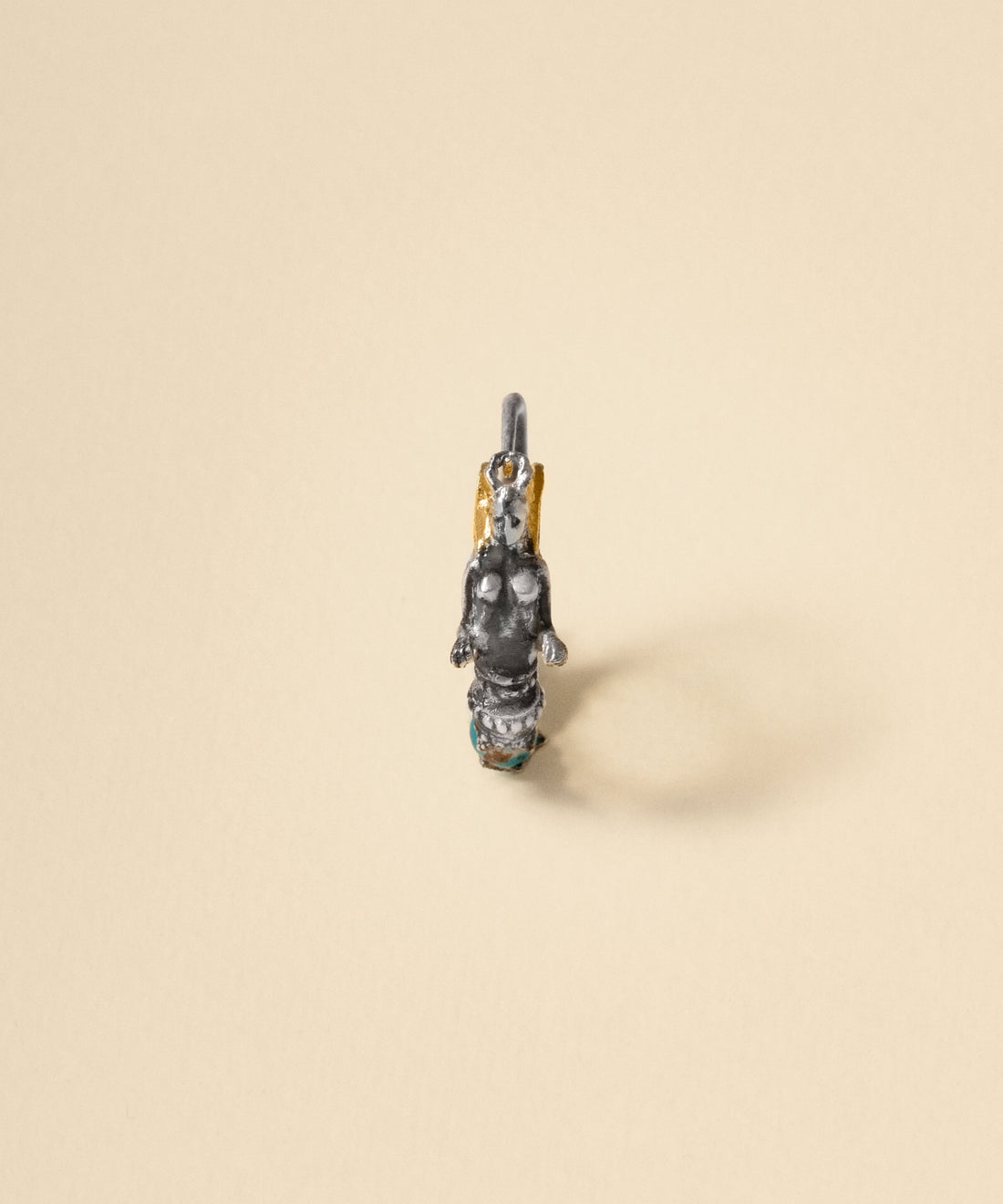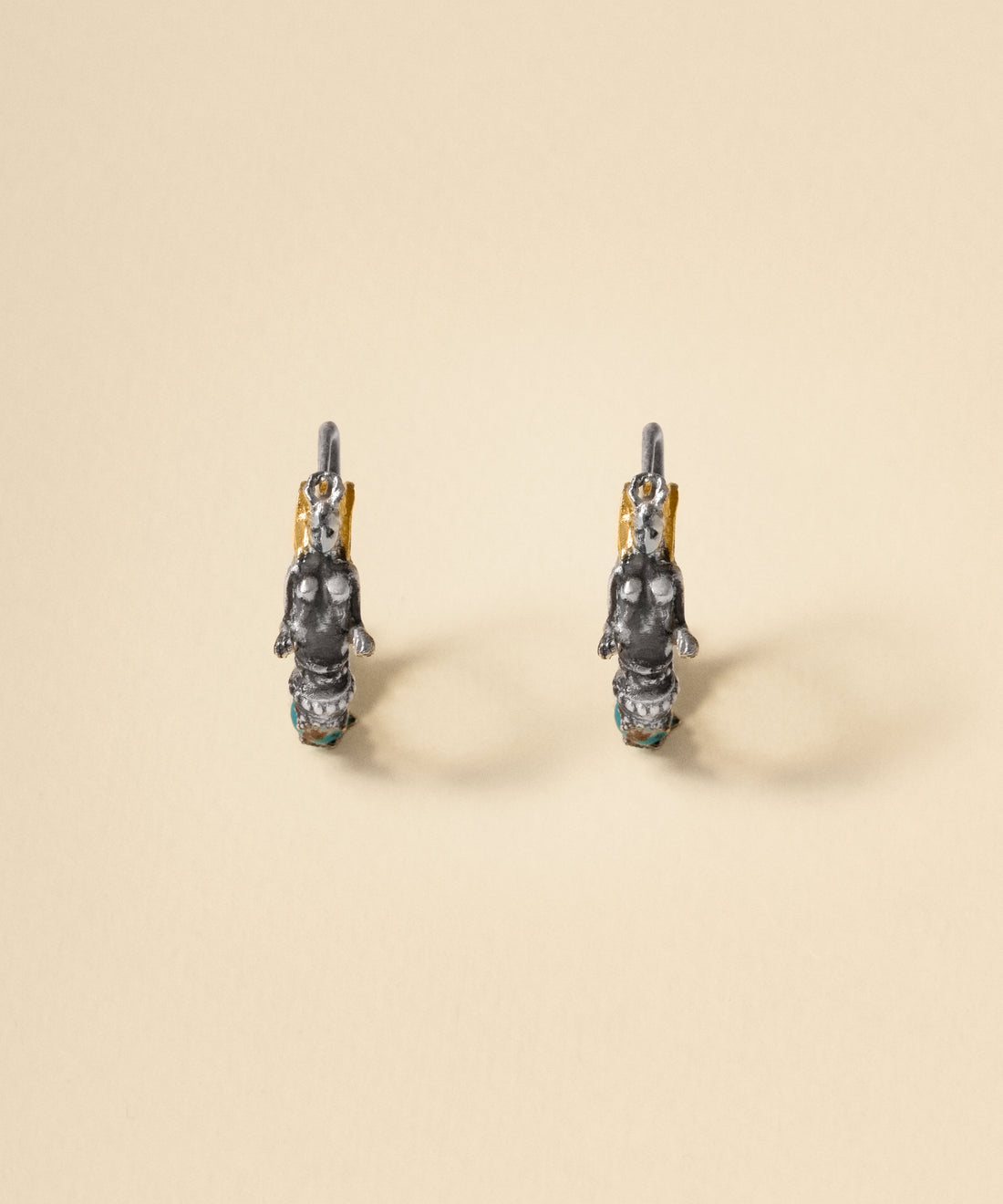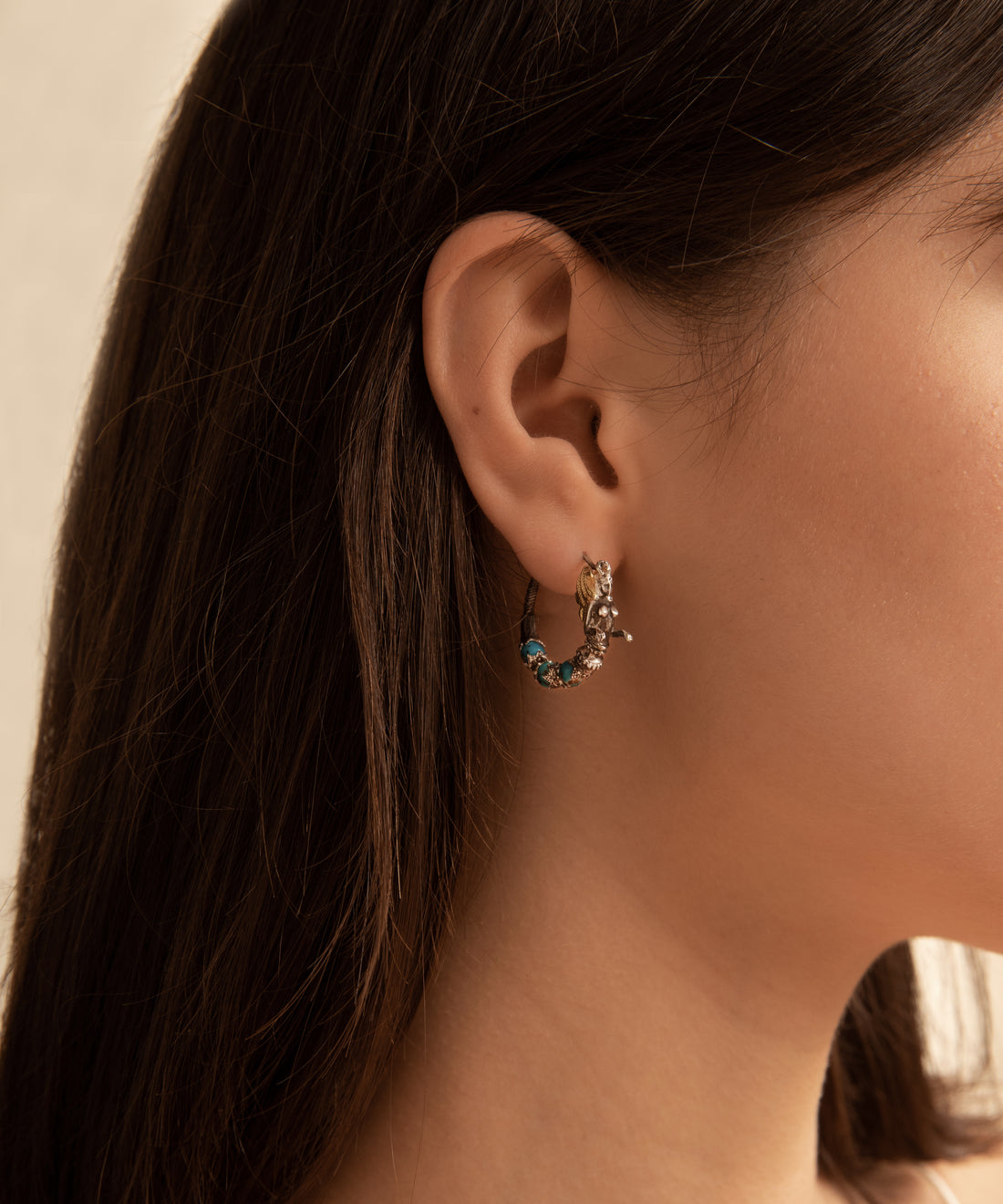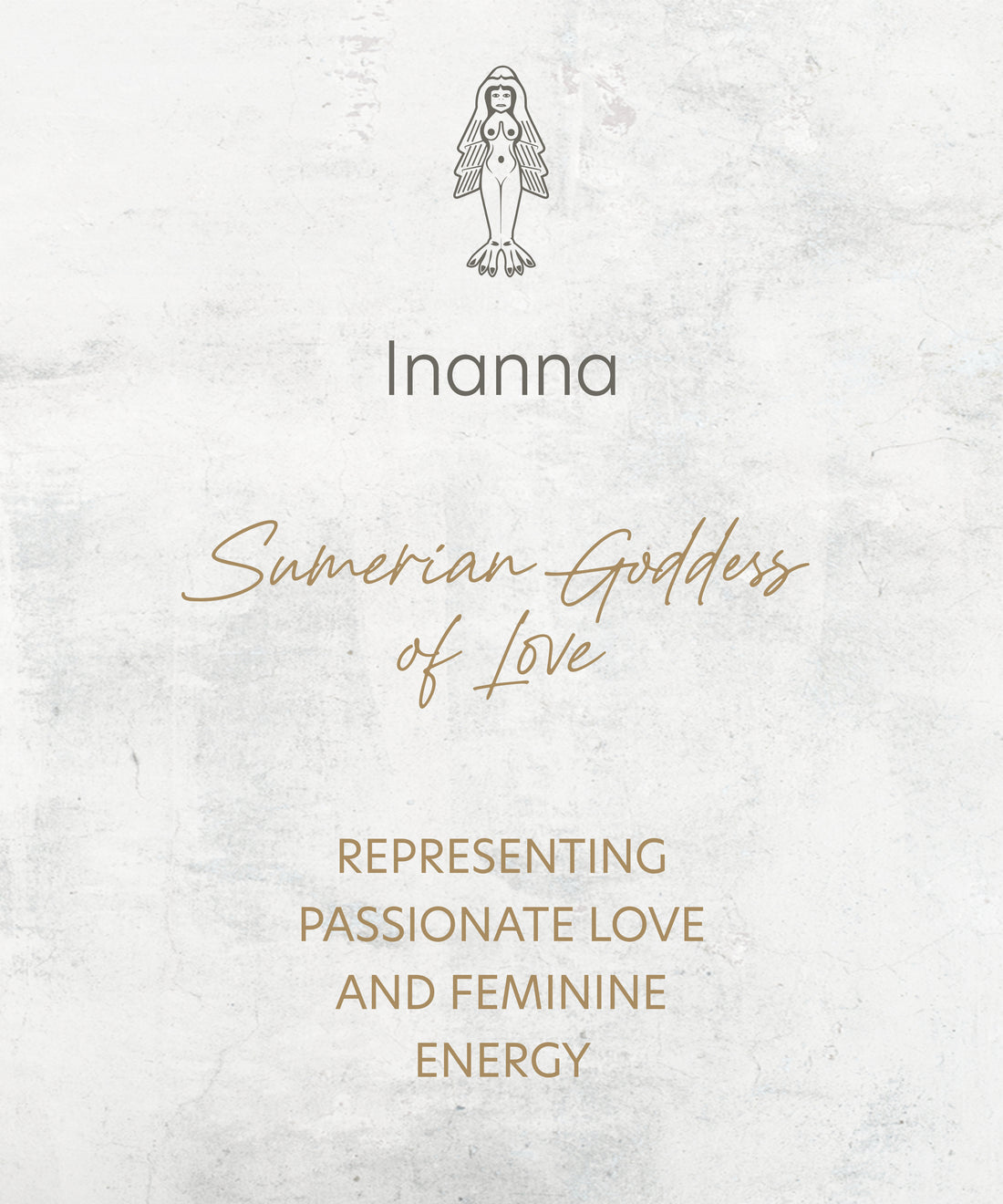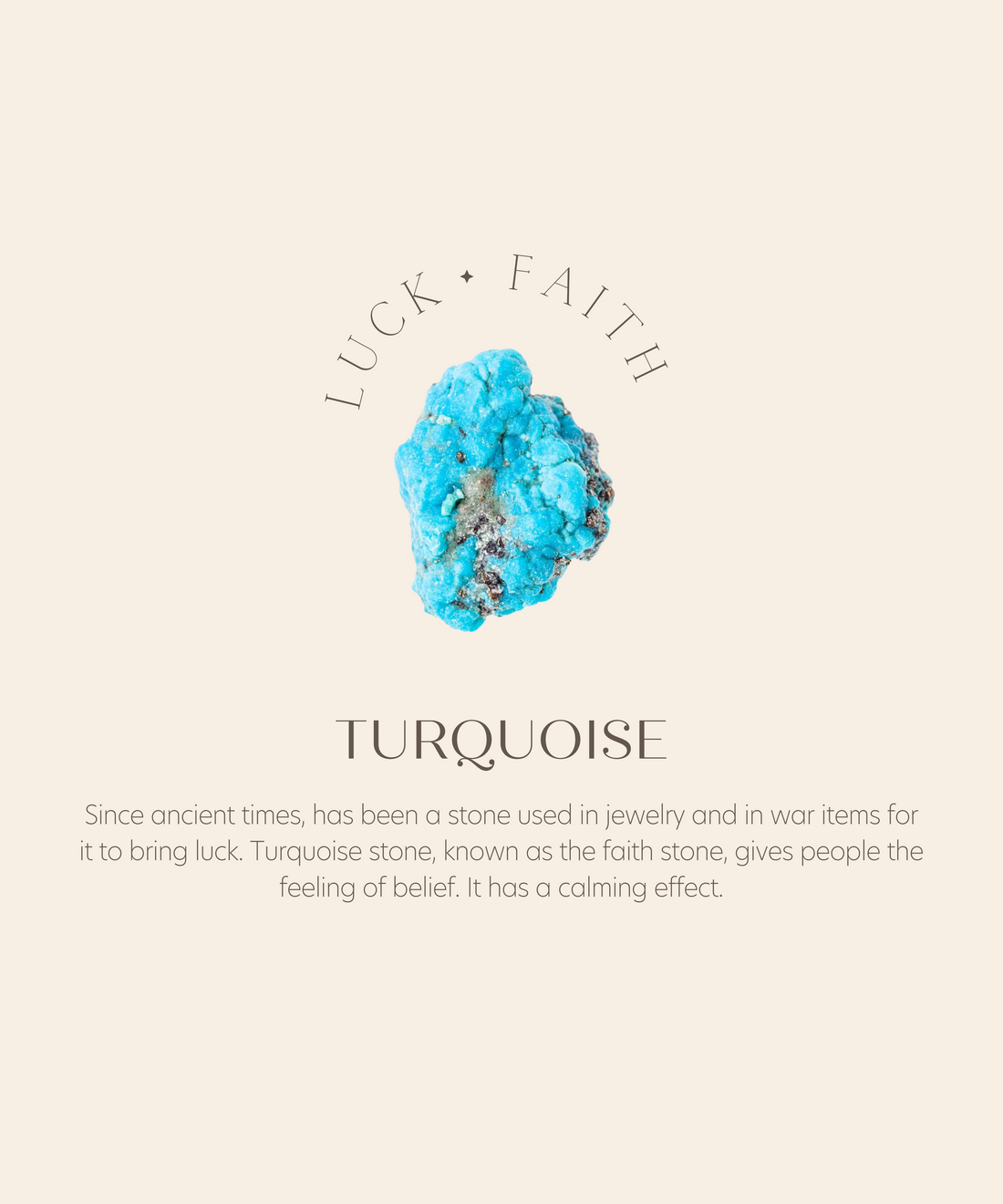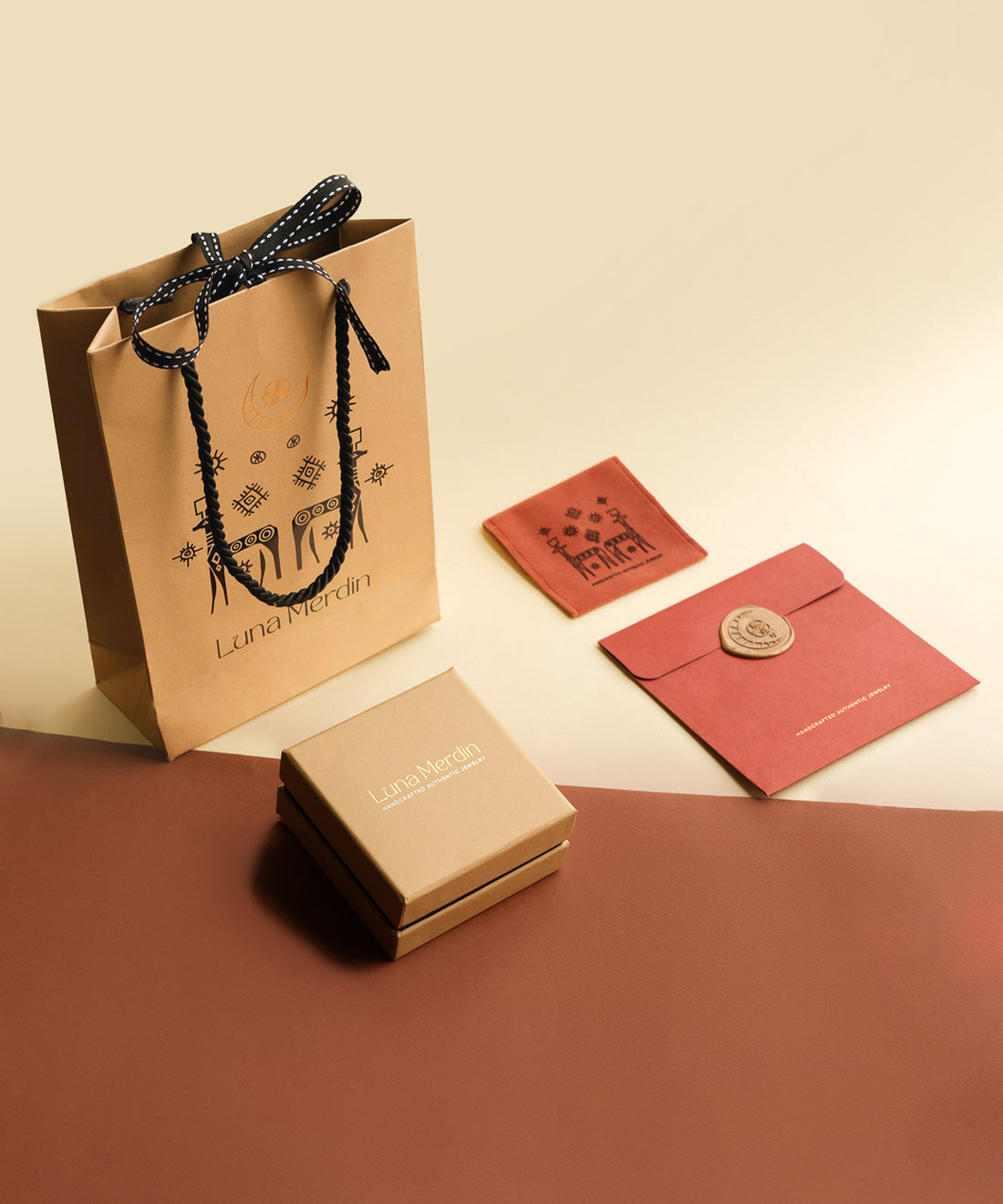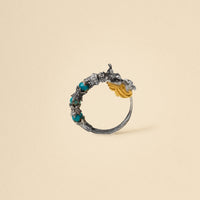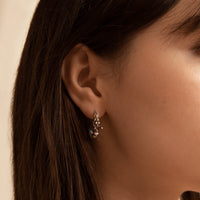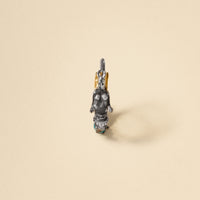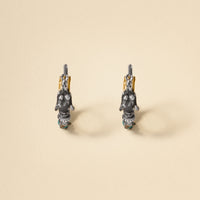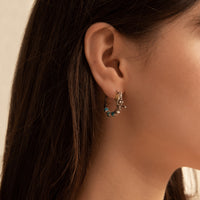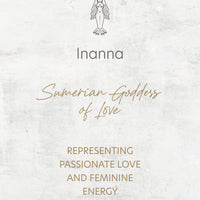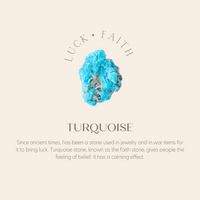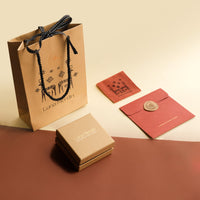 IN23006
925 sterling silver, natural turquoise stone, 18K gold plated, handmade earring
INANNA COLLECTION

Inanna is the goddess of love, fertility, war and wisdom. Queen of the night with her owls, a brave warrior with her lion helpers and a passionate lover as she goes underground to rescue her lover Dumuzi. She symbolizes that a woman can reach a divine point by realizing her potential. Representing the power, courage, potential, passionate love and feminine energy of women, Inanna figure is presented to Luna Merdin by jewelry designer Can Üstünbaş as a special collection.
Turquoise; since ancient times, has been a stone used in jewelry and in war items for it to bring luck. Turquoise stone, known as the faith stone, gives people the feeling of belief. It has a calming effect.
925 sterling silver
Handmade earring
18K Gold plated
Turquoise natural stone
Please click for maintenance information.
Orders are sent as a gift package with a special story card and product box.
Shipping is free for orders $100 and up, delivered to DHL Express within 2 business days at the latest.
The delivery day of the products specified as the delivery time in 2-3 weeks will also be notified to you.
You can exchange or return purchased items within 14 days.
For more detailed information, you can review our Shipping and Return terms.