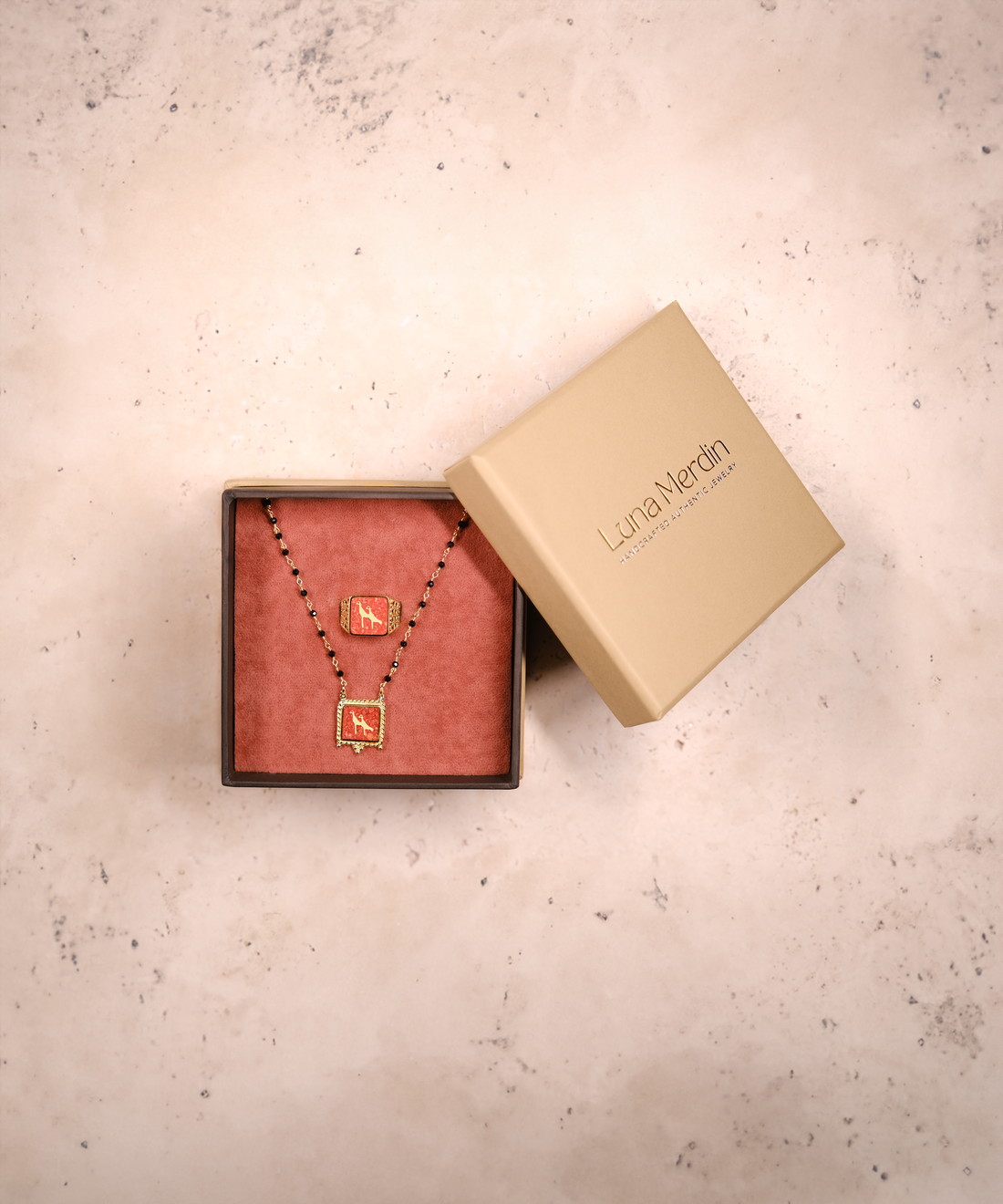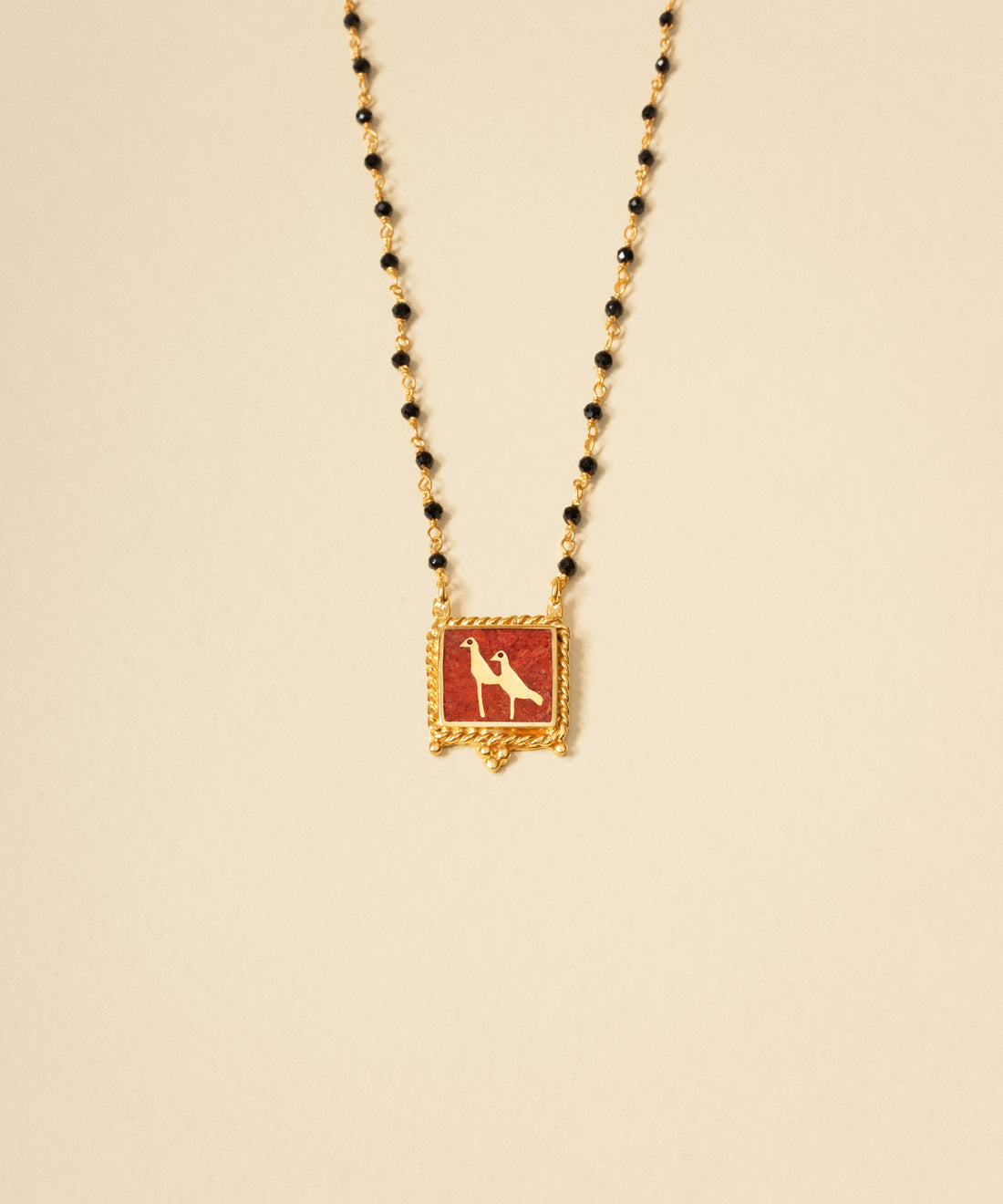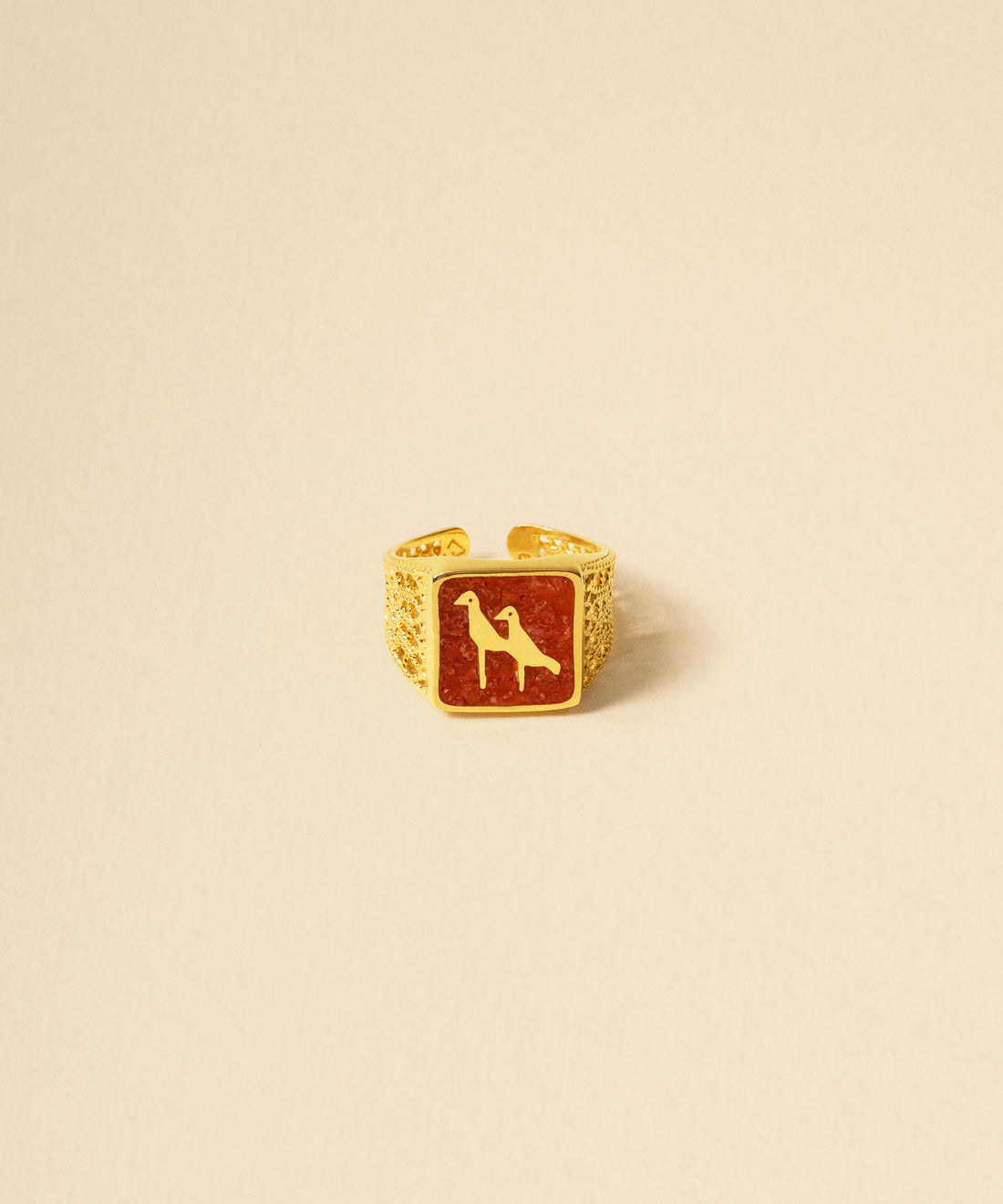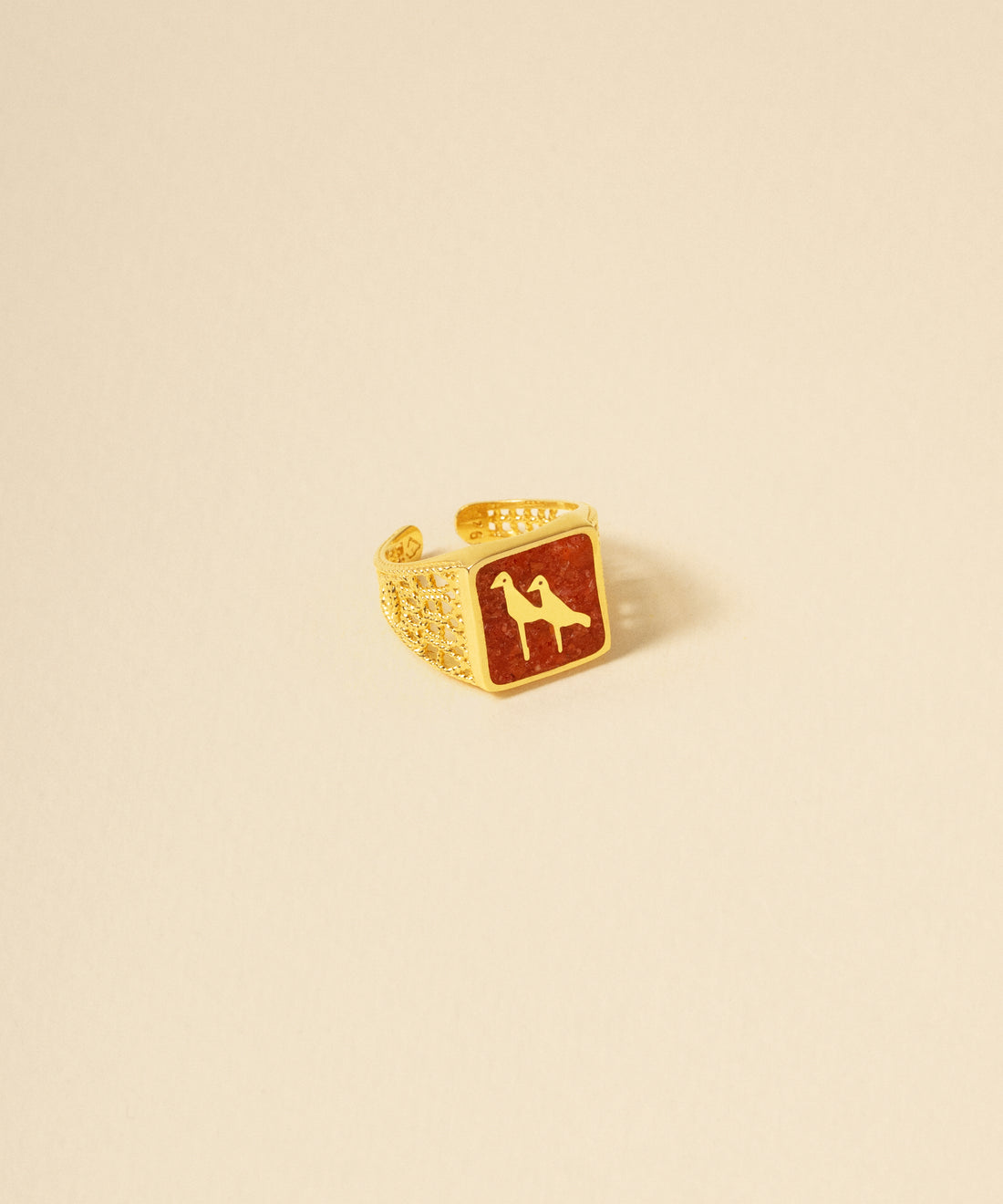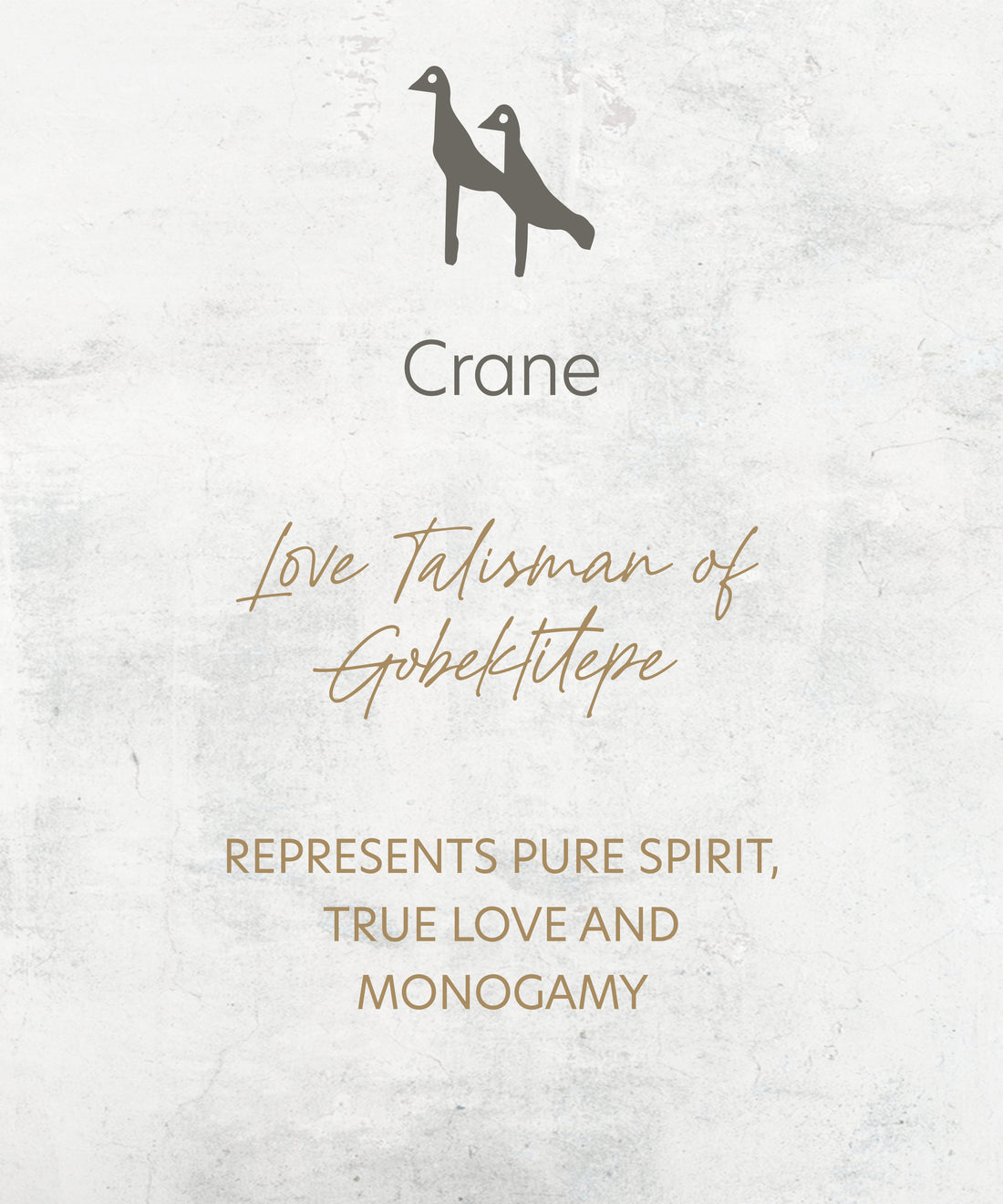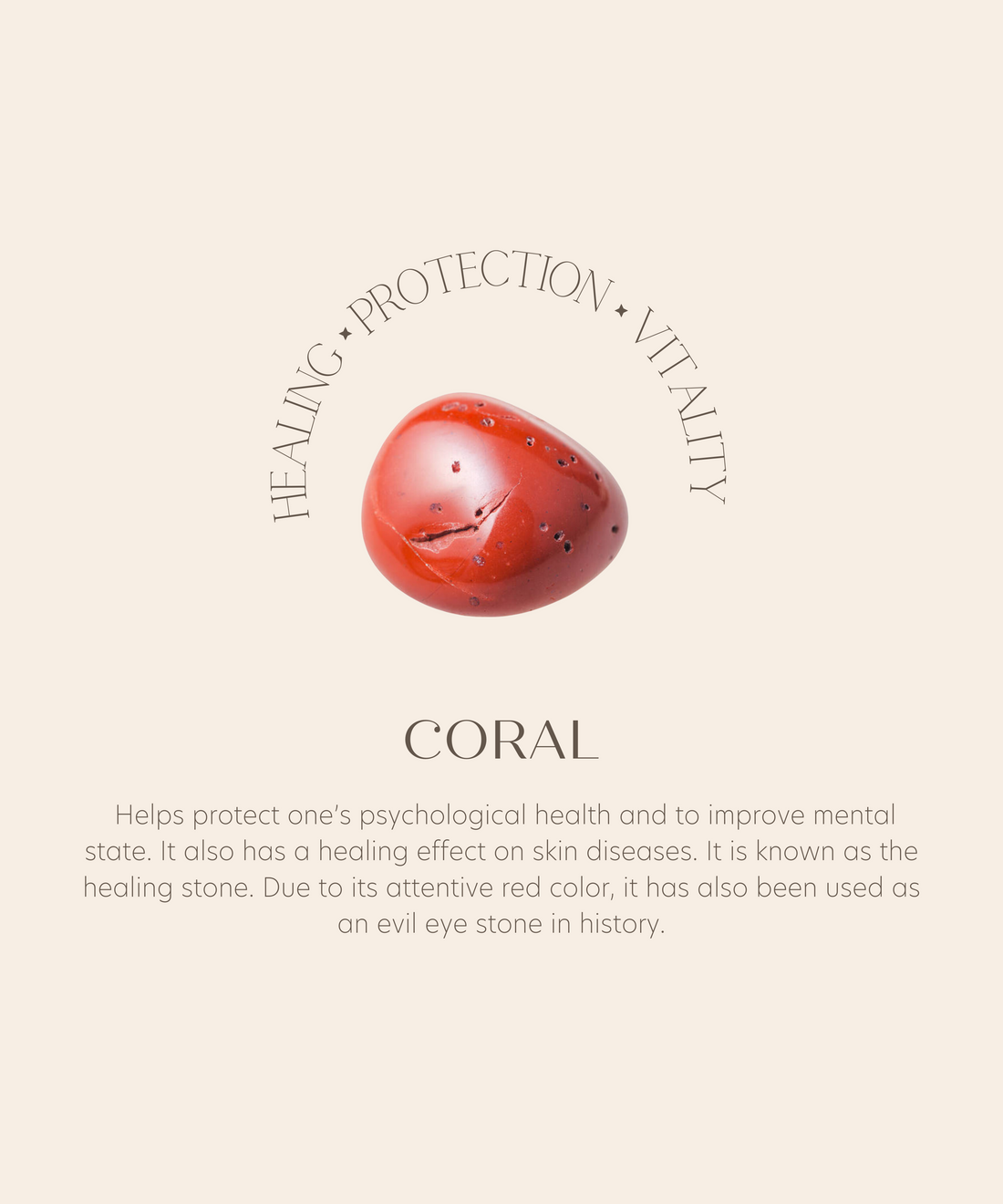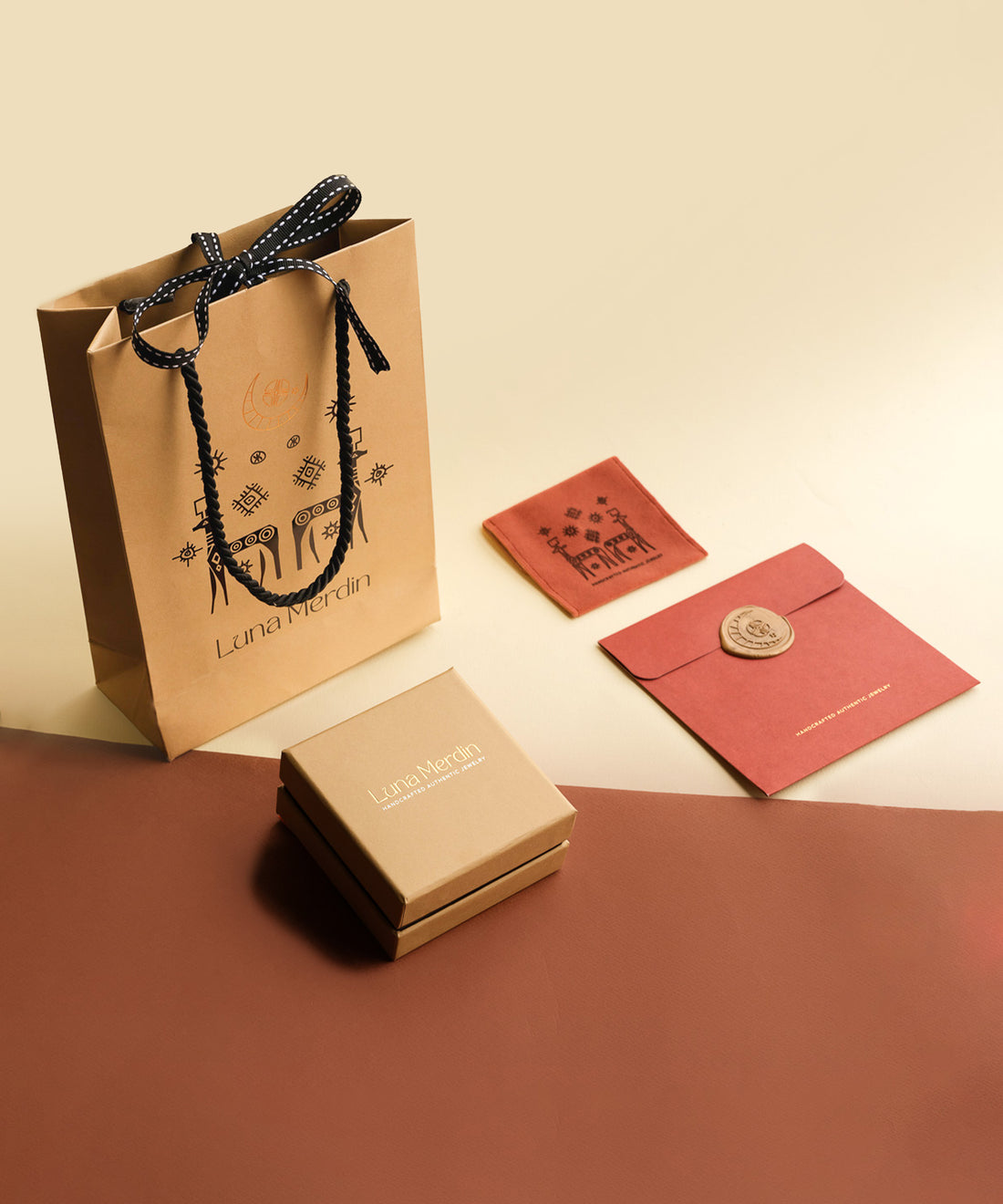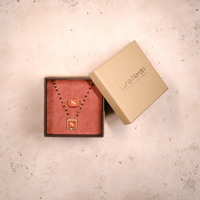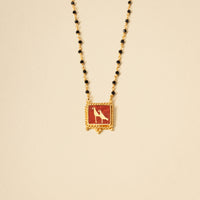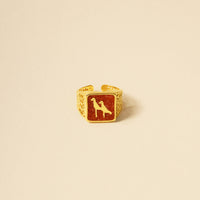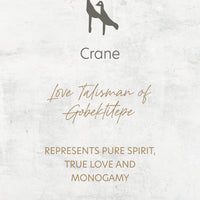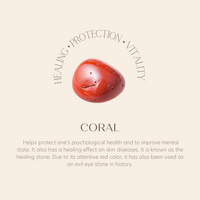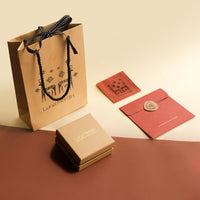 925 Sterling silver, gold plated, natural Coral stone mosaic, handmade filigree ring and necklace
Adjustable
GOBEKLITEPE COLLECTION
Crane: The crane bird, the sacred animal of Demeter, the goddess of fertility in ancient times. Its migration season indicates it's time to sprout and sow seeds. Among Turks, it is accepted that it represents the wise spirit as one of the deities other than the Tengri (Sky God) conception.
Cranes live monogamous and dance together. Crane bird figure, the symbol of pure spirit, monogamous life and and true love, is now in Luna Merdin.
Coral helps protect one's psychological health and to improve mental state. It also has a healing effect on skin diseases. It is known as the healing stone. Due to its attentive red color, it has also been used as an evil eye stone in history.
925 sterling silver
Handmade
Special black color enamel
Luna Merdin stamped authentic design
Please click for maintenance information.