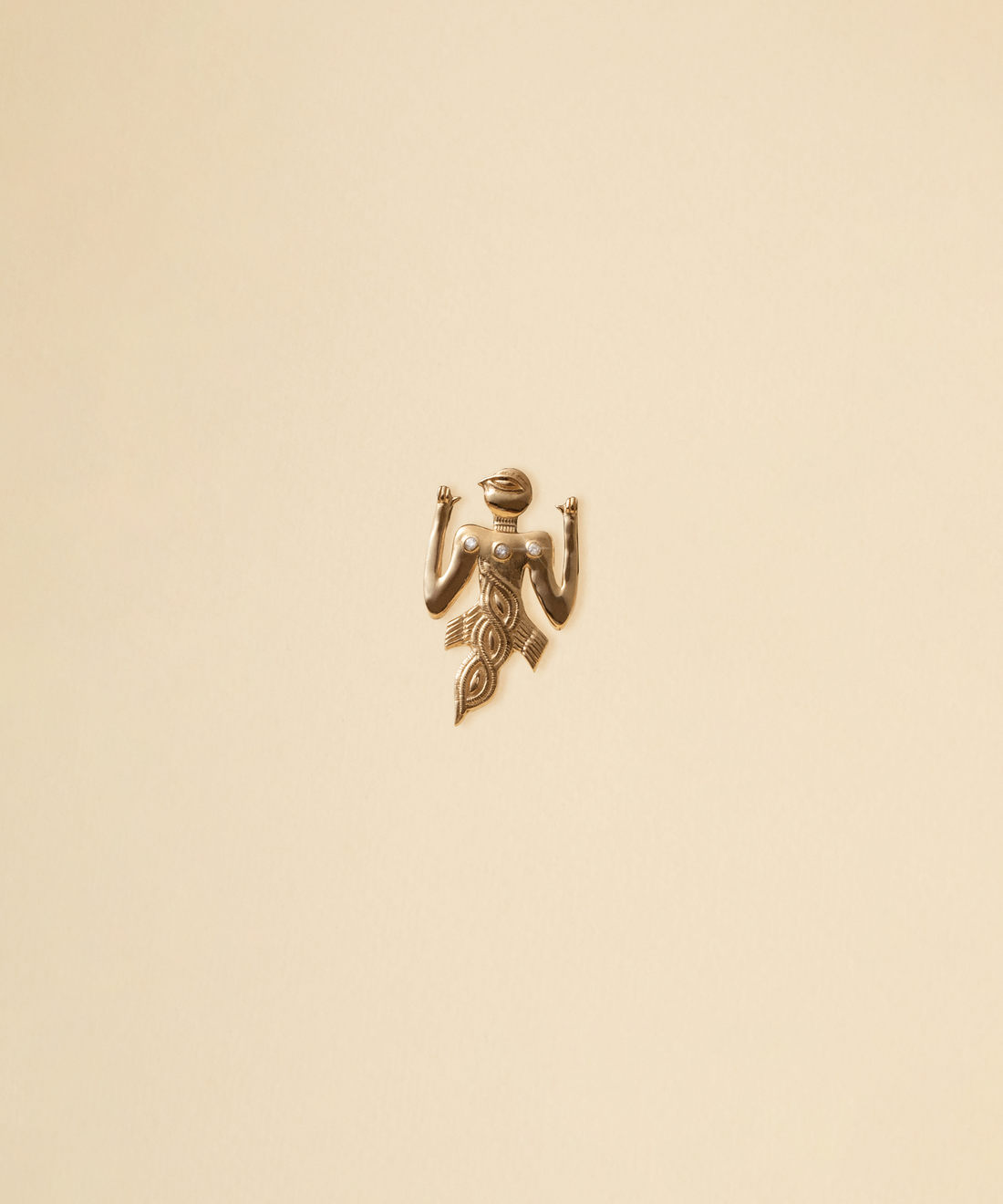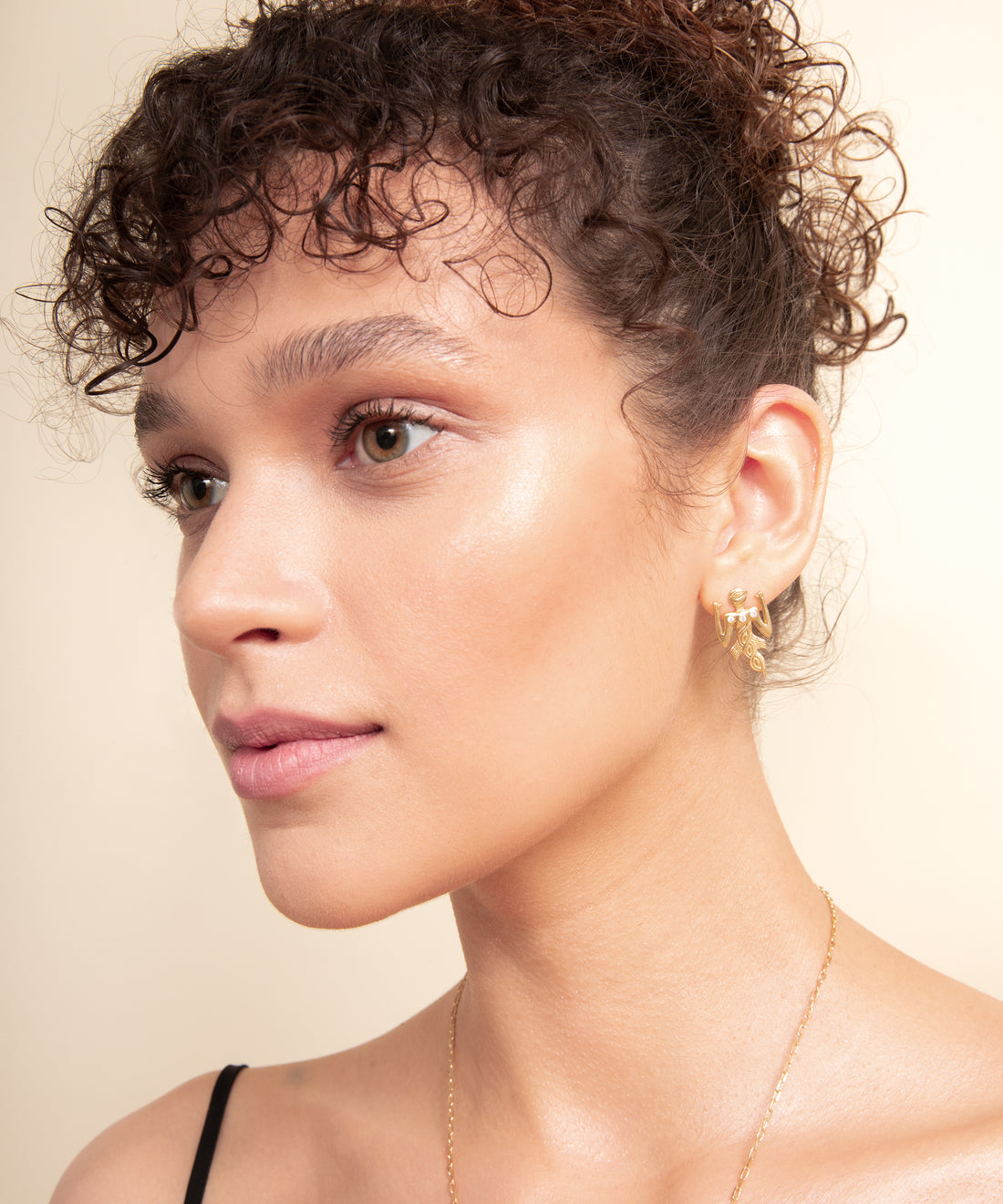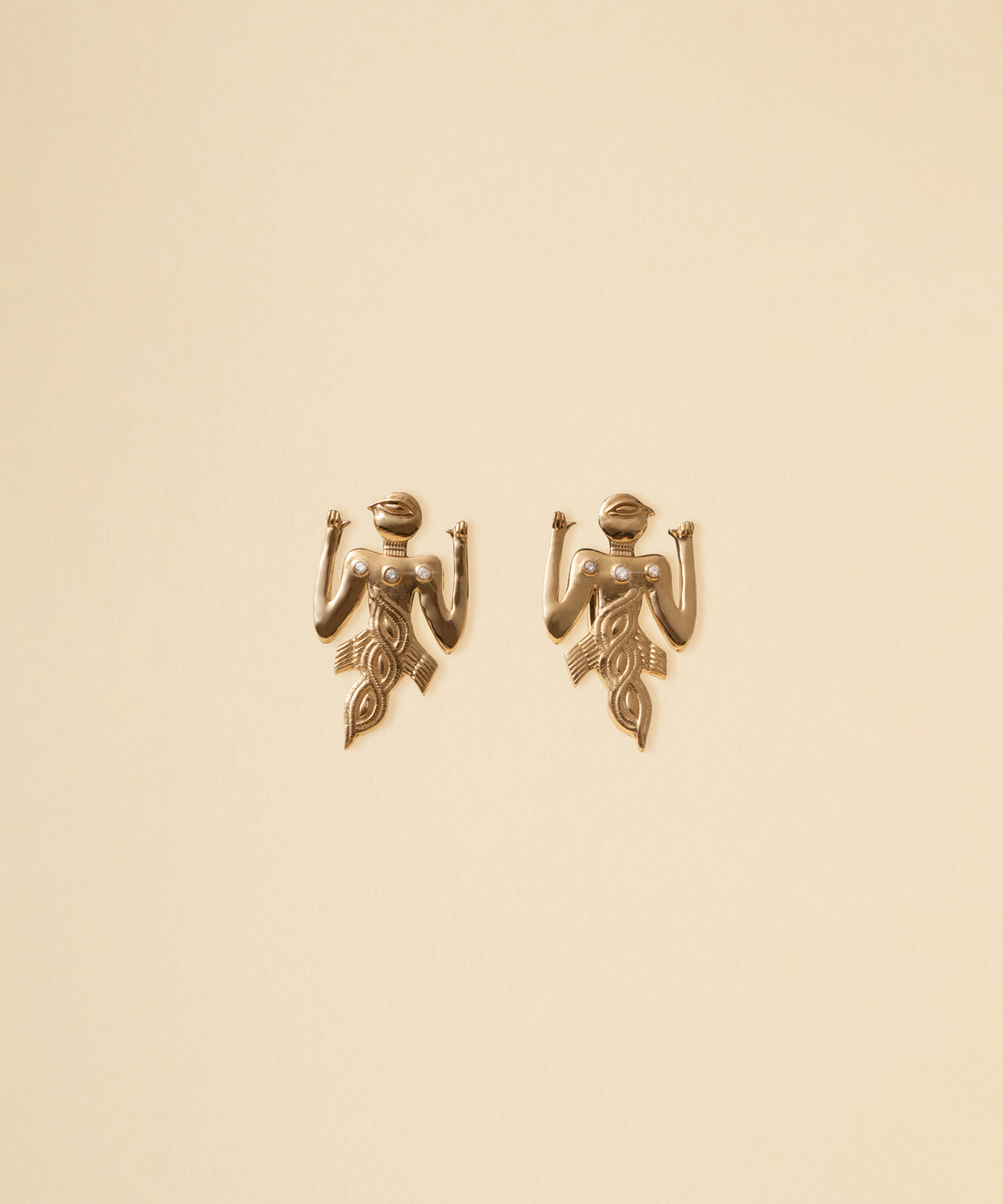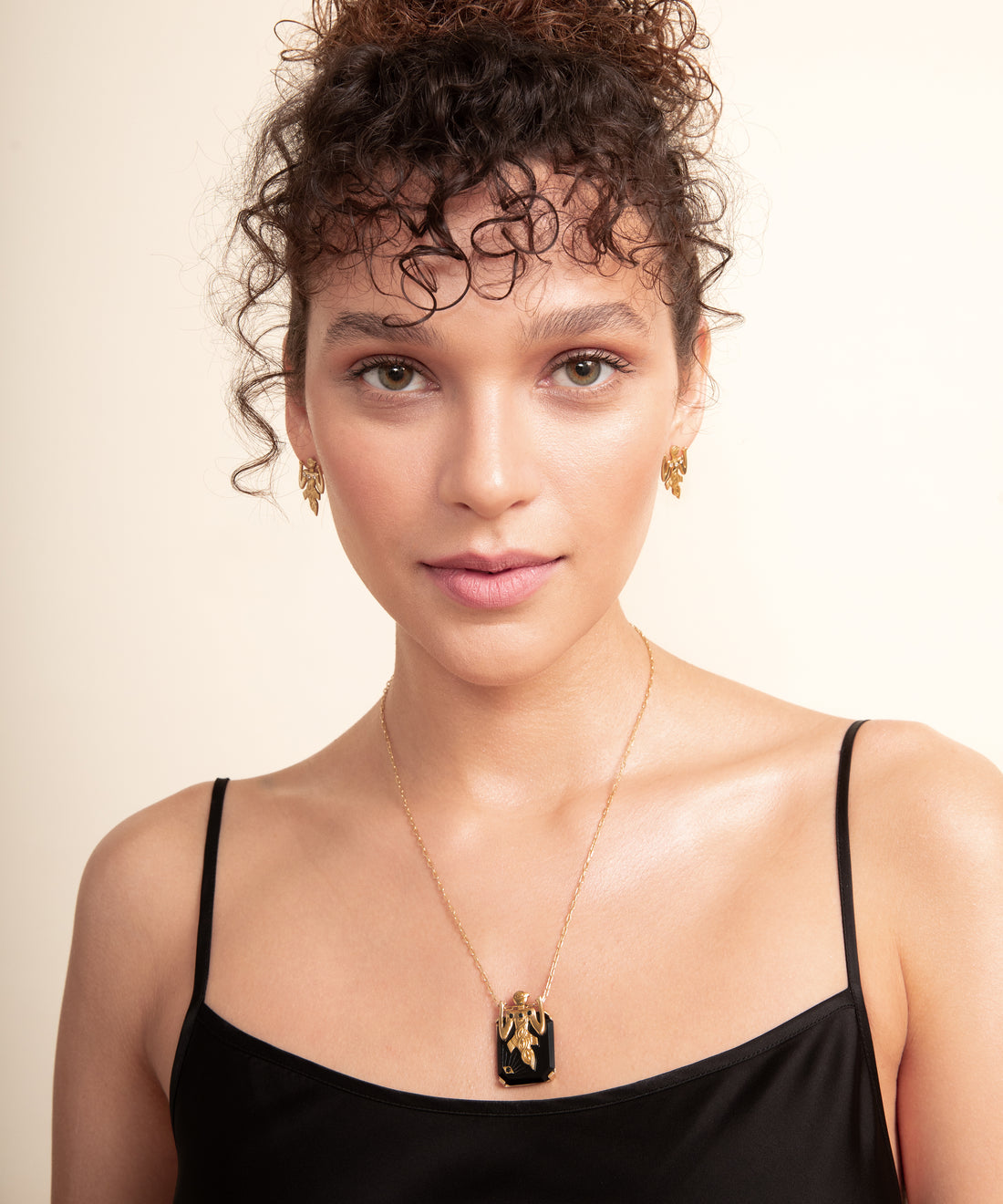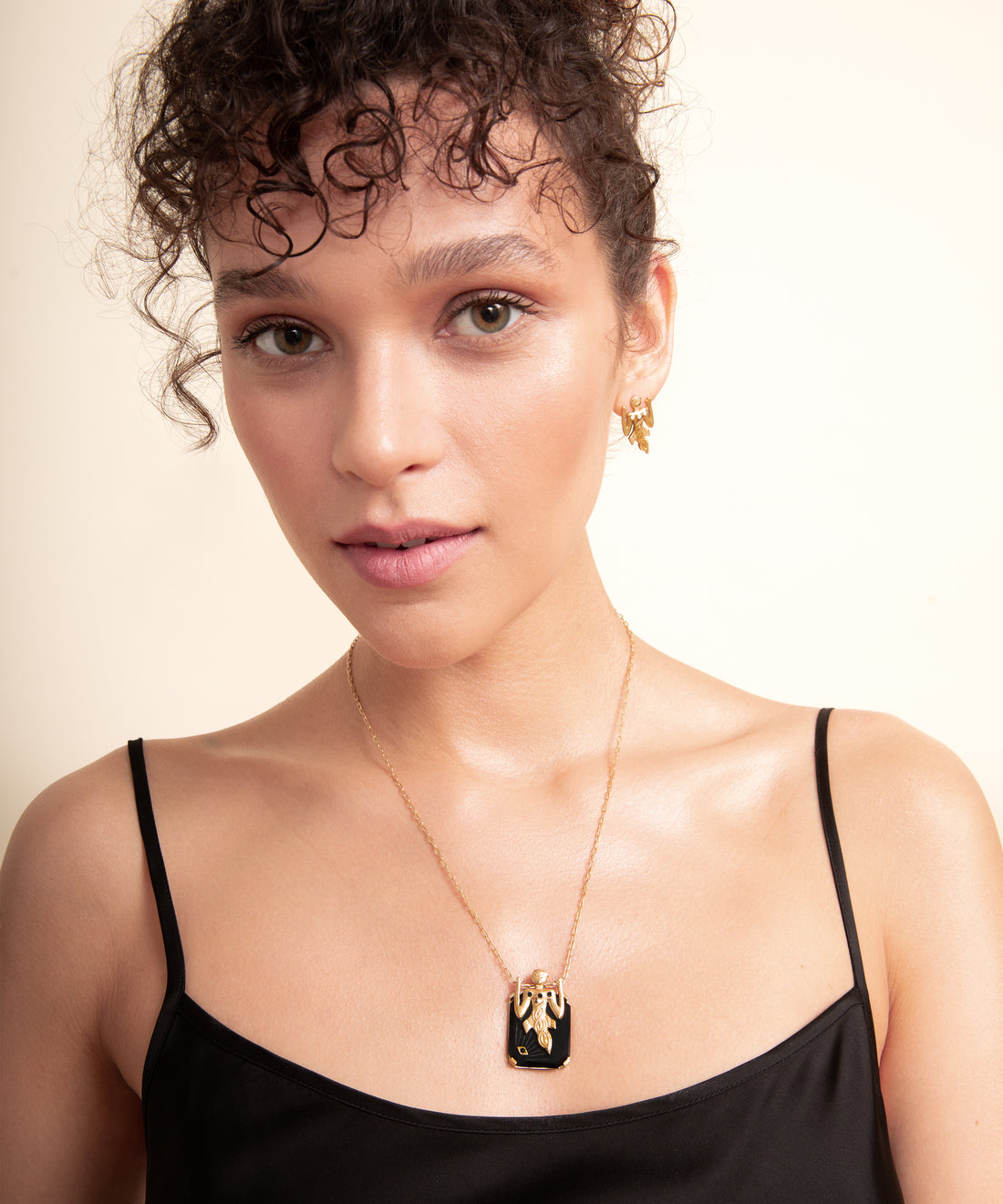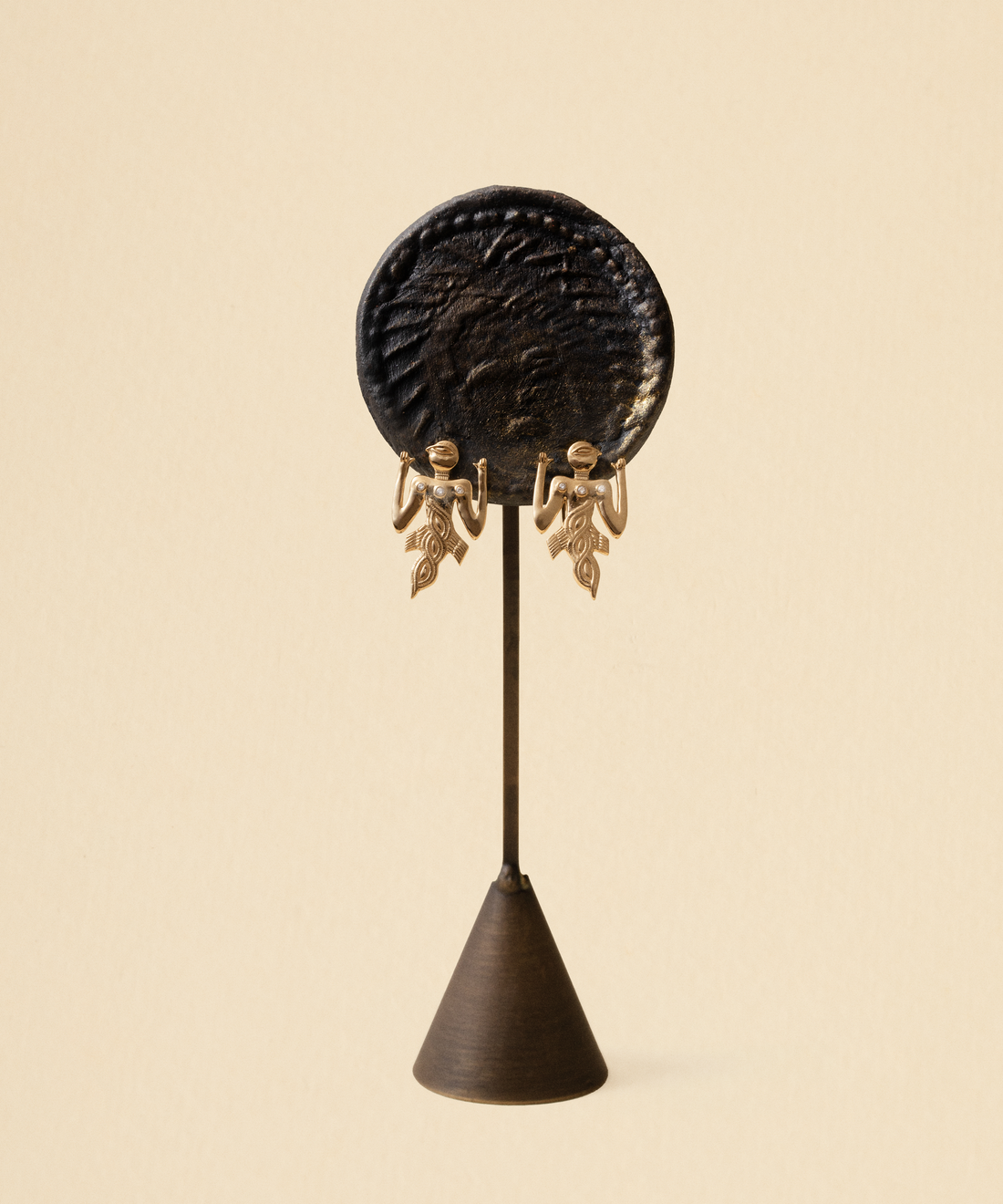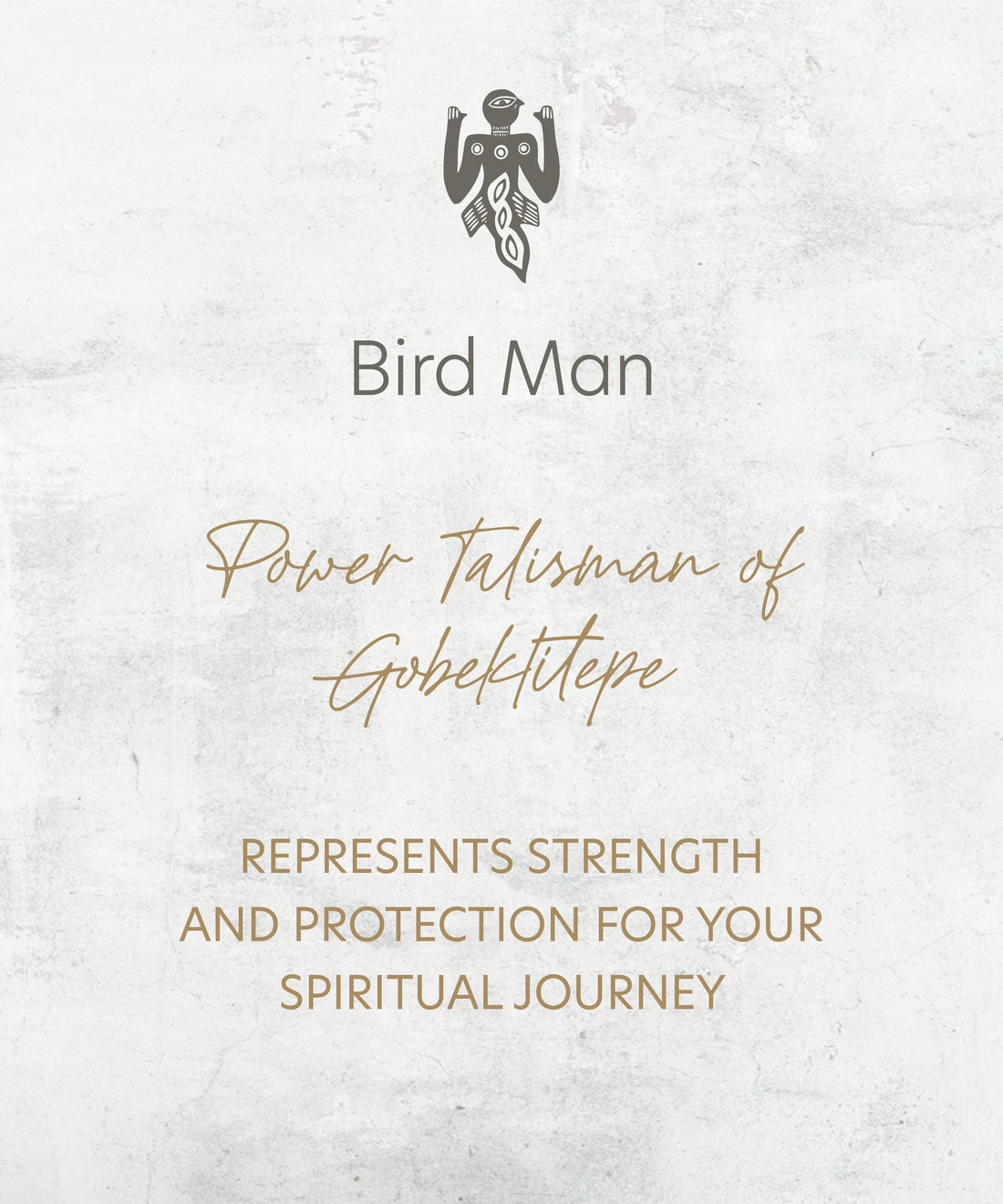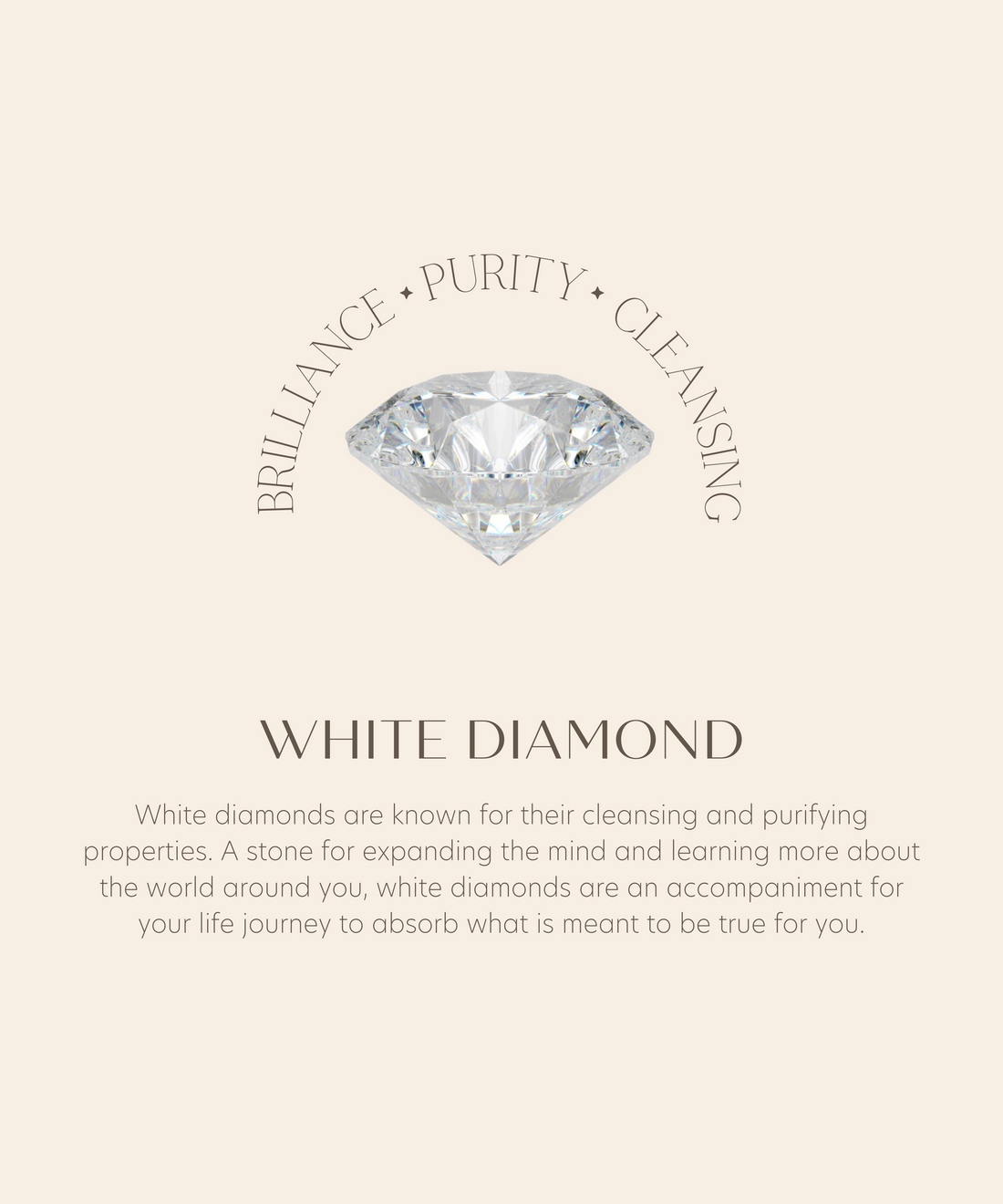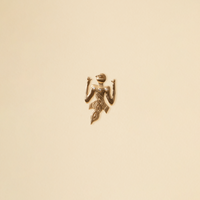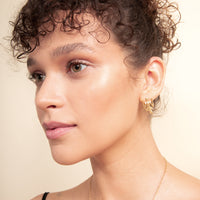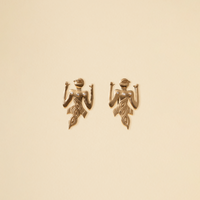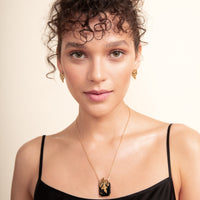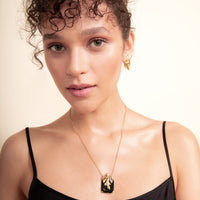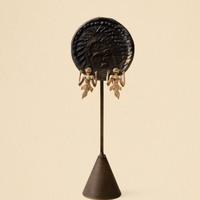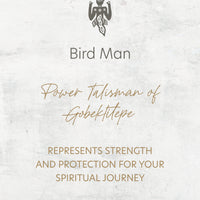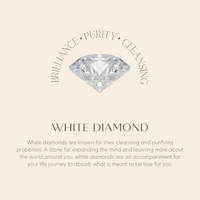 KP22016
14K solid gold, 0,045ct white diamond, hand-crafted earring
NEW GOBEKLITEPE COLLECTION

Birdman: In the Gobeklitepe Bird Man figure, the universe is symbolized with three layers. In the snake-like lower part which also looks alike with the spiral of our chromosomes, femininity and the underworld are depicted. The earth belongs to humans and the upper part representing the sky, belongs to the birds, represents masculine energy. The birdman's eye represents the eye of the Sun and Venus. The Gobeklitepe Birdman figure will strengthen your spiritual journey and will watch over and protect you on your journey from earth to sky.
Gold harmonizes the body energy and invigorates the mind. Ethically hand-crafted using 100% recycled gold.
White diamonds are known for their cleansing and purifying properties. A stone for expanding the mind and learning more about the world around you, white diamonds are an accompaniment for your life journey to absorb what is meant to be true for you.
14K solid gold
3 white diamonds, total 0,045ct - GSI quality
Ethically hand-crafted
%100 recycled gold
Luna Merdin stamped authentic design
Please click for maintenance information.
Orders are sent as a gift package with a special story card and product box.
Shipping is free for orders $100 and up, delivered to DHL Express within 2 business days at the latest.
The delivery day of the products specified as the delivery time in 2-3 weeks will also be notified to you.
You can exchange or return purchased items within 14 days.
For more detailed information, you can review our Shipping and Return terms.