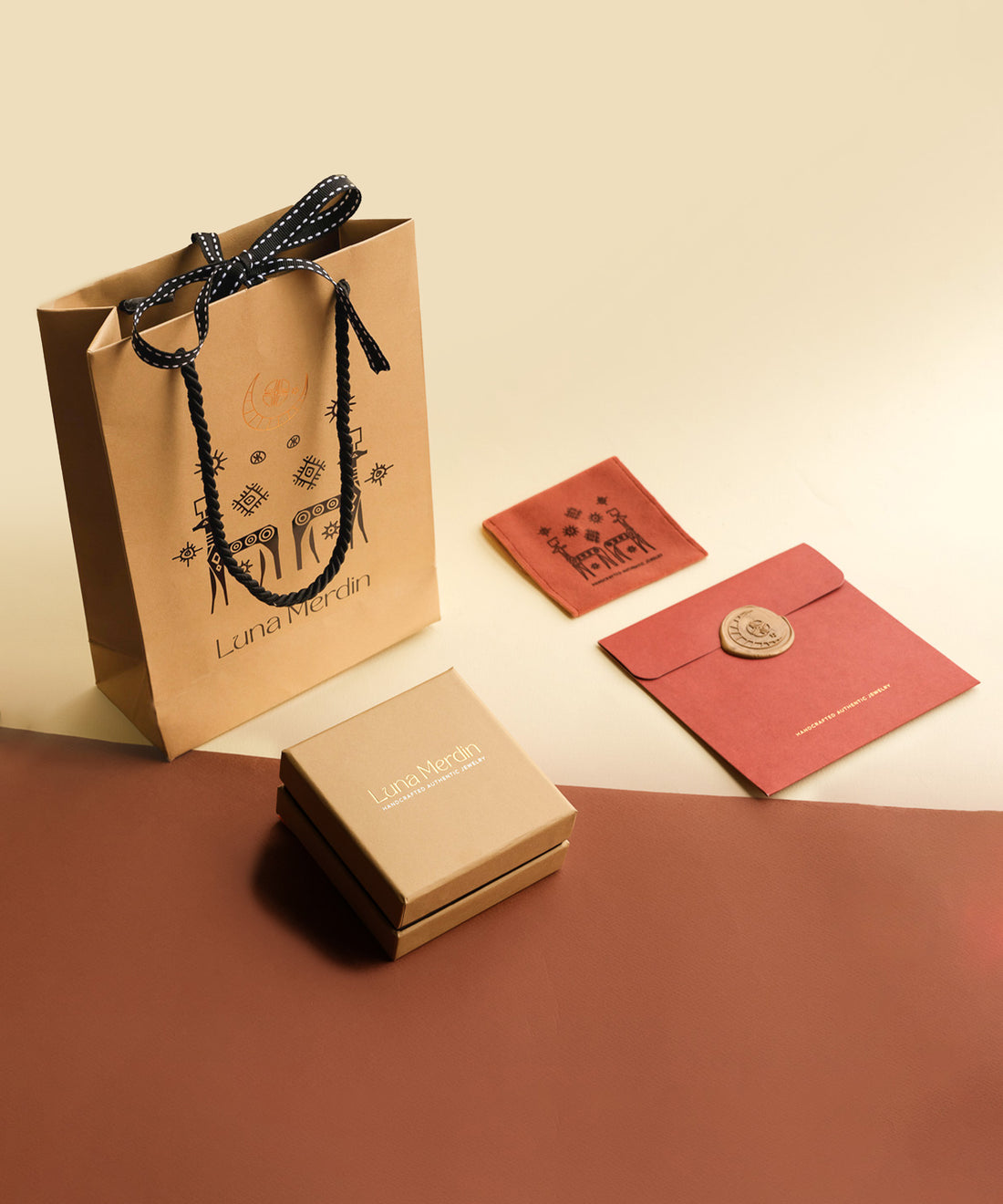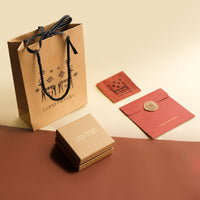 KY19043
925 sterling silver, gold plated, handmade necklace
ARTUQIDS COLLECTION
Alka: Artuk Bey, originally a member of Ghuzz Tribe, was one of the prominent commanders of Alparslan, the Sultan of Great Seljuk Empire. As Artuk Bey left to serve for the Seljuk Empire army, he left a pregnant wife, Ay Hanım, who loved him deeply, behind. When their son İlgazi was born, she would free a dove, which she had devoted all her prayers to, to the blue sky to herald the birth. The design of the Alka Dove, which represents the birth, the life and hearing about good news now springs to life with Luna Merdin.
925 sterling silver, 22k micron gold-plated
Handmade
Luna Merdin stamped authentic design
Please click for maintenance information.
Length: 42 cm + 3,5 cm extension
Orders are sent as a gift package with a special story card and product box.
Shipping is free for orders $100 and up, delivered to DHL Express within 2 business days at the latest.
The delivery day of the products specified as the delivery time in 2-3 weeks will also be notified to you.
You can exchange or return purchased items within 14 days.
For more detailed information, you can review our Shipping and Return terms.