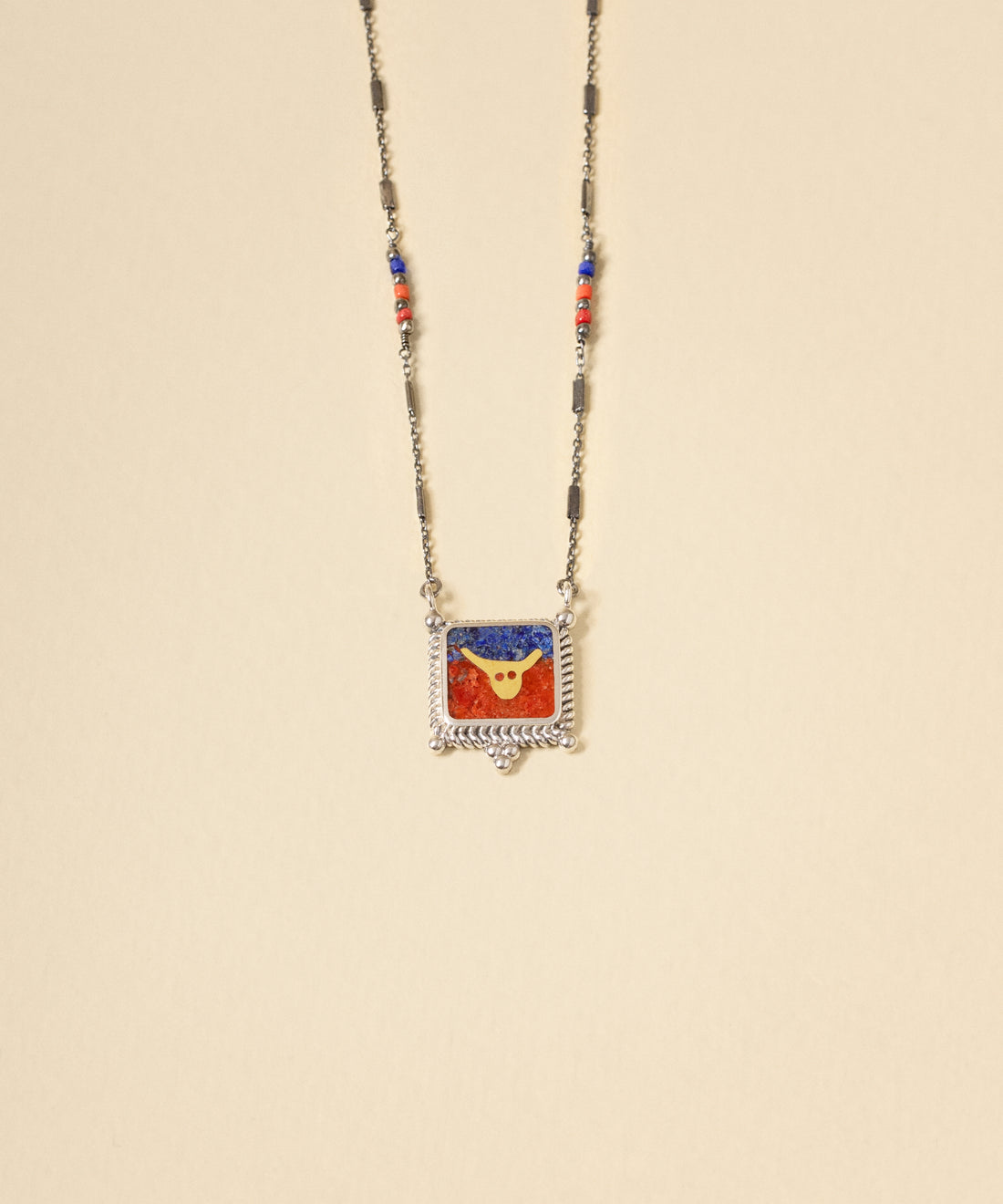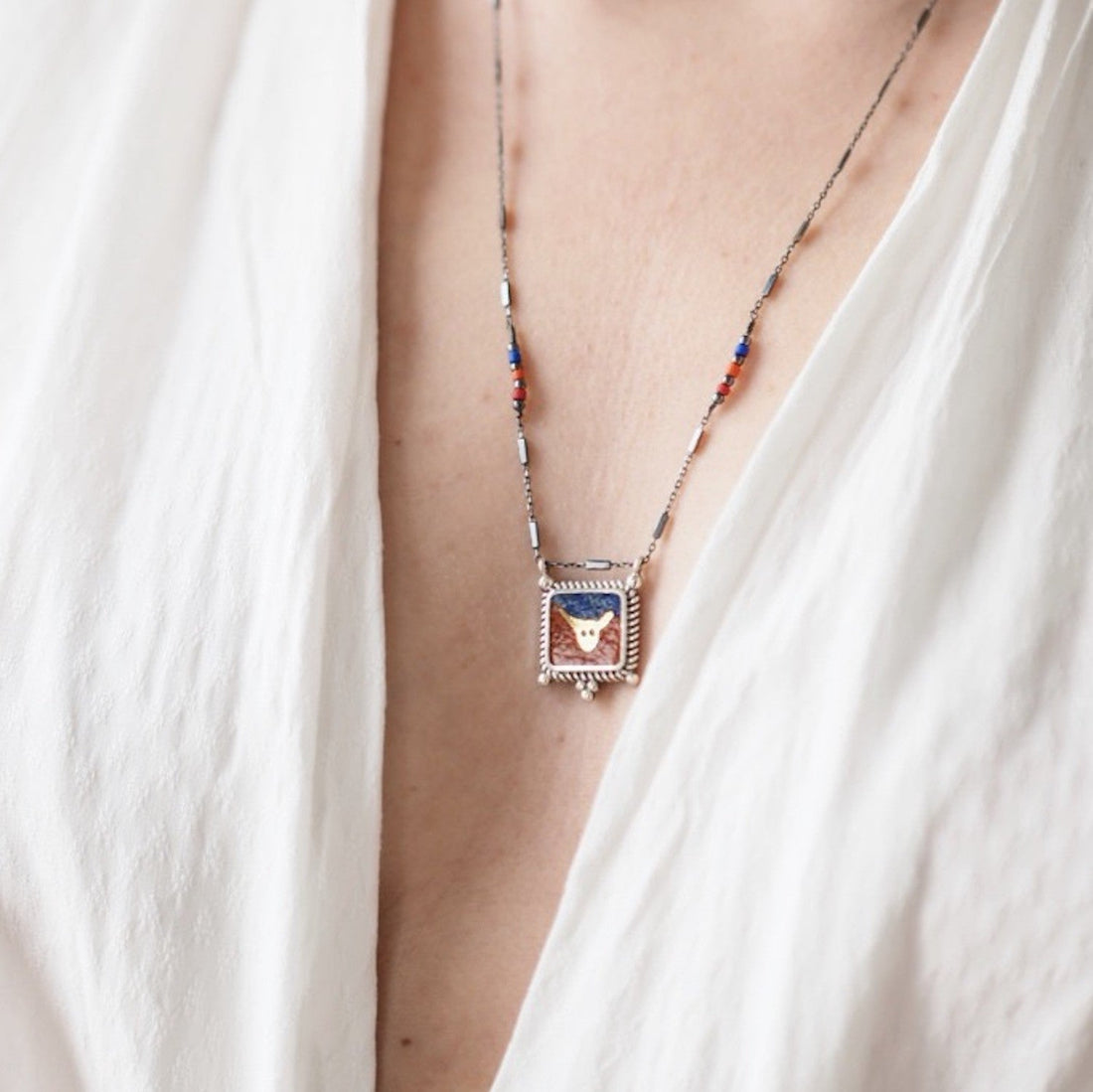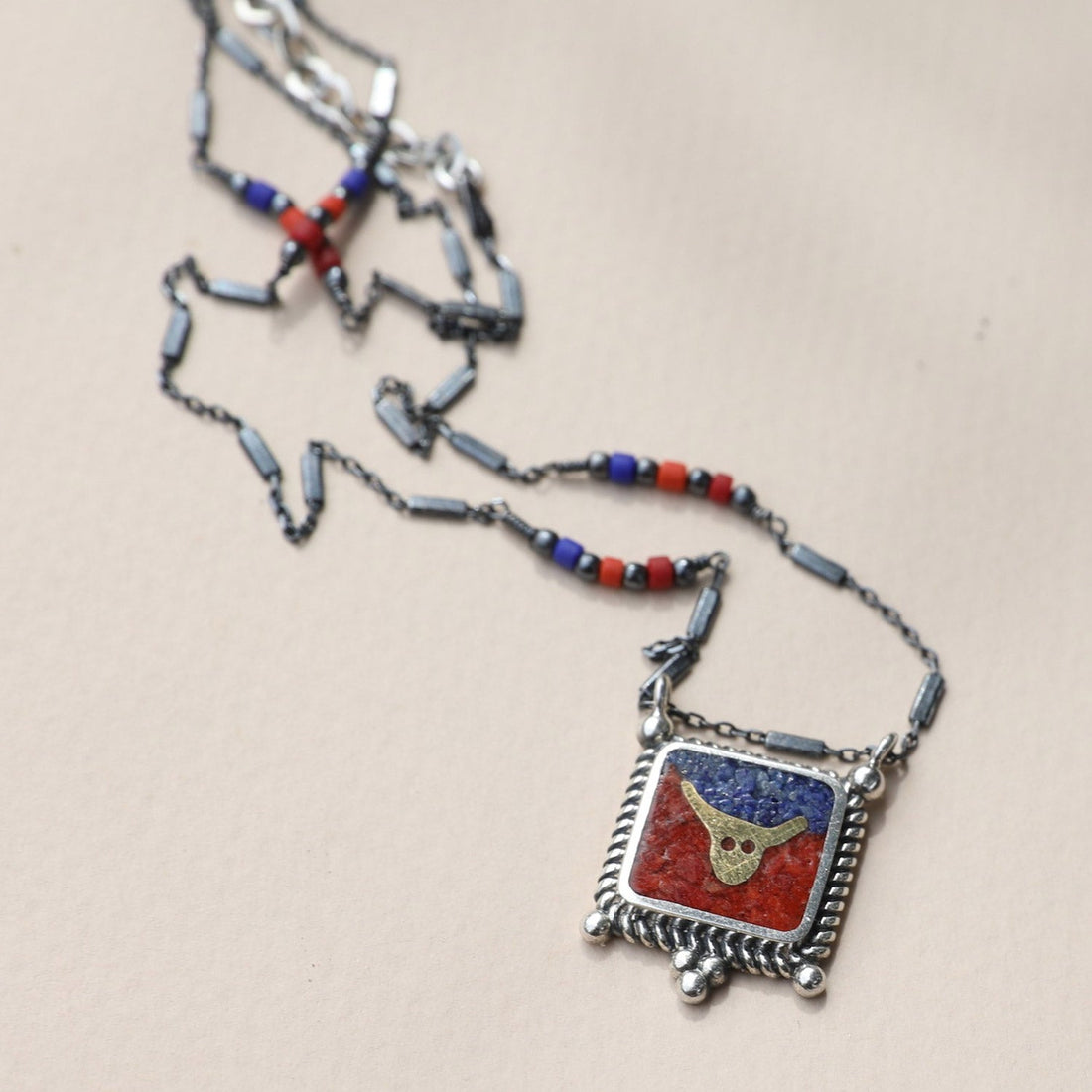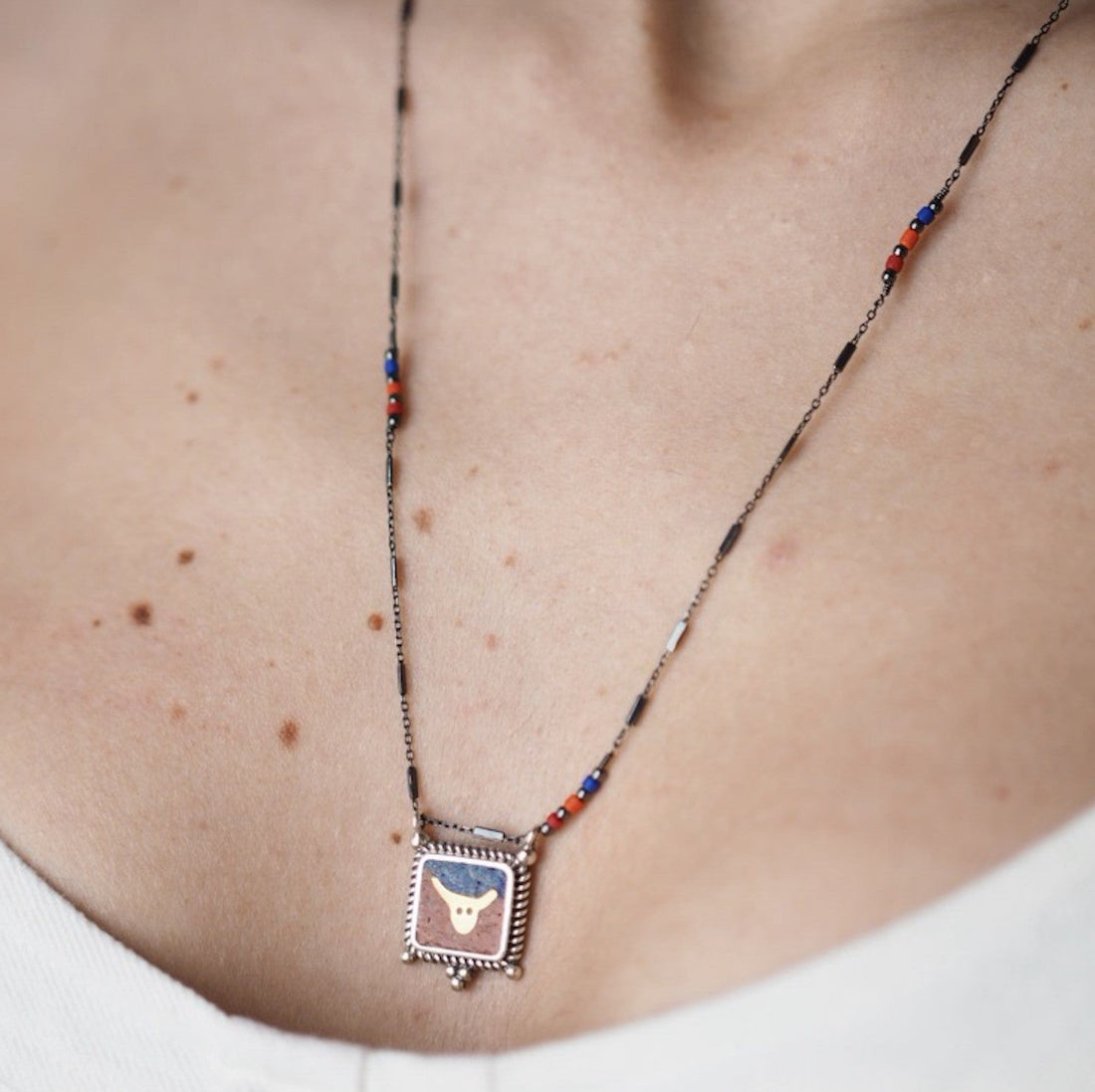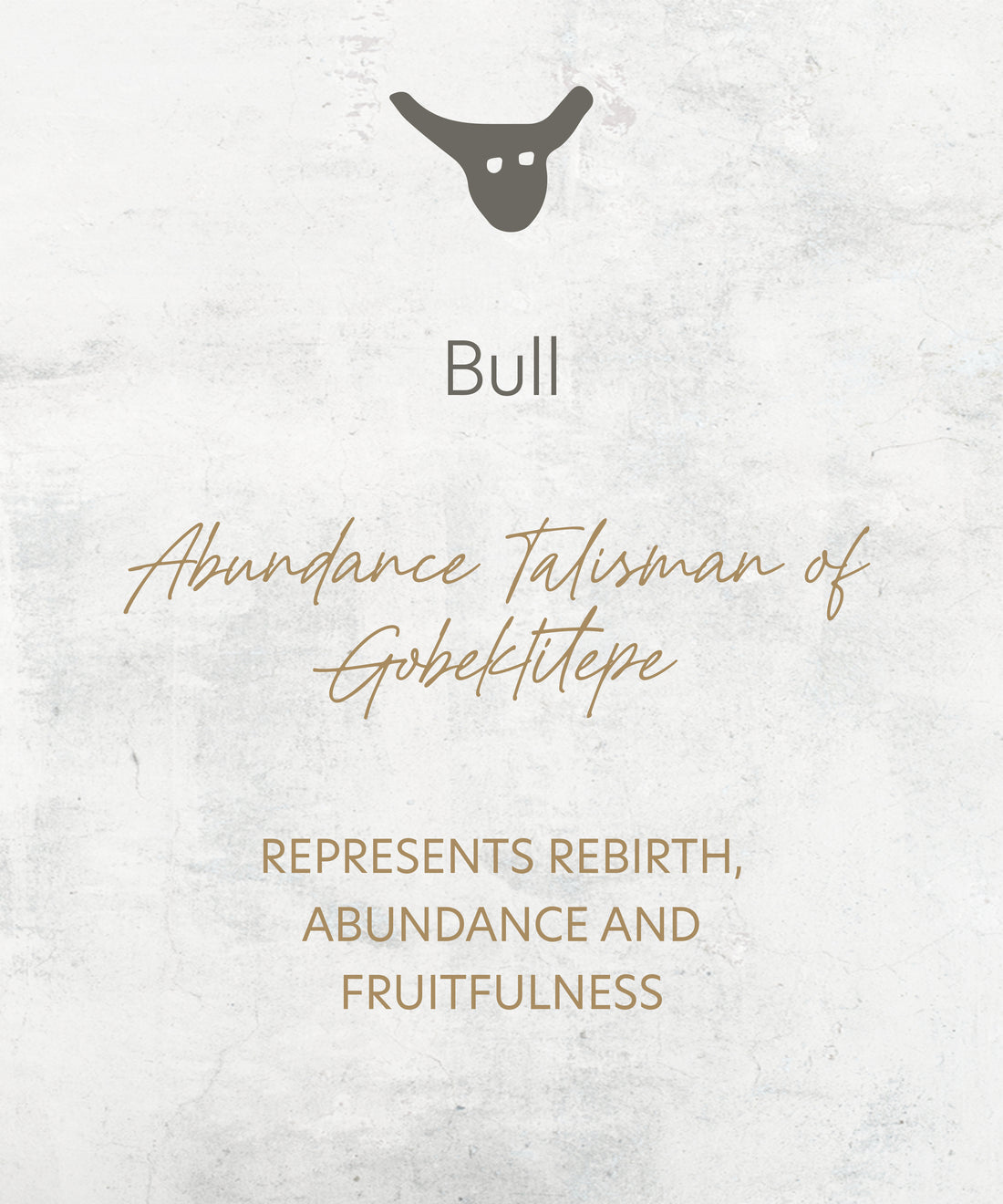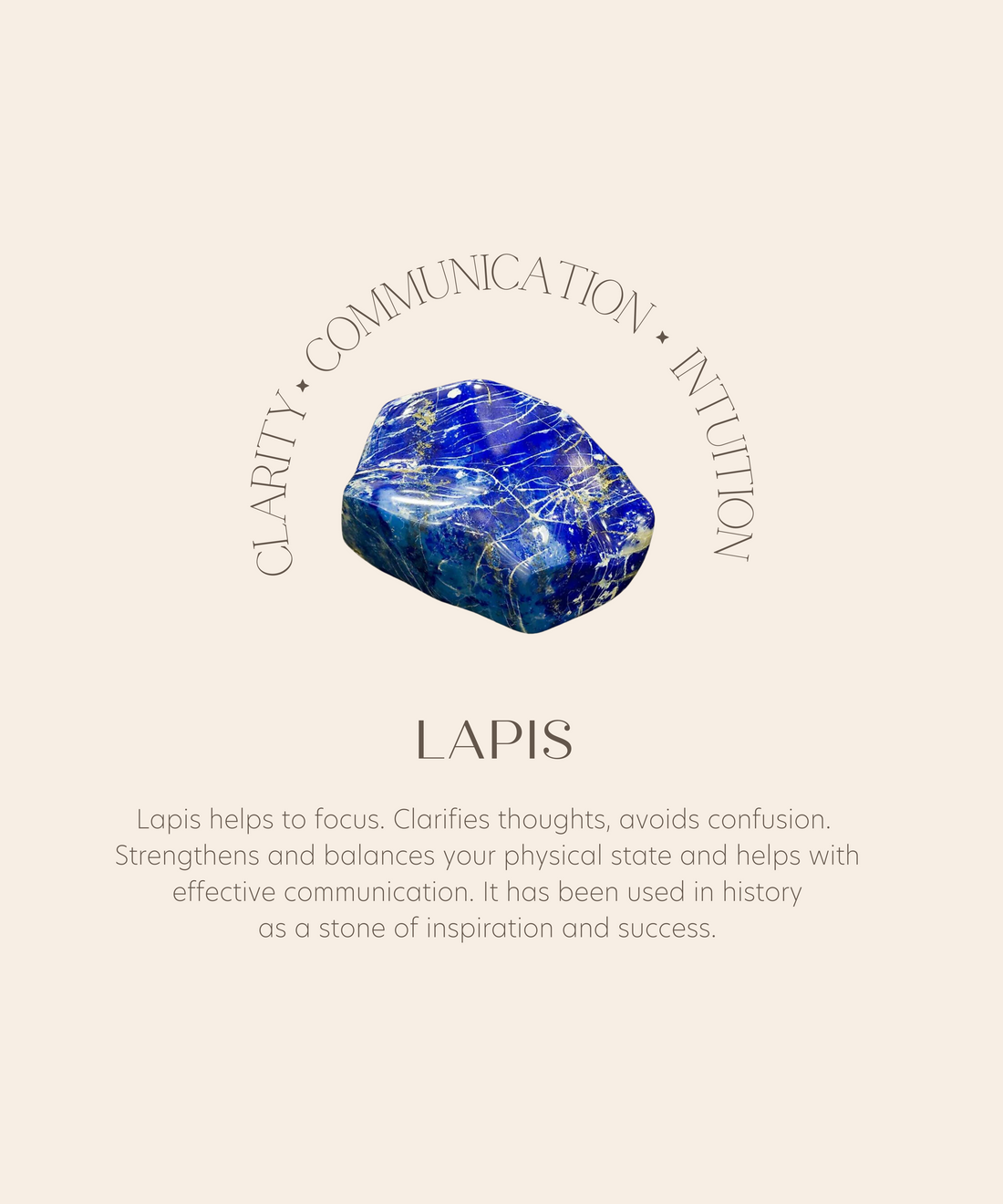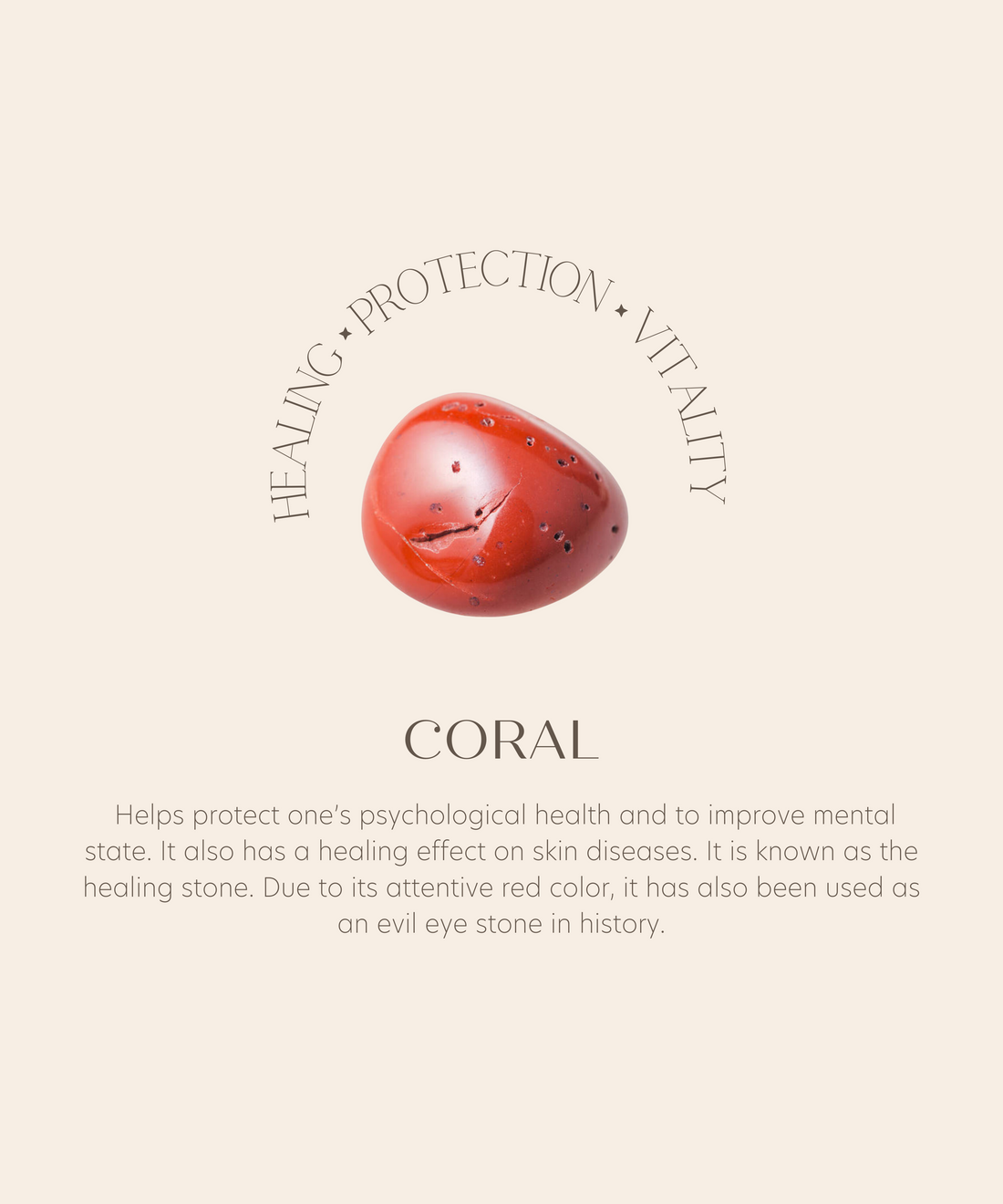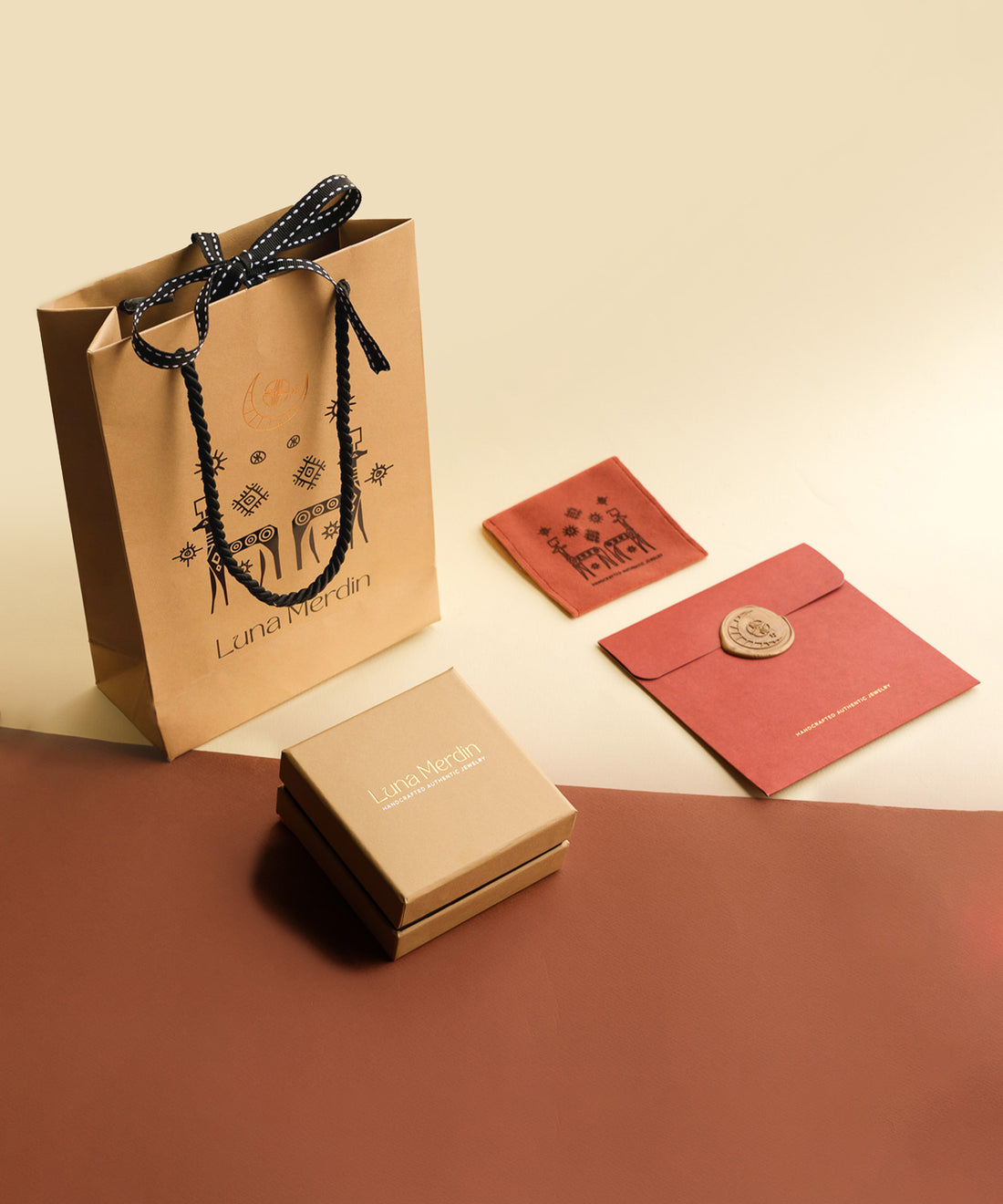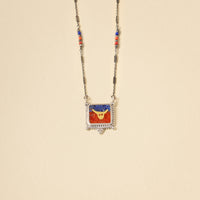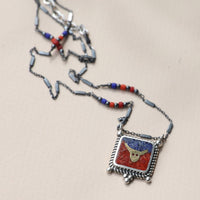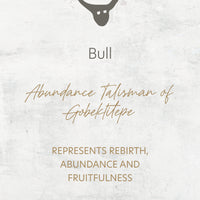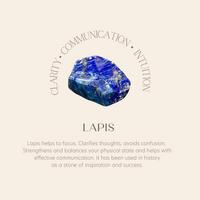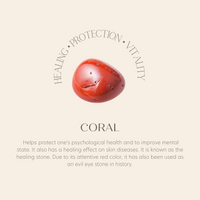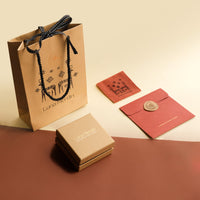 Lapis&Coral Bull Necklace
KY20013
925 Sterling silver natural Lapis and Coral stone mosaic, handmade necklace
Adjustable
GOBEKLITEPE COLLECTION

Bull: The land of the tors, the land of the bulls, the country of high places, the land of the lights: Anatolia. In high places, for thousands of years did they seek to reach the creator or did they desire to be closer to it? Was the intention to take the energy of high places of the temples of Gobeklitepe which were built on the high hills, or was it the smell of mystery they sought to feel?
In addition of being a symbol of strength and reproduction for ages, the bull figure, which symbolizes rebirth and restart, represents abundance and fruitfulness with its horns, is now in Luna Merdin.
Lapis helps to focus. Clarifies thoughts, avoids confusion. Strengthens and balances your physical state and helps with effective communication. It has been used in history as a stone of inspiration and success.
 Coral helps protect one's psychological health and to improve mental state. It also has a healing effect on skin diseases. It is known as the healing stone. Due to its attentive red color, it has also been used as an evil eye stone in history.
925 sterling silver
925 sterling silver, 22k gold-plated
Handmade
Filigree handcraft
Natural stone mosaic handcraft
Natural stone: Lapis, Coral
Luna Merdin stamped authentic design
Please click for maintenance information.
Our Mosaic Products are made entirely by hand by the masters of this work by breaking natural stones and the silver piece is placed on it by hand. For this reason, each product is different from each other and minor errors may occur. When a change is requested for these minor mistakes, we provide change by adhering to our 100% customer satisfaction policy, but unfortunately we recycle these products. Even if we recycle the material, the labor of our masters fades away. For sustainability, we kindly ask our customers to remember that the labor of our masters is very valuable.
Orders are sent as a gift package with a special story card and product box.
Shipping is free for orders $100 and up, delivered to DHL Express within 2 business days at the latest.
The delivery day of the products specified as the delivery time in 2-3 weeks will also be notified to you.
You can exchange or return purchased items within 14 days.
For more detailed information, you can review our Shipping and Return terms.